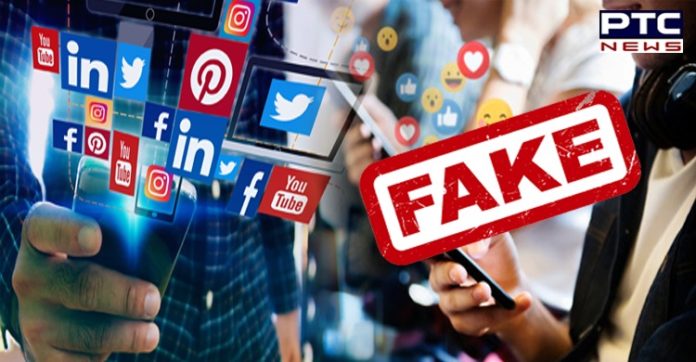 New IT rules: The government of India has mandated for social media companies like Facebook, Twitter, YouTube, and Google to remove accounts with fake profiles and even the general user within 24 hours of being notified by the user or someone on the user's behalf.

The development comes as a part of the new IT rules. The social media platforms will need to act immediately after receiving a complaint. This is aimed to end the menace of impersonation on social media in India.
Also Read | Oil minister Dharmendra Pradhan gives main reason behind hike in fuel prices
If any actor, cricketer, or a politician, or any other user objects to another person using his/her image, then they are within their right to ask the companies to take down the account.
Also Read | Coronavirus India: Quick Vaccination key to open economy and go back to normal, says Dr. VK Paul
Provisions have been added to the new IT Rules for social media companies to this effect. Be it Facebook, Twitter, YouTube, or Google, they will have to take remedial action within a day after being notified by a user.
The issue of impersonation has always been a major one for celebrities, influencers, activists, and even businesses and corporates.
Most fake accounts use a real picture and even carry content generally similar to the personality that they are targeting.
The IT ministry's direction comes under the grievance redressal mechanism which has been prescribed for social media platforms.
Click here to follow PTC News on Twitter
-PTC News