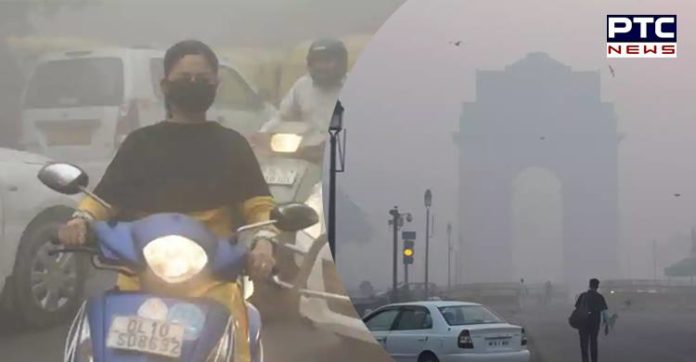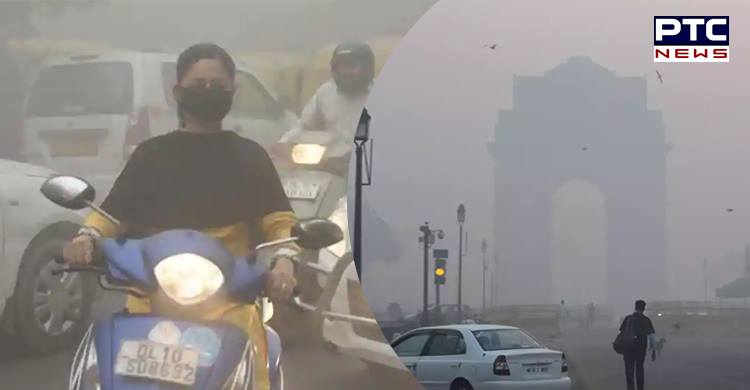 Air Pollution law case: The central government issued an ordinance, making air pollution an offence to combat pollution in Delhi-NCR. The violators will be handed over a jail term, which can go up to 5 years and a penalty up to Rs 1 crore. It was issued night after the approval of President Ram Nath Kovind.

Earlier this week, the Solicitor General Tushar Mehta, during the hearing of a PIL seeking ban on stubble burning, had informed the Supreme Court that the Centre will being a new Air Pollution law to combat the air pollution in Delhi-NCR.
Also Read | Delhi's air quality deteriorates after witnessing rise of pollutants
The Solicitor also urged the top court to keep its order in suspension to monitor steps to contain stubble burning.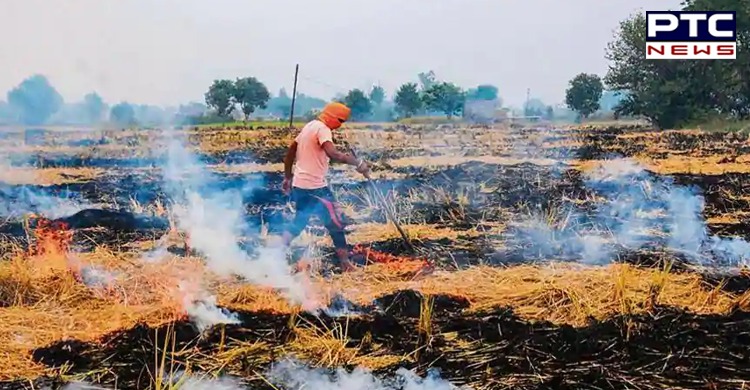 Meanwhile, the Central government informed the Supreme Court that an ordinance has been brought in to deal with air pollution in the Delhi-NCR and adjoining areas. The Supreme Court Bench headed by CJI SA Bobde has posted the Air Pollution case for hearing on Friday.
Also Read | Punjab CM hails data on Delhi pollution and stubble burning link
As per the ordinance approved by Ram Nath Kovind, a Commission for Air Quality Management will be established for Delhi-NCR, Haryana, Punjab, Uttar Pradesh and Rajasthan.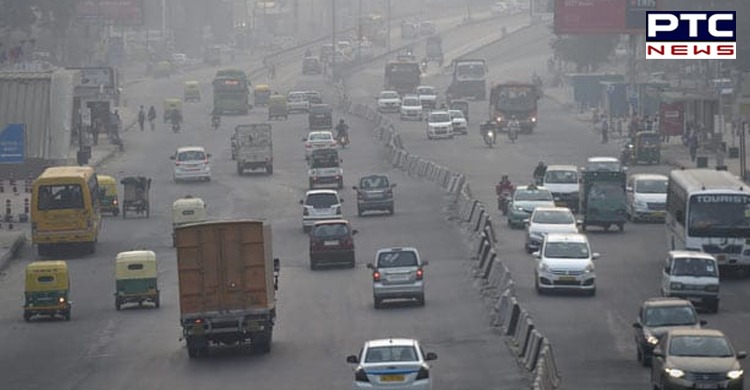 According to the report, the ordinance stated that any non-compliance of this Ordinance, rules made there under or any other order or direction issued by the Commission shall be an offence punishable with imprisonment for a term which may extend up to five years or with fine which may extend up to one crore rupees or with both.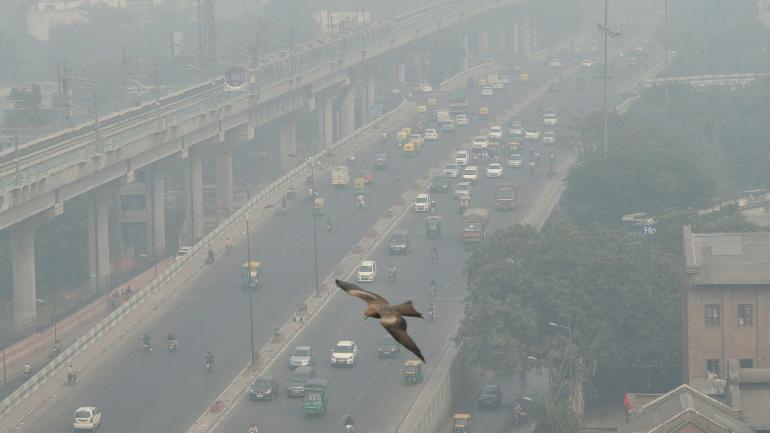 Reportedly, the chairman of the Commission will be selected by a committee led by the minister for environment and forest. The commission will be comprised of ministers for transport and commerce, science and technology as well as Cabinet secretary, as members.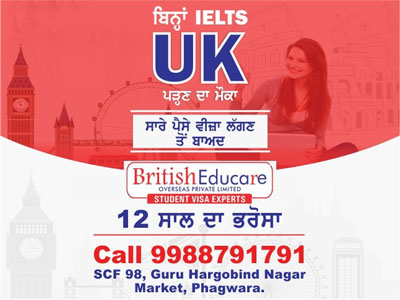 Delhi CM Arvind Kejriwal on Thursday launched 'Green Delhi' mobile. He said that "through this app people will be able to file complaints related to pollution-causing activities. You can upload videos, pictures as well audios."
-PTC News