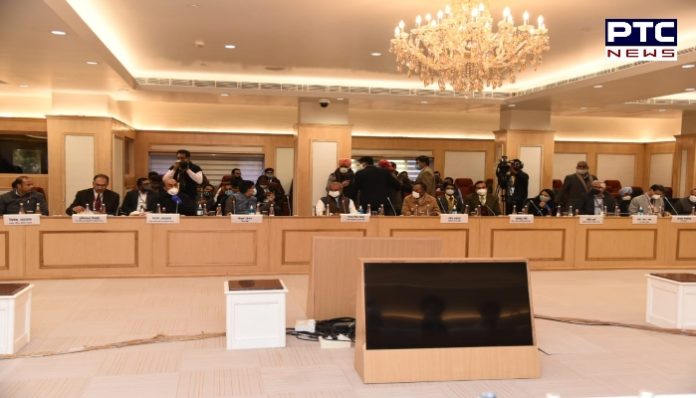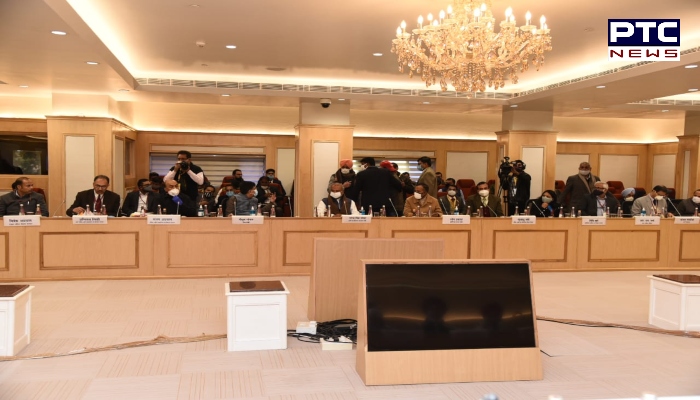 Centre Farmers meeting: The 10th round of meeting between the farmers and the Centre concluded while the date has been announced for the 11th round of meeting. While Union Minister Narendra Singh Tomar said that farm laws 2020 won't be repealed, farmers were adamant on their demand to repeal the legislation.

The next round of meetings between the Centre and farmers has been scheduled to be held on January 22 at Vigyan Bhawan in Delhi.
Also Read | Punjab to reopen schools for classes 3 and 4; dates announced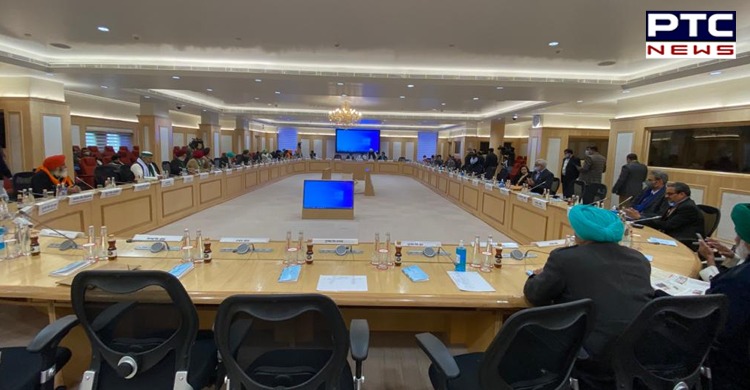 During the meeting, Narendra Singh Tomar asked to constitute a committee with farmers and government representatives as members. The committee will discuss laws clause wise. While the court has put farm laws in abeyance for 2 months if needed and consultations are on, the govt can wait for a year for their implementation, he said.

Agriculture Minister told farmer unions that govt was ready to give an affidavit in SC to dispel any doubts in the minds of farmer unions. He emphasised that on the occasion of Guru Gobind Singh's Parkash Parv both sides should reach a consensus before the meeting ends.
Also Read | Government welcomes SC order regarding farmers protest: Narendra Singh Tomar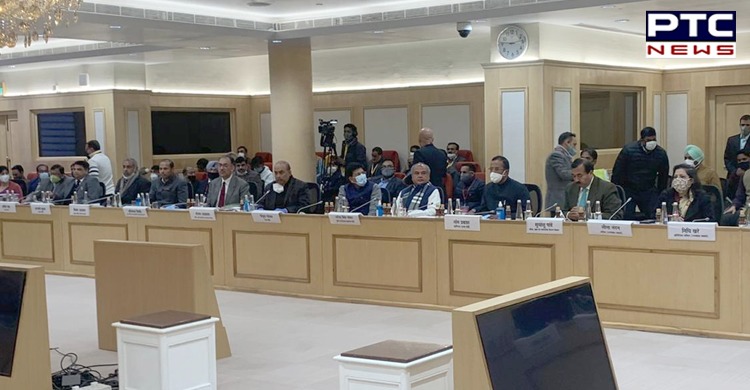 Likewise, the government had proposed to form a separate committee for MSP.
Farmer leader Joginder Ugrahan after 10th round of meeting said, "Govt has said it is ready to suspend the laws for one and half a year. In reply, farmers said that there is no point in suspending the laws and made it clear that we want the repeal of the laws."
Hannan Mollah, General Secretary, All India Kisan Sabha, said, "Govt said that it is ready to file an affidavit in the court to the effect that it would put the implementation of the laws on hold for one & half a year."
"They also said that a committee would be formed on MSP & the laws & they would implement the recommendations of the committee. We'll hold a meeting tomorrow & take a decision on the proposal," he said.
"We asked govt to withdraw the fake cases registered by NIA against farmers. In response, govt said they are looking into the matter & asked us to provide the names of leaders against whom new cases, if any, have been registered," he added.
The 9th round of meeting was held on January 15 but remained inconclusive. While the Central government stood firm on their stand of not repealing laws, the farmers too are adamant on their demand to take back anti-farmer laws.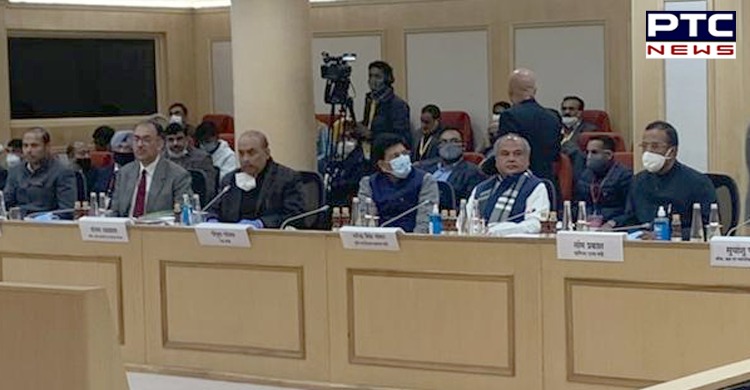 The farmers' have been protesting at Delhi borders against the Farmers (Empowerment and Protection) Agreement on Price Assurance and Farm Services Act, 2020, Farmers' Produce Trade and Commerce (Promotion and Facilitation) Act, 2020, and Essential Commodities (Amendment) Act, 2020.
-PTC News