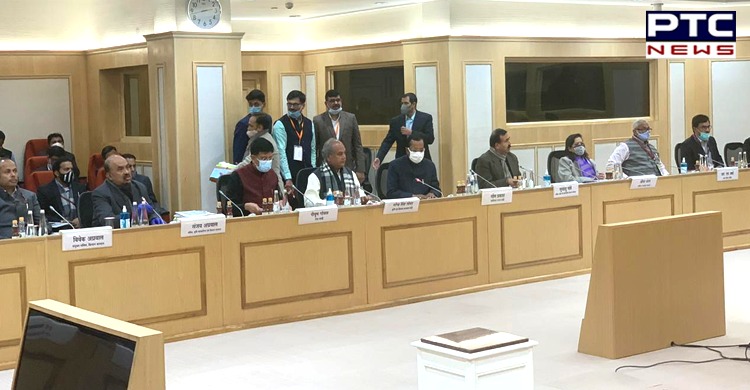 Centre farmers meeting today over farm laws 2020: The eighth round of meetings between the Central Government and farmer leaders remained inconclusive on Friday. Union Ministers Narendra Singh Tomar, Piyush Goyal and Som Prakash were present during the meeting.

During the Centre-Farmers meeting today, the Union Minister Narendra Singh Tomar said that the farm laws 2020 won't be repealed.
Also Read | No repeal of farm laws 2020: Narendra Singh Tomar during Centre-farmers meeting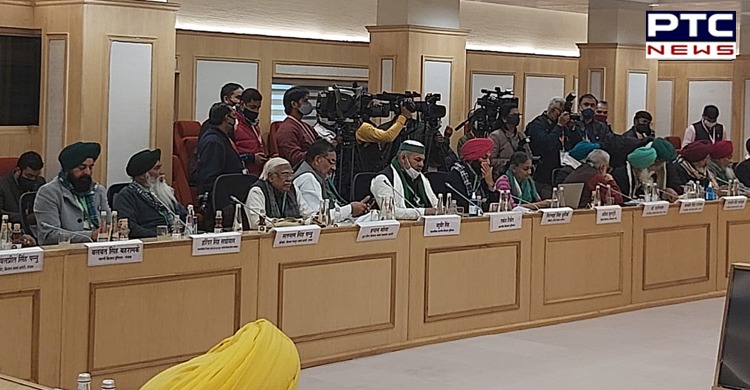 Even as he told the farmer unions that farm laws were made for the entire nation. He further said that the unions should consider beyond the interests of Punjab and Haryana.

Also Read | Have BJP leaders forgotten their own 'Acche Din' slogan?: Congress on hike in petrol, diesel prices
The Central government has called farmers for the next round of meetings on January 15 at 12 pm. The farmer leaders have accepted the invitation to the next meeting.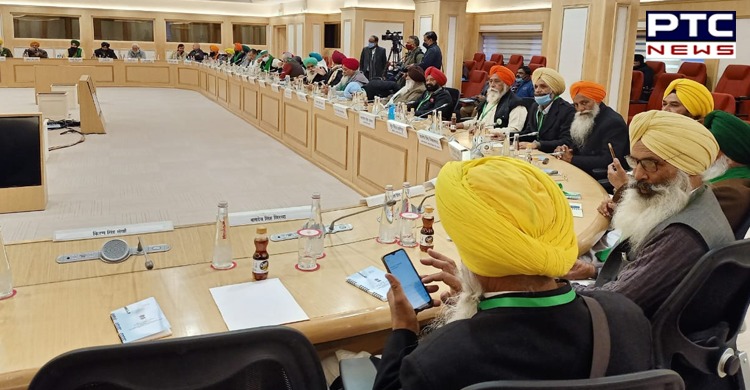 During the meeting, Union Ministers asked the farmer leaders to come to the Supreme Court and tell their views to the apex court. However, the farmer leader Balbir Rajewal made it clear that farmers will not agree on anything except repeal. Rajewal also said that if the Supreme Court gives its verdict against us, the agitation would still continue.
The Supreme Court is set to hear a petition over the farmer's protest on January 11.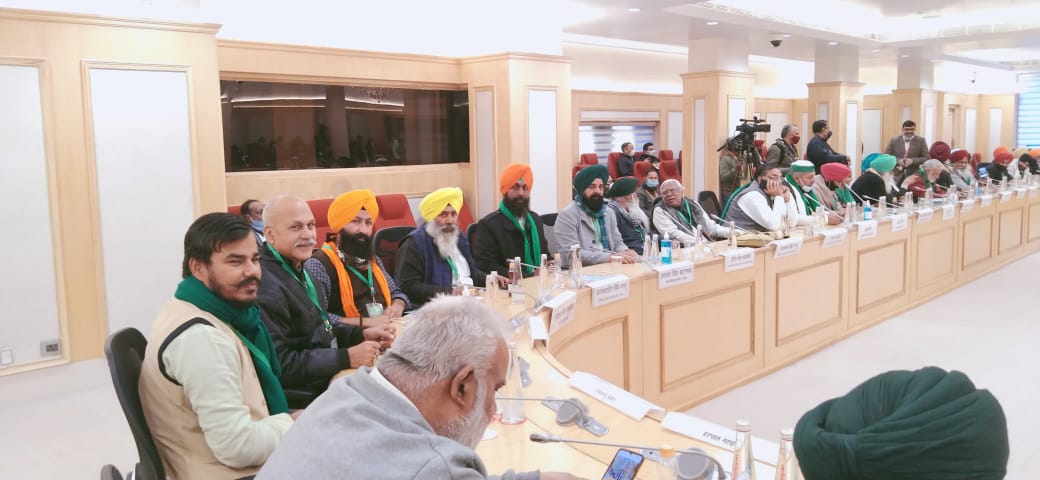 Hannan Mollah, General Secretary, All India Kisan Sabha, said that "There was a heated discussion, we said we don't want anything other than the repeal of laws. We won't go to any Court, this (repeal) will either be done or we'll continue to fight. Our parade on January 26 will go on as planned."
Likewise, Joginder Ugrahan, a farmer leader, said that yesterday's proposal regarding the Centre giving States right to decide the enforcement of laws was not even discussed during the meeting.
The farmers' have been protesting against the Farmers (Empowerment and Protection) Agreement on Price Assurance and Farm Services Act, 2020, Farmers' Produce Trade and Commerce (Promotion and Facilitation) Act, 2020, and Essential Commodities (Amendment) Act, 2020.
Click here to read more articles on Health. 
-PTC News