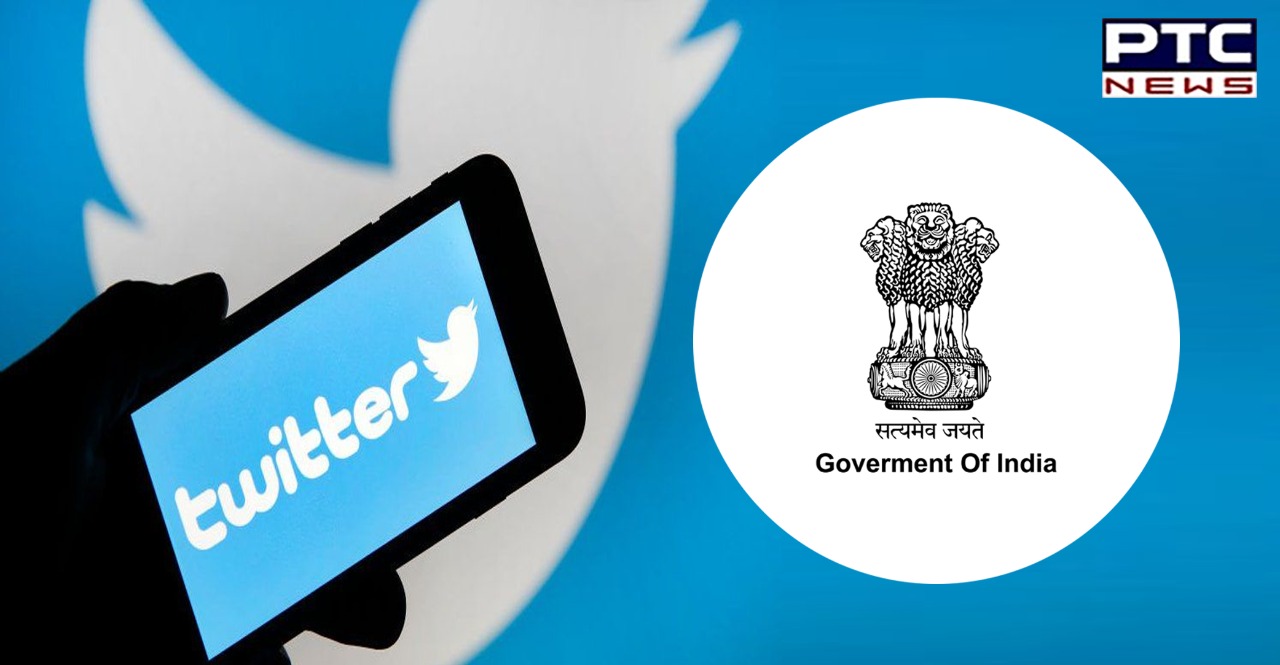 New Intermediary Guideline Rules: In a major development, the Government of India on Saturday gave final notice to Twitter for compliance with the new IT rules.

According to the information, a meeting was chaired on June 4 by Union Minister of Electronics and Information Technology Minister Ravi Shankar Prasad, Communications and Law and Justice, with key senior officers of the IT.
Also Read | Myths and Facts of COVID-19 vaccination in India; here is what PM Modi govt doing to vaccinate Indians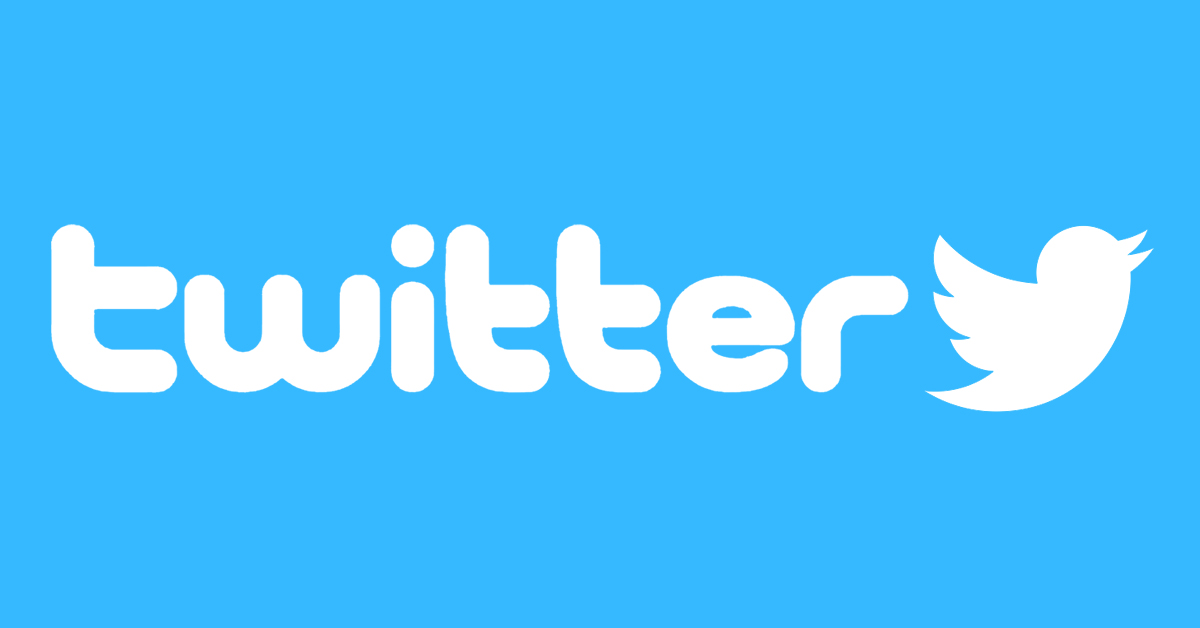 IT Ministry panel includes Union Minister Ravi Shankar Prasad. The New Intermediary Guideline Rules (New IT Rules) have become effective from May 26.
Also Read | Coronavirus India: Third wave of coronavirus in Maharashtra? Over 8,000 children test positive in 1 district
After the expiry of the 3-month period given to social media intermediaries for compliance, Twitter was yet to appoint an India-based Chief Compliance Officer, Nodal Contact Person, and Grievance Office as per new IT rules.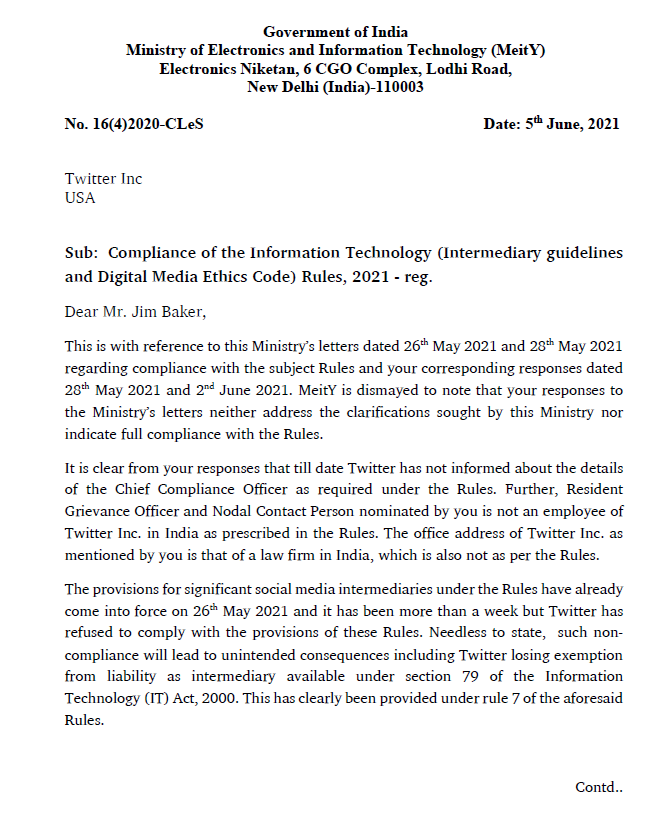 Seeing this delaying attitude of Twitter, it was resolved to send a final and firm communication to Twitter asking them to comply immediately with these requirements failing which resultant consequences as enjoined in the law shall follow.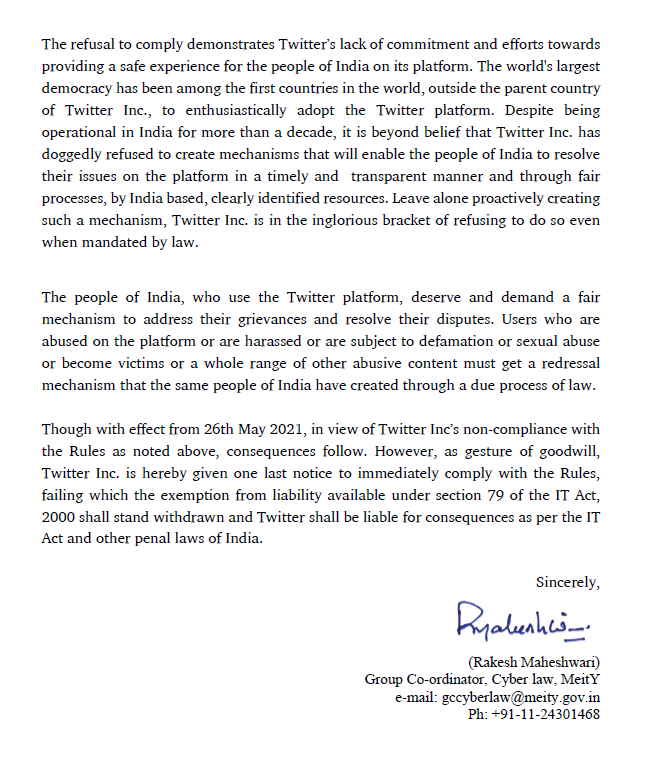 "The people of India, who use the Twitter platform, deserve and demand a fair mechanism to address their grievances and resolve their disputes. Users who are abused on the platform or are harassed or are subject to defamation or sexual abuse or become victims or a whole range of other abusive content must get a redressal mechanism that the same people of India have created through due process of law" it said in its notice.
"Though with effect from 26th May 2021, in view of Twitter Inc's non-compliance with the Rules as noted above, consequences follow. However, as a gesture of goodwill, Twitter Inc. is hereby given one last notice to immediately comply with the Rules, failing which the exemption from liability available under section 79 of the IT Act, 2000 shall stand withdrawn and Twitter shall be liable for consequences as per the IT Act and other penal laws of India," it added.
Click here to follow PTC News on Twitter
-PTC News