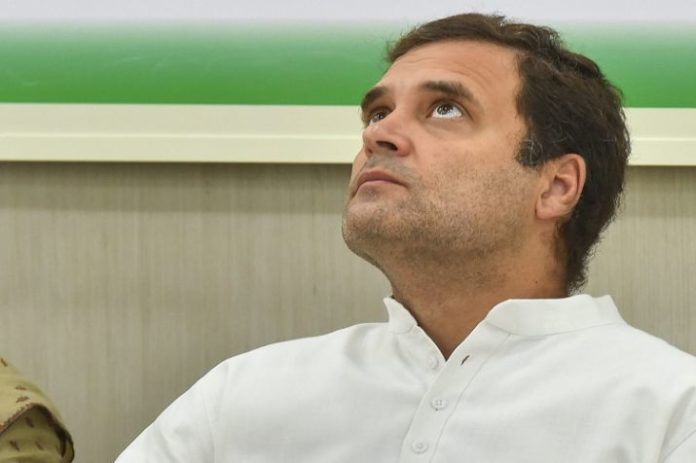 The Home Ministry has refused to share details on its notice to Congress president Rahul Gandhi following a complaint questioning his Indian citizenship. The ministry has cited provisions of the RTI Act barring disclosure of information that will impede the investigation.
In April, the Home Ministry served a notice to Mr Gandhi, asking him to clarify within a fortnight his "factual position" on a complaint by BJP's Rajya Sabha MP Subramanian Swamy questioning his citizenship status. In an RTI application, the ministry was asked to provide a copy of the notice to Rahul Gandhi and details of the response received from him.
"The information sought cannot be disclosed under Section 8 (1) (h) and (j) of the RTI Act," it said in response to the application filed by news agency PTI.
Section 8 (1) (h) bars disclosure of "information which would impede the process of investigation or apprehension or prosecution of offenders". Provision (j) bars "information which relates to personal information the disclosure of which has no relationship to any public activity or interest, or which would cause unwarranted invasion of the privacy of the individual.".