The Shiromani Akali Dal (SAD) on Sunday accused the Centre and the Punjab Government of conspiring to end cooperative societies in the state to ruin farmers.

The SAD alleged that the Punjab Government's decision to reduce DAP fertiliser share to farmers through societies from 80 to 50 per cent was a clear indication that the Congress was implementing the hidden agenda of the BJP.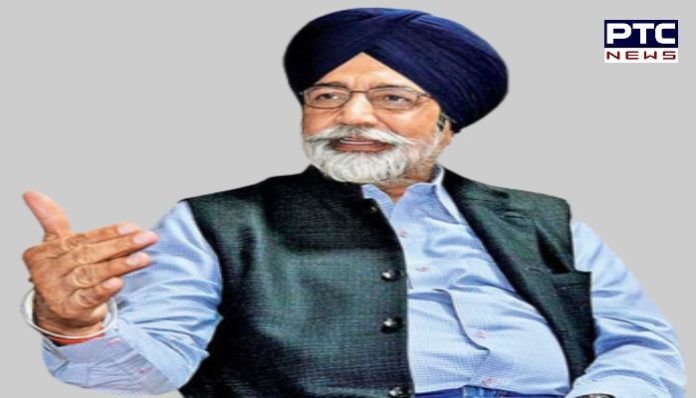 Also read | Coronavirus update: India logs 28,591 new cases, 338 deaths
In a statement issued here, SAD kisan wing president Sikander Singh Maluka alleged that it was shocking that instead of working for strengthening the cooperative structure in Punjab, the Congress government was working to completely eliminate this sector. Cooperative societies were the backbone of the farming community. "This sector provides subsidised fertilisers and other services to farmers, who are already facing the brunt of high input cost of farming," said Maluka.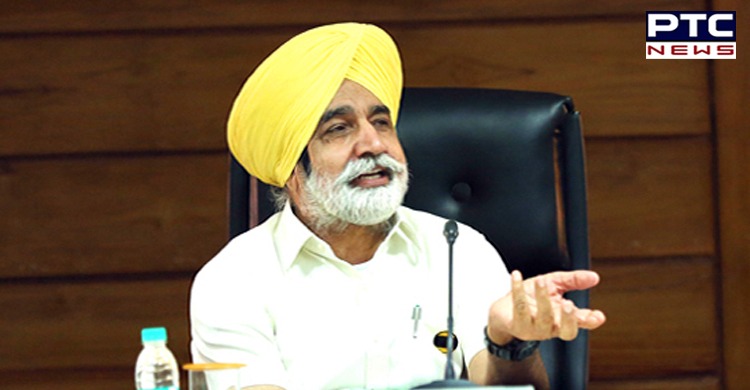 The SAD leader alleged that instead of providing relief to farmers, both Centre and state governments were working against farmers. He said due to reduction in the manufacturing of fertilisers from 5.5 lakh MT to 1.25 lakh MT, lesser supply was available in the market. "The shortage of supply is directly related to the reduction in Rs 8000 per tonne subsidy which was being denied to manufacturers," he alleged.
Also read | SAD plans Parliament march on September 17 against farm laws

Maluka urged the government to immediately withdraw its "draconian" notification to reduce the share of selling fertilisers through cooperative societies and restore the old status.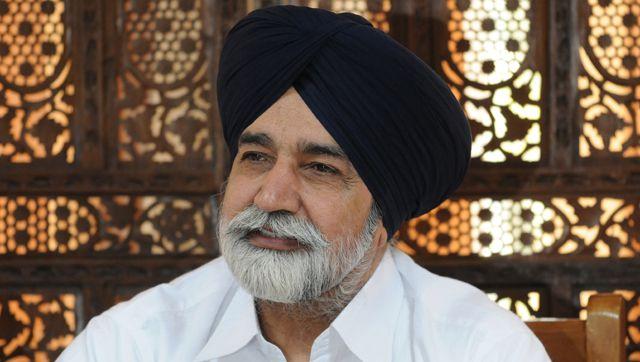 He said if the Congress government failed to take immediate action and restore the status quo, the SAD would launch an agitation to ensure justice to farmers.
-PTC News