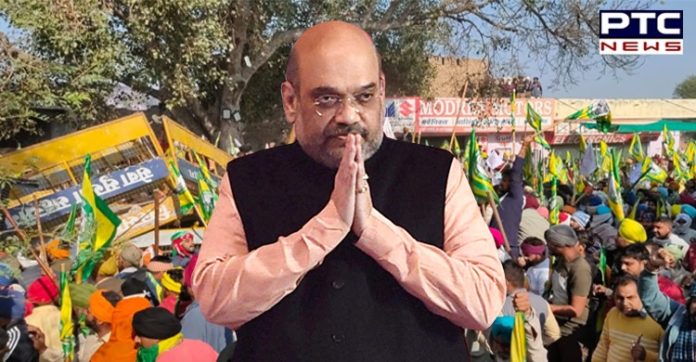 Farmers Protest: Following 'Dilli Chalo' agitation, the government of India has agreed to talk with the farmers organizations.

Earlier, the Union Government had invited the farmers' organizations for talks on December 3.
Centre has agreed to hold a meeting with the farmers' organizations through former Punjab Cabinet Minister Surjit Kumar Jayani.
Also Read | Dilli Chalo agitation: Farmers laud PTC News for standing shoulder-to-shoulder
BKU-Bharti Kisan Union Ekta Ugrahan leader Joginder Singh Ugrahan revealed the same on PTC News.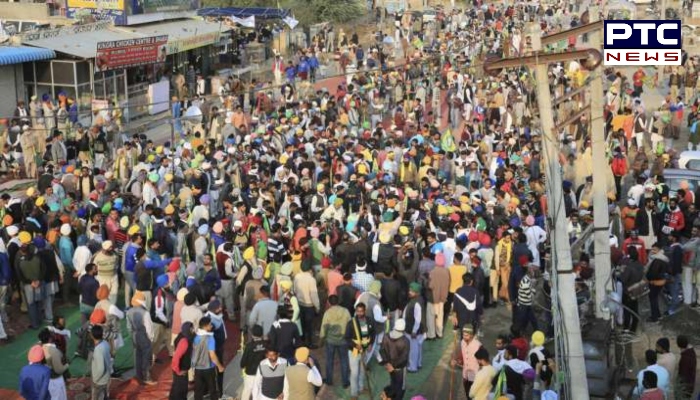 Joginder Singh Ugrahan also confirmed talking to Union Home Minister Amit Shah on a phone call. He said that Jayani had offered to meet the delegation with the Government of India.

Meanwhile, a meeting of farmers' organizations was held at Delhi's Singhu border. During the meeting, the farmers have decided that the farmers will no longer go to Delhi but will stage a dharna at the Singhu border only.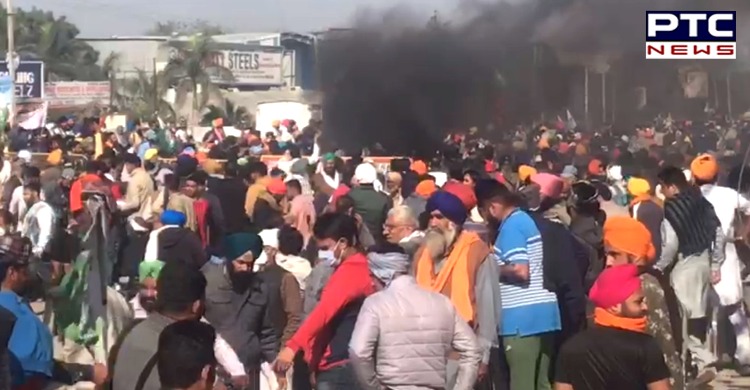 Now, the Singhu border has turned Singh Bhoomi as the farmers will stage dharna from there only. The youth have been urged to control their emotions.
Also Read | Dilli Chalo: Farmers burn PM Narendra Modi's effigy at Singhu border
Earlier, Bharti Kisan Union Ekta (Ugrahan) leader Joginder Singh Ugrahan announced that its organization will launch a morcha at Jantar Mantar in Delhi and that they will not hold a dharna at Burari maidan.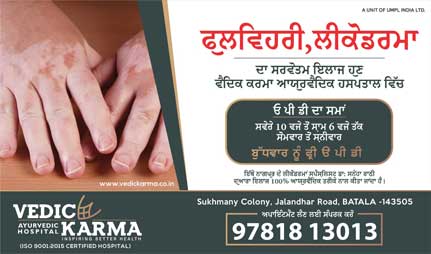 He said that if the dharna on Jantar Mantar would not be allowed then we would take a firm stand on the border.
-PTC News