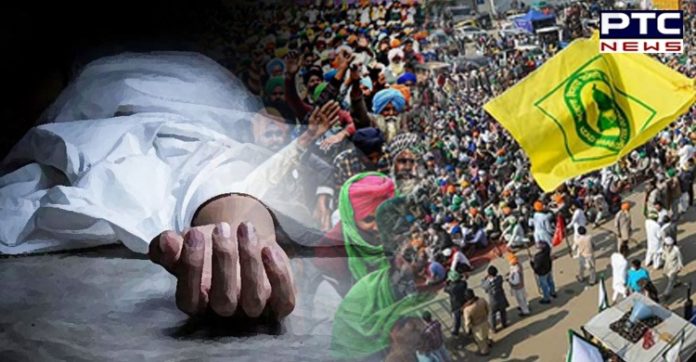 500 Deaths at Farmers' Protest: Amid the ongoing farmers' protest against the Centre's farm laws, former Union Minister Harsimrat Kaur Badal on Wednesday said that the Central government and the state government were having blood on their hands.

Taking to Twitter, Harsimrat Kaur Badal wrote: "500 farmers dead fighting for their rights. Centre and state govts have blood on their hands. Both remain unmoved by the trauma of so many families who have lost their breadwinners. Not a word nor act of repentance. Nothing to stop further deaths."
Also Read | Myths and Facts of COVID-19 vaccination in India; here is what PM Modi govt doing to vaccinate Indians
Meanwhile, a hashtag — 500 Deaths at Farmers' Protest — is making rounds on social media.
Also Read | Govt ready to talk if farmers ready to discuss options other than repeal of farm laws: Narendra Singh Tomar
A Twitter user wrote: "None other than the central government is accountable for the deaths of innocent farmers. Total repeal of 3 black farm laws will be a tribute for these martyrs."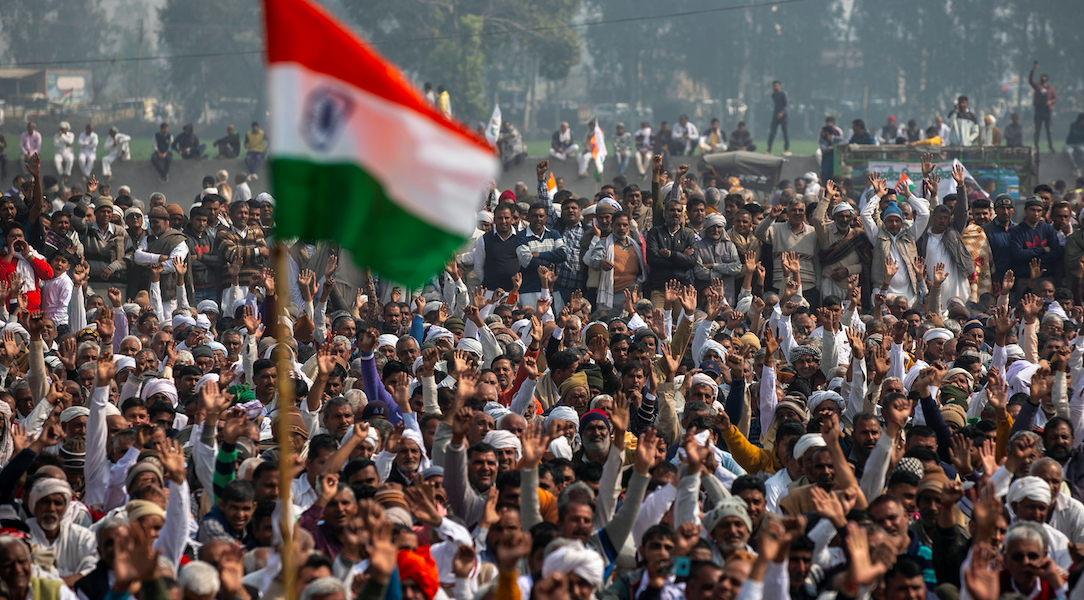 "More than 500 protesting farmers have died, mostly at the protest sites around Delhi, unable to bear the hardships of the weather and living conditions," wrote another.
One more user wrote: "500 farmers died fighting for their rights and Union Agriculture Minister Narendra Singh Tomar said the government was ready to discuss options other than the repeal of farm bills. It's DEROGATORY AND SHAMEFUL."
Click here to follow PTC News on Twitter
-PTC News