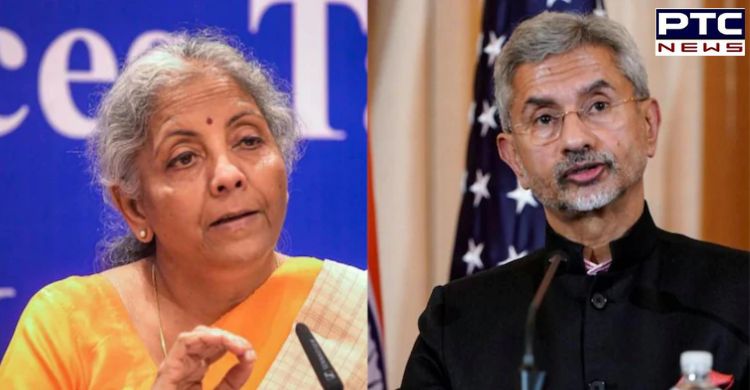 New Delhi, July 19: The Centre has convened an all-party meeting on Tuesday to discuss the ongoing crisis in Sri Lanka and the probable refugee influx in India.

According to Parliamentary Affairs Minister Pralhad Joshi, Finance Minister Nirmala Sitharaman and External Affairs Minister S Jaishankar will brief floor leaders of all political parties in both the Houses of Parliament at the meeting.
"On Tuesday, we are calling for another all-party meeting to brief on the Lankan crisis. We have requested Finance Minister Nirmala Sitharaman and External Affairs Minister S Jaishankar to hold this briefing," Pralhad Joshi said at an all-party meeting on Sunday.
As per the sources, Foreign Secretary Vinay Mohan Kwatra is likely to make a presentation before the members on the situation in Lanka and the assistance that India has given in the past to the island nation.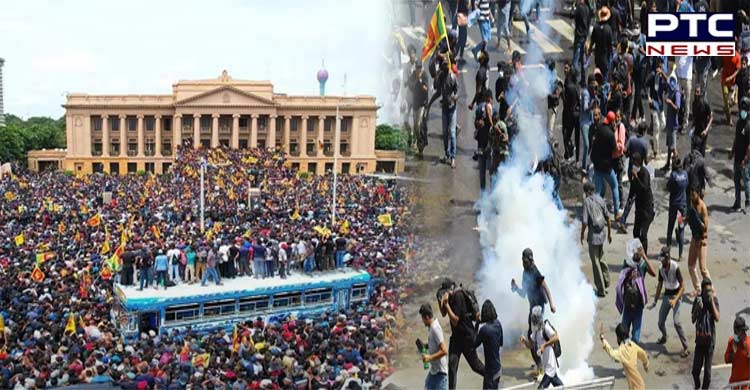 "The government is calling for suo motto meeting to address the concerns of several political parties, especially in Tamil Nadu as they are worried about the Sri Lankan crisis and the influx of refugees in the state," the sources added.
Notably, Tamil Nadu Chief Minister MK Stalin recently met with Prime Minister Narendra Modi and EAM Jaishankar. During their discussion, MK Stalin conveyed his concerns about the situation in Sri Lanka and requested permission to assist the island nation, which is experiencing a severe economic crisis.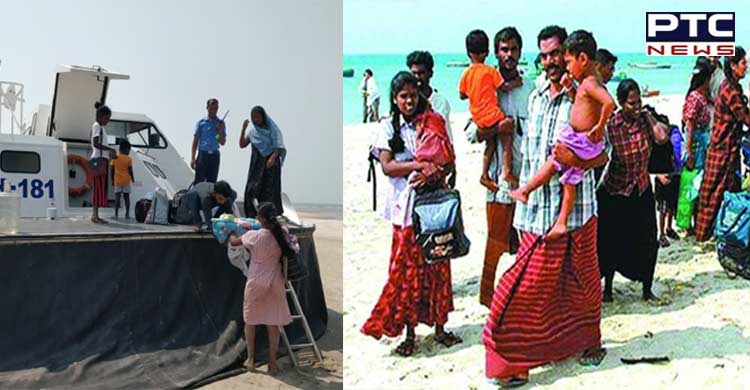 Both DMK and AIADMK leaders have urged the Centre to step in to help the neighbouring country resolve its dilemma.
Sri Lanka is witnessing an economic and political crisis with inflation and a severe shortage of fuel and other essential supplies.
Also Read | Legendary Ghazal singer Bhupinder Singh passes away at 82
Earlier on July 18, Sri Lanka's acting president Ranil Wickremesinghe issued an Extraordinary Gazette declaring a State of Emergency in the country with effect from Monday.
The public emergency in Sri Lanka has been declared in the interests of public security, the maintenance of public order, and the maintenance of supplies and services essential to community life, according to the gazette notification, local media outlet Daily Mirror reported.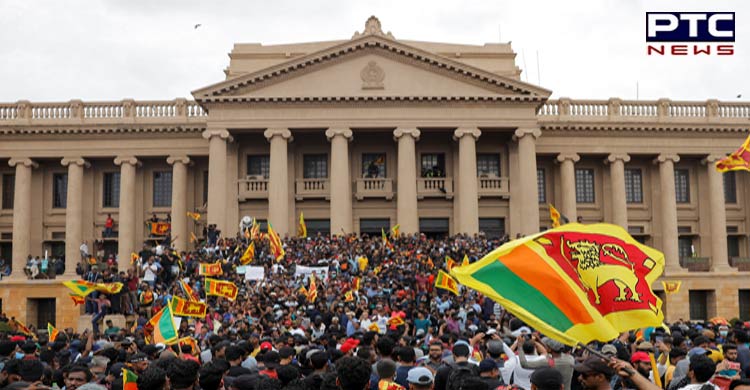 According to the news outlet, the state of emergency has been declared in a proclamation by Wickremesinghe in terms of Article 40(1)(C) of the Constitution, by virtue of the powers vested in him by Section 2 of the Public Security Ordinance (Chapter 40), as amended by Act No. 8 of 1959, Law No. 6 of 1978 and Act No. 28 of 1988.
Former President Gotabaya Rajapaksa tendered his resignation after fleeing the country to Singapore. The president first escaped to the Maldives after tens of thousands of protesters stormed his official residence in the capital Colombo.
The nominations for the presidential election will take place on Tuesday, and the winner will be chosen on July 20, according to a statement from the Sri Lankan Parliament.
Also Read | Shiv lingam melts before Amarnath yatra concludes
-PTC News