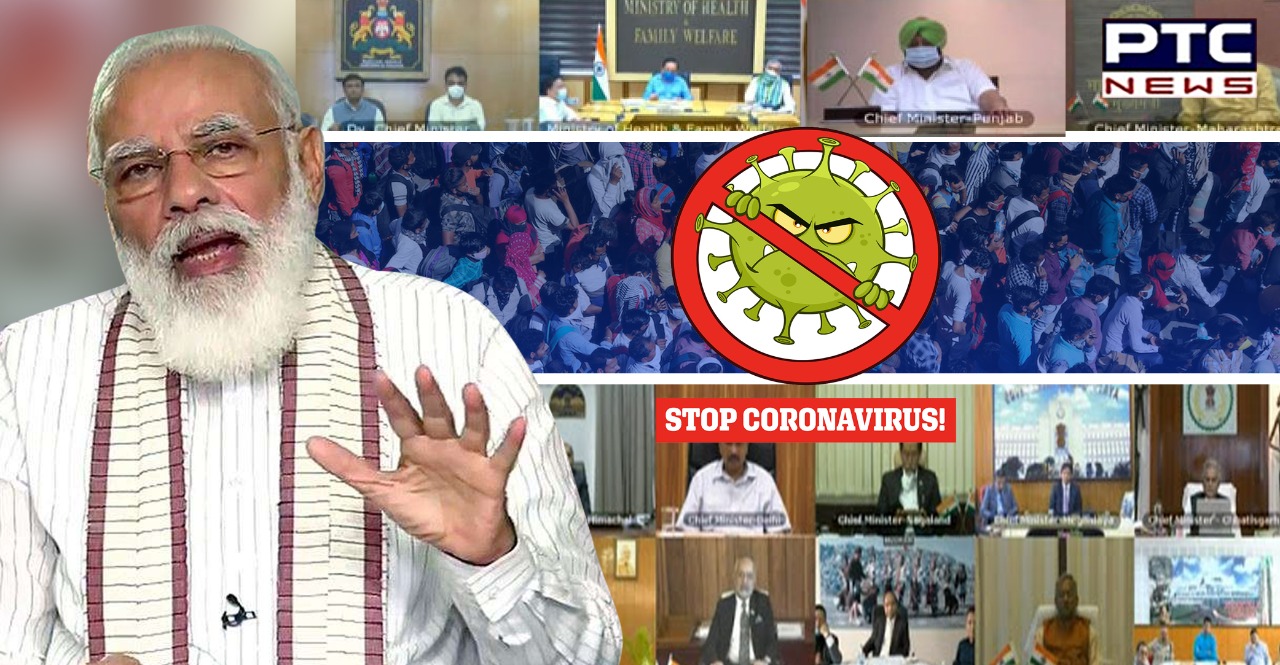 Amid oxygen shortage and rise in coronavirus cases in India, Prime Minister Narendra Modi on Friday chaired a high-level meeting on the COVID-19 situation with CMs of 11 states and UTs which have reported a maximum number of cases recently.

The Prime Minister assured the Centre's full support to all states. He added that the Ministry of Health was also in touch with the states and is monitoring the COVID-19 situation closely and issuing necessary advice to the states from time to time.
Also Read | Triple mutation variant in India emerges as fresh worry amid battle against coronavirus
On oxygen shortage, PM took note of the points raised by the states. He said there was a continuous effort to increase the oxygen supply. All concerned depts and ministries of govt were also working together, he said, adding that the industrial oxygen has also been diverted to meet immediate requirements.
PM Narendra Modi urged all states to work together and coordinate with one another to fulfill requirements relating to medicines and oxygen. He urged the states to check hoarding and black marketing of oxygen and medicines.
Also Read | Coronavirus: Chandigarh says no to week-long or weekend lockdown
PM said that every state should ensure that no oxygen tanker, whether it is meant for any state, is stopped or gets stranded. He urged the states to set up a high-level coordination committee to carry oxygen to different hospitals of the state.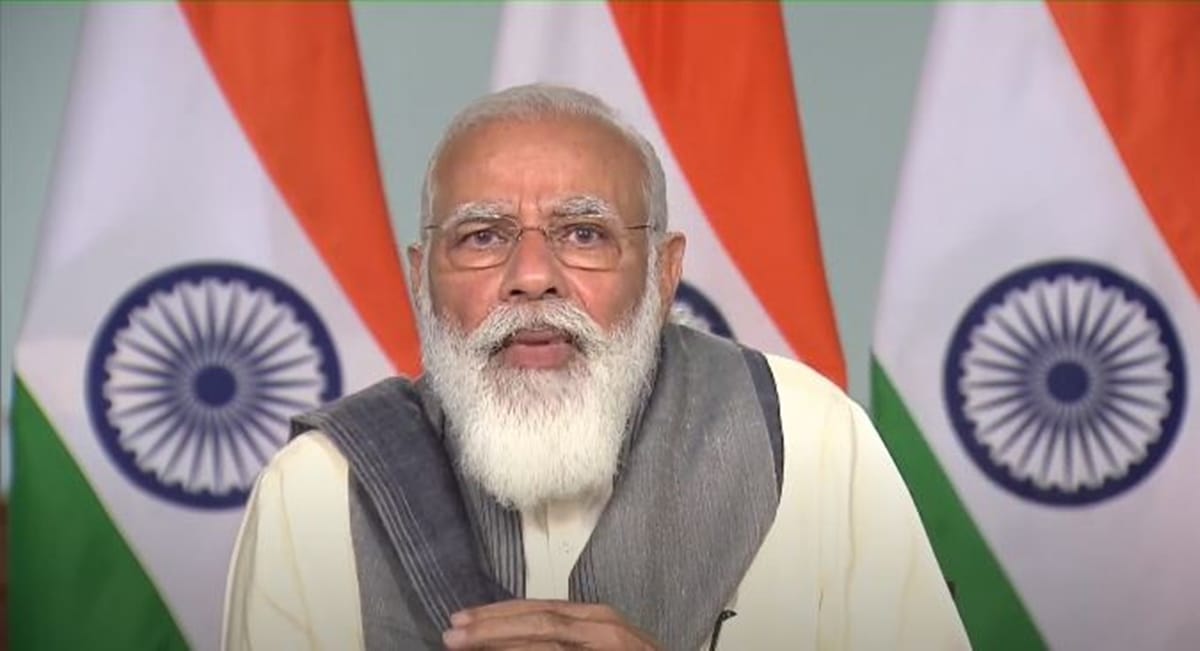 This Coordination Committee should ensure that as soon as there is an allotment of oxygen from the Centre, it can deliver oxygen as per requirement in different hospitals of the state immediately, the PMO stated quoting PM Modi.
PM Modi stated that the Centre was working on all possible options to reduce the travel time and turnaround time of oxygen tankers. For this, Railways has started Oxygen Express, he said, adding that the empty Oxygen tankers were also being transported by the Air-Force to reduce one-way travel time.
Click here to follow PTC News on Twitter
-PTC News