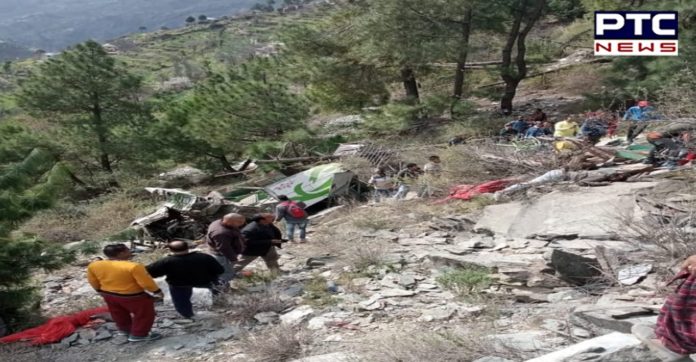 Chamba Road Accident: In a major road accident that took place on Wednesday, a private bus fell into a deep gorge in Chamba, Himachal Pradesh.

According to the information, around seven people have been reported dead in the accident while many others have been badly injured.
Also Read | Coronavirus Updates: US CDC gives nod to fully vaccinated people to go without masks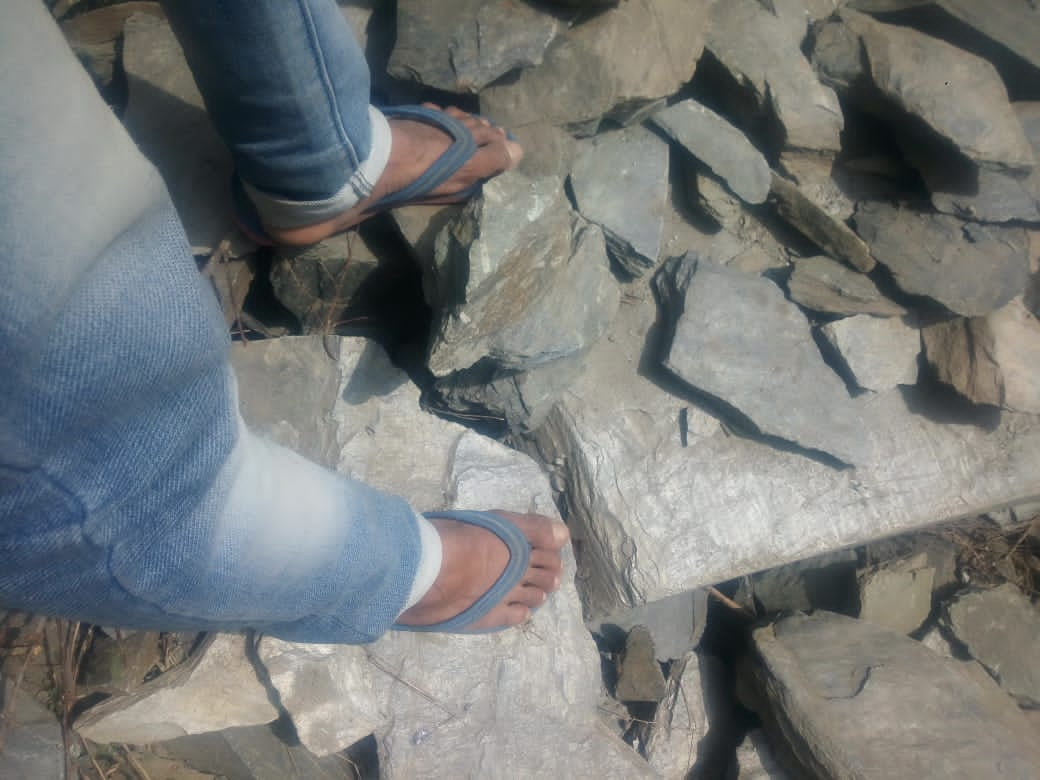 Meanwhile, all those who were injured have been admitted to the nearest hospital. Likewise, the rescue operation is still going on.

The road accident in Chamba, Himachal Pradesh, took place when the bus driver lost his control on wheels and the bus fell into a deep gorge. The bus was travelling to Chamba from Bonderi when the accident took place.
Also Read | Delhi Police releases photos of 20 more people in connection with Red Fort violence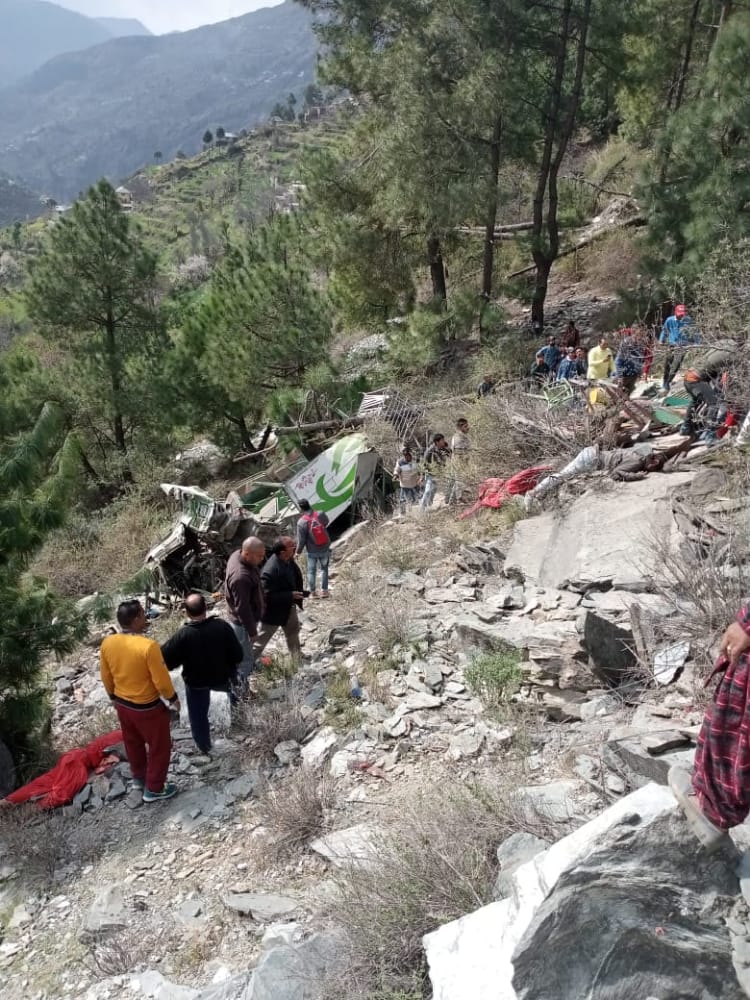 As soon as the accident occurred, the locals gathered on the spot and started the rescue operation.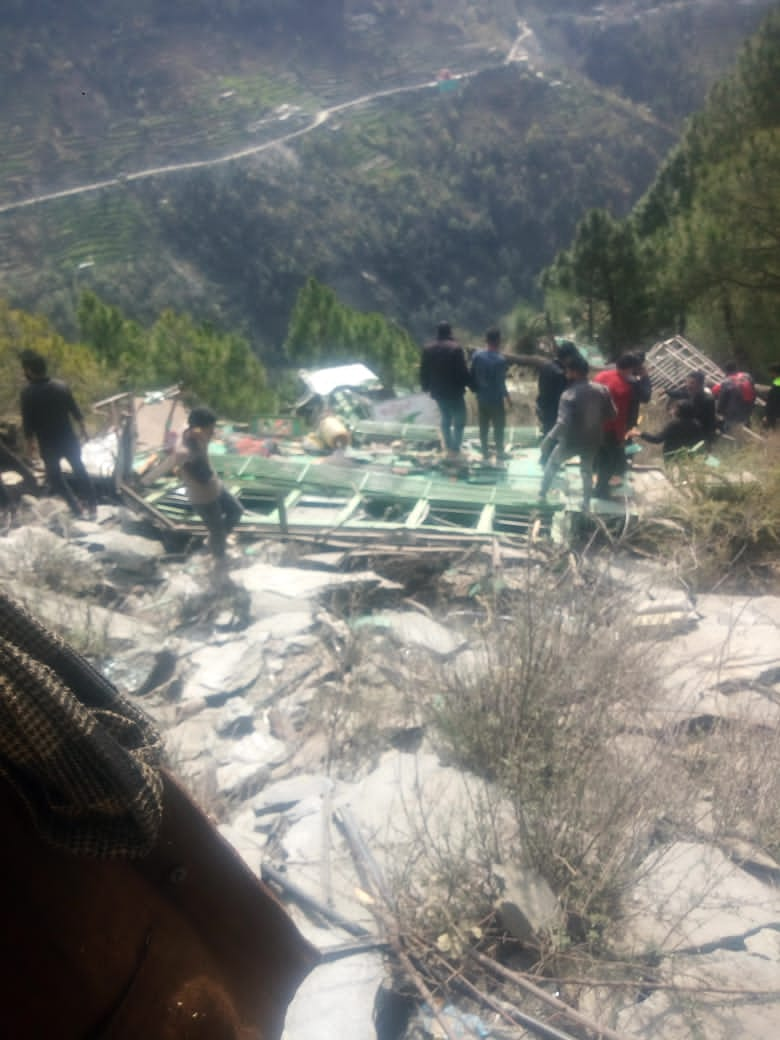 Similarly, the locals informed the police and Disaster Department about the tragedy.
As of now, 7 people died while rescue operations are still going on. The identification of those deceased is yet to be ascertained.
Click here for to follow PTC News on Twitter.
-PTC News