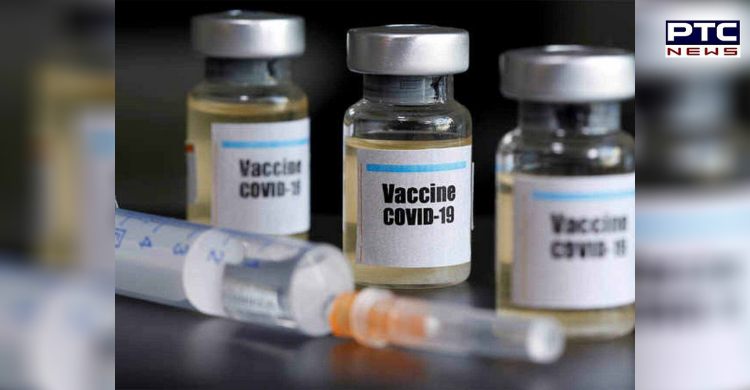 The UT health department has created a database of over 10,000 Health Care Workers (HCWs) who will be prioritized for vaccination once a COVID vaccine is available as per the directions of the central government.

Also Read | Zoom founder loses $5 billion as Pfizer vaccine hits the market
The health care workers are from 45 health facilities of Chandigarh, excluding the Post Graduate Institute of Medical Education and Research (PGIMER), which is governed by the centre.
The union government asked the states and union territories for collecting data of health care service providers and other workers in health care settings, both government and private. The COVID vaccination drive of the HCWs will utilize this database to identify the beneficiaries.
As per the union ministry of health and family welfare, the HCWs working in the health facilities is envisaged to be prioritized for the immunization drive (including HCWs working in community under their geographical jurisdiction).
Also Read | Trump fires Esper, appoints Christopher Miller as acting SECDEF
"These include front line health workers like auxiliary nurse midwife, accredited social health activist, staff nurse, allopathic doctors (MBBS or post graduates, teaching and non-teaching and doctors on administrative posts), AYUSH Doctors (both in AYUSH dispensaries and other PHCs, hospitals, etc.), dentist, paramedical staff, scientist and research Staff, support Staff- dietary staff, sanitation worker, ambulance drivers, security staff, outsource agency staff and other support staff, and clerical & administrative staff in the hospital." it said.
COVID-19 Vaccination Beneficiary Management system (CVBMS) is being created as an extension of existing electronic Vaccine Intelligence Network (eVIN) module for individualized tracking of all beneficiaries receiving COVID-19 vaccine.
This will require the creation of beneficiary databases within the CVBMS which in turn will streamline the process of tracking them for vaccination.
-PTC News