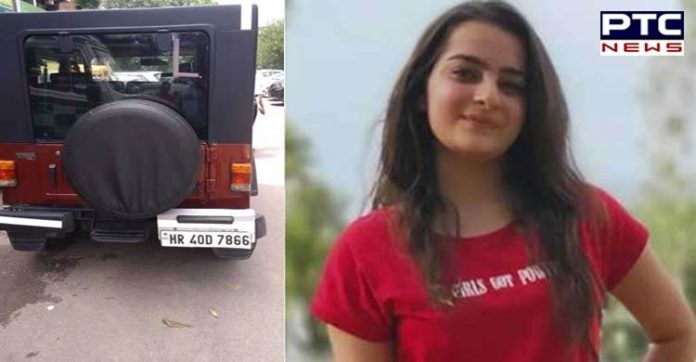 Chandigarh: A 21-year-old student killed in a road accident as a speeding Thar jeep run over the girl while she was walking on Zebra crossing on Sector 21/34 dividing road on Tuesday. The deceased have been identified as Akshita Abrol who was a resident of Udhampur in Jammu and Kashmir. The incident took place at around 11 AM, when Akshita was accompanied with her friend Renu Sharma, who nearly escaped the incident.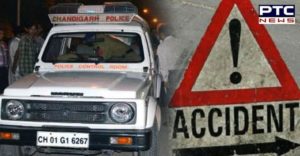 As per reports, the Thar jeep was having a registration number which was being driven by the student of SD College, Sector 32. The accused has been identified as Nihar Kaur resident of Sector 10, Chandigarh. Nihar was arrested but later released on bail. As per reports, the police said that Nihar didn't produced the diriving license, while she was arrested, but her family members will give the license.
Also Read: Chandigarh: Over 20 persons stabbed a student outside school, following a small incident of water
Akshita was a living as paying guest in sector 21 along with her friend Renu. He friend stated that there was no traffic on the road, they were simply crossing the road via Zebra crossing. She said the speeding red colour Thar came from the sector 35 side and hit Akhits who was ahead of her. Akshit was hit on the bonnet of the Thar. They later rushed Akshita to tehe hospital where she was declared dead.
-PTC News