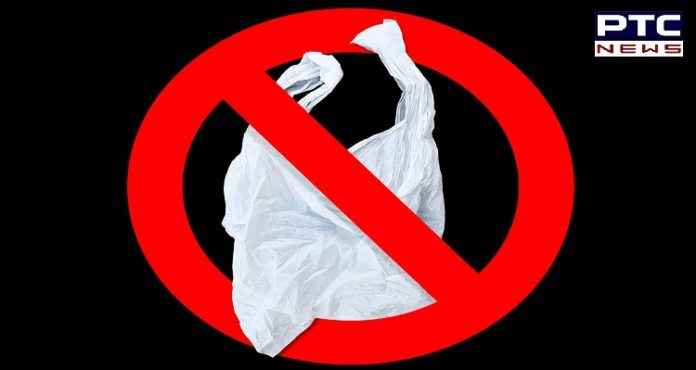 Chandigarh: In a major announcement, the UT Administrator on Wednesday issued a notification, if any person caught using plastic bags/polythene made of non-biodegradable material and Thermocol/styrofoam could face five-year of jail term. The UT Administration directed no person supply or use polythene/plastic carry bags, including shopkeepers, vendors, whole-sellers or retailers, shall manufacture, store import, sell transport.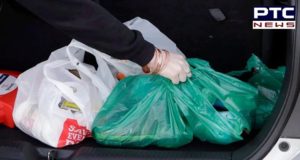 Also, the offense will be punishable with the jail-term which can also be extended to five years including the fine up to Rs 1 Lakh or both. Meanwhile, the UT Administrator has also directed over a half dozen officers of various departments for the implementation of the orders. Likewise, the deputy commissioner will be responsible to coordinate for the implementation of the orders.
Also Read: Ludhiana: Heavy rainfall lashes out giving respite from heat waves
Officers from the department of Environment, SDMs, MC, Department of food and Supply and Food Safety Department of UT's health department would release the notification related to the ban on plastic items. Likewise, the copy of the orders has been sent to all concerned departments. Also, the Member secretary of the Chandigarh Pollution Control Committee would coordinate for the implementation of the ban of plastic in India.
-PTC News