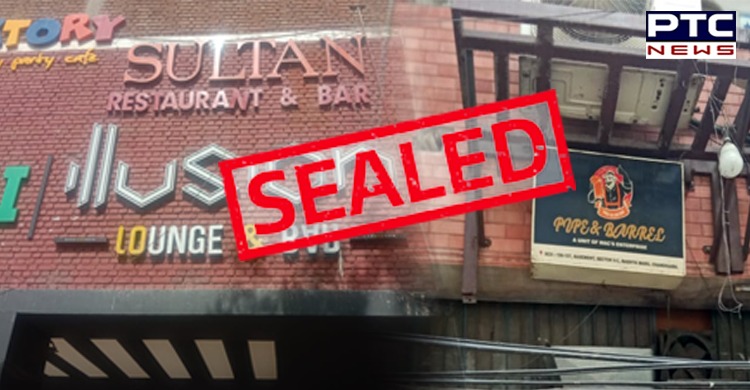 Chandigarh Administration on Sunday sealed 'Ilusion Club' and 'Pipe and Barrel Club' for violating the norms placed to contain the spread of coronavirus cases in the Union Territory.

On Sunday night at about 1.30 am, Ruchi Singh Bedi, HCS SDM ( East) raided and sealed Ilusion Club functioning from the premises of Sultan, Sector 7, Chandigarh for organising party without permission and violating the norms as fixed by the Administration.
Also Read | India reports more than 1 lakh coronavirus cases, breaks all records of single-day spike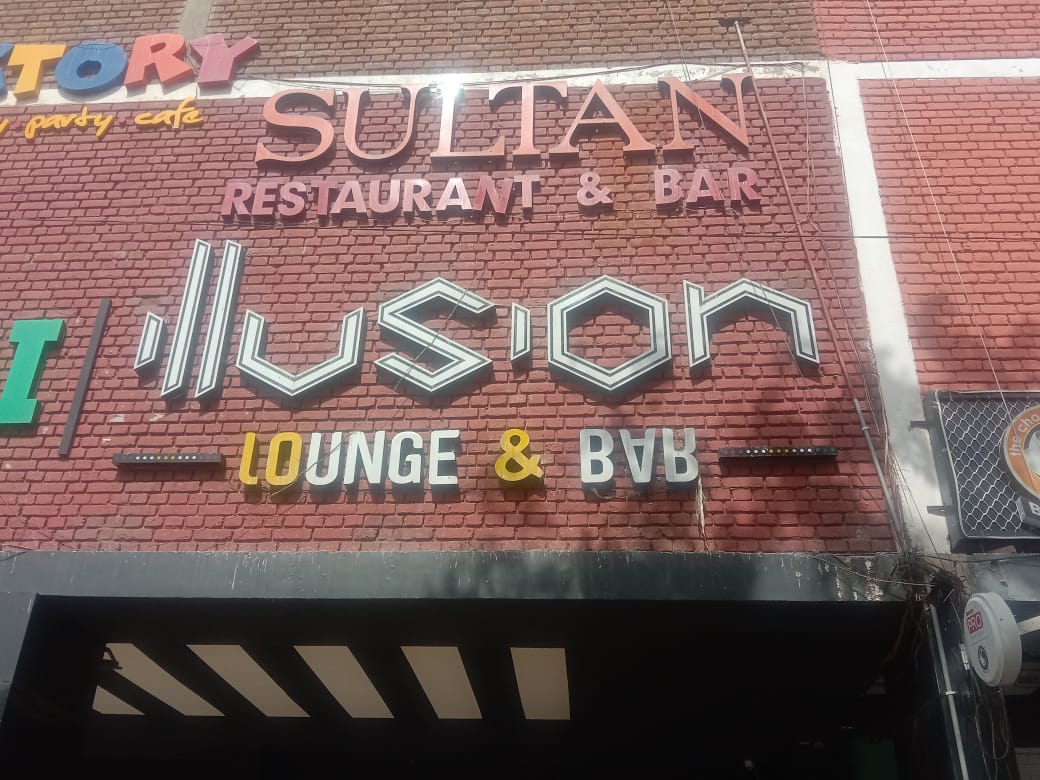 According to the information, the club was also serving Hookahs.

Likewise, Harjeet Singh Sandhu, PCS SDM (Central), on Sunday night, ordered the sealing of Pipe and Barrel Club, Sector 9, Chandigarh for serving Hookahs.
Also Read | Second wave of Coronavirus in India may peak in April: Study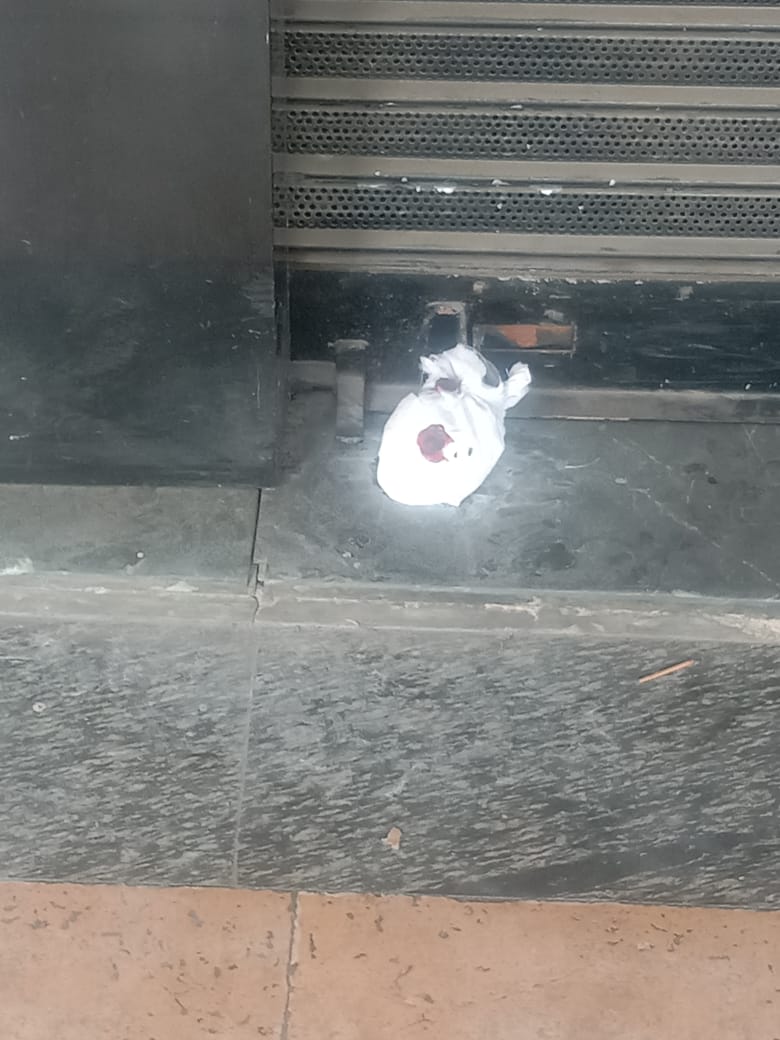 It may be reiterated that the Chandigarh Administration has issued the orders for the closure of all Clubs and Restaurants by 11.00 pm.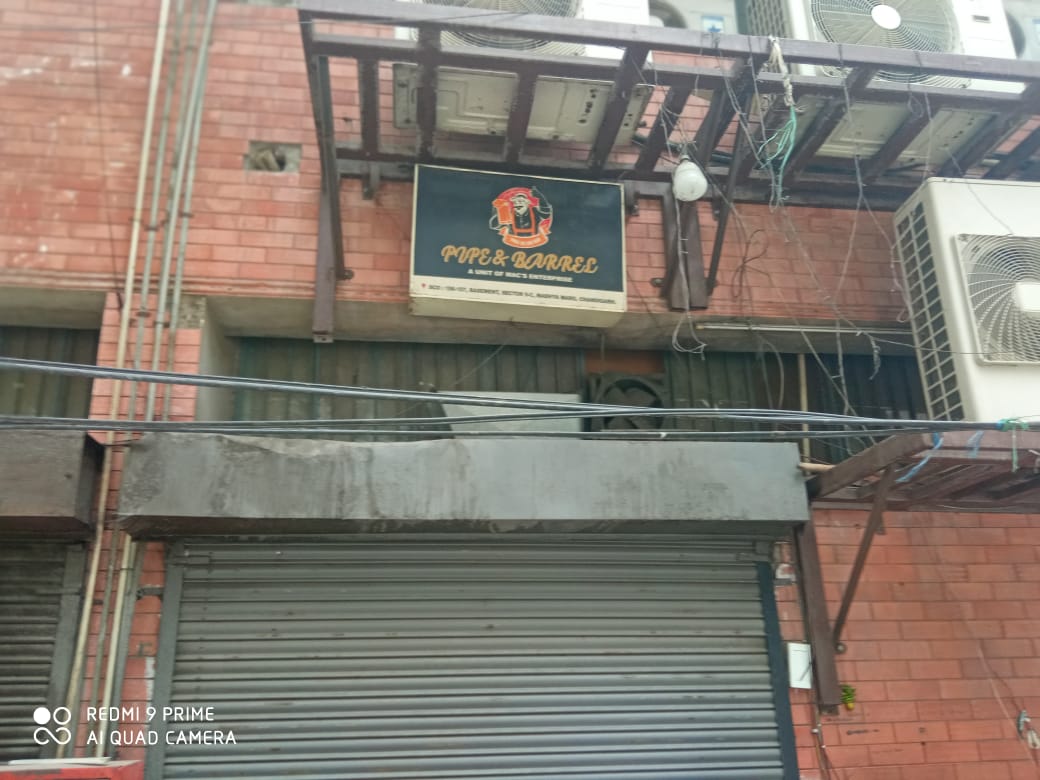 The total number of coronavirus cases in Chandigarh has increased to 28,194 after 341 new cases were reported on Sunday evening.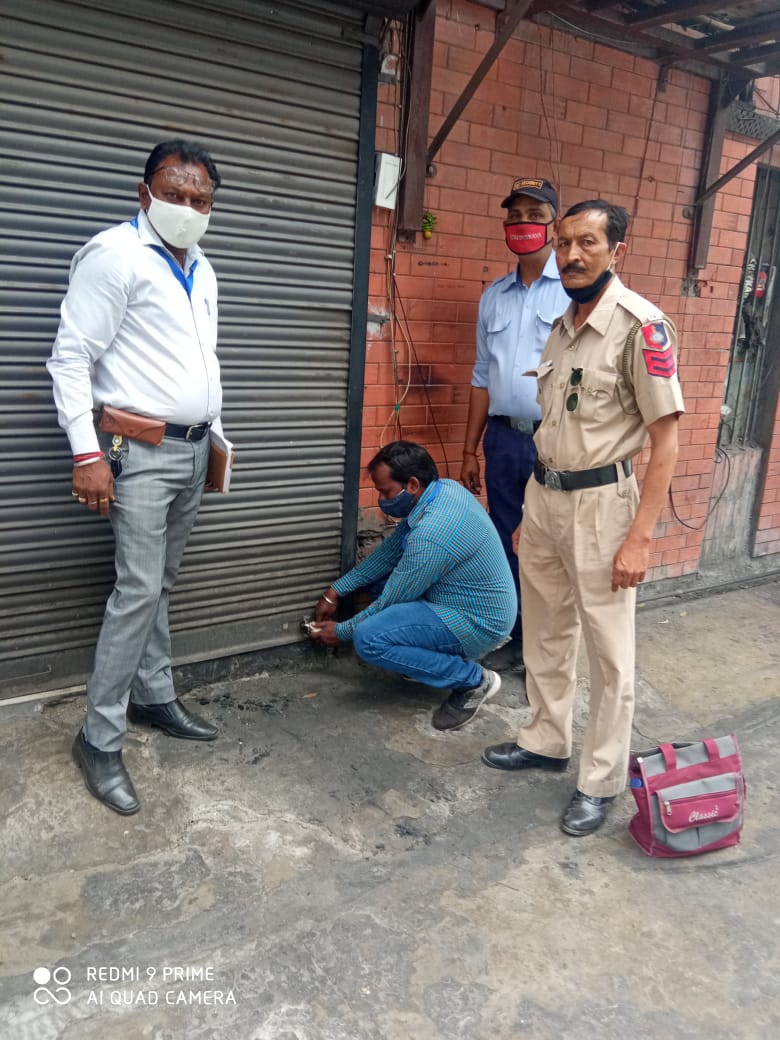 On March 2021, the Punjab Governor stated that permission from Deputy Commissioner, Chandigarh, will be mandatory for holding any event including political and social gatherings and even wedding events. The number of guests will be restricted by the Deputy Commissioner.
He had also directed that all restaurants and eating places would be close by 11:00 pm while the last order could be taken till 10:00 pm.
Click here to follow PTC News on Twitter
-PTC News