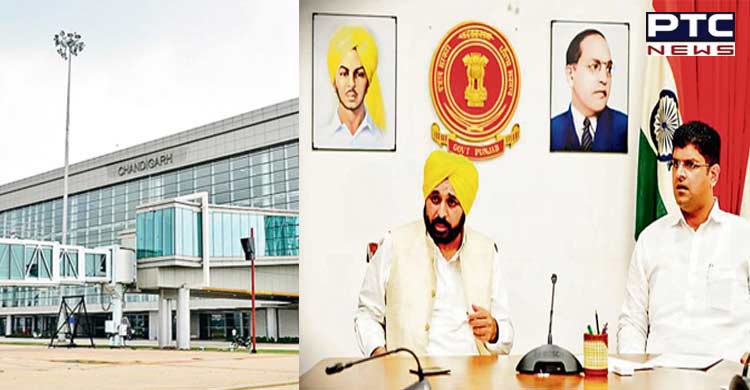 Chandigarh, August 23: Punjab and Haryana agreed to name Chandigarh International Airport after the name of Shaheed Bhagat Singh.

The decision to change the name was announced after a joint meeting between Haryana Deputy Chief Minister Dushyant Chautala and Punjab Chief Minister Bhagwant Mann.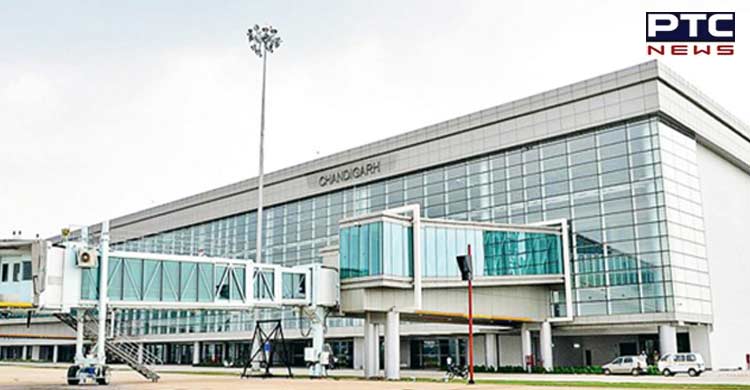 Also Read | Congress stages dharna outside VB after Bharat Bhushan Ashu's arrest
Meanwhile, Bhagwant Mann announced the decision through his official Twitter handle.
After the joint meeting, CM Dushyant Chautala said that Shaheed Bhagat Singh is one such martyr of the country's freedom struggle, who inspired the youth of every generation.
He further stated that both Punjab and Haryana Government agreed to name airport after the great martyr.
Deputy CM Dushyant Chautala said that the contribution of Haryana Government, Punjab Government and Chandigarh Administration is involved in the construction and modernization of Chandigarh Airport and after expansion this airport is promoting the development and industrialization of this area.
He said that since Haryana also had an equal share in its construction, the name of the city 'Panchkula' should also be added to name of the airport. The Deputy CM said that he has sent a recommendation on behalf of Haryana to the Punjab government and the central government will also be requested in this regard.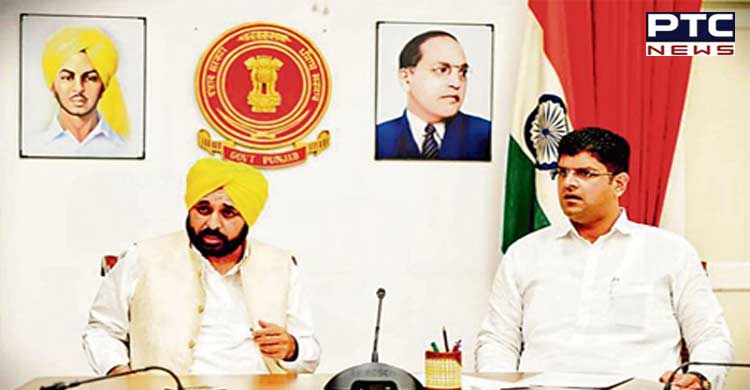 Also Read | Rising Monkeypox cases will not lead to HIV: ICMR scientist
Dushyant said, "In future, the Chandigarh airport will be a major airport in north India and will witness progress hence all the differences related to its naming should end soon."