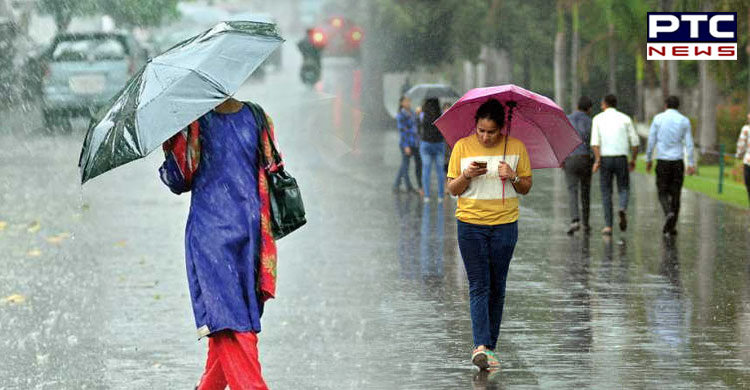 Chandigarh and the native areas have received pre-monsoon rain, here on Thursday. The rain has brought much relief from the severe heat waves. The monsoon rain is expected to be active in Punjab and Haryana on July 6-7. The people from Tricity were suffering from extreme hot waves across the city. The maximum temperature in Punjab and Haryana were one to six degrees Celsius above due to the delay in the monsoon.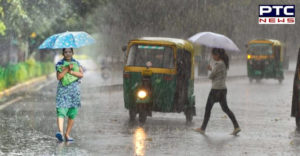 Likewise, the maximum temperature in 0172- Chandigarh was at 39 degrees Celcius on Wednesday, which is six degrees Celcius above normal. The Indian Meteorological Department declared that the monsoon rains will hit Haryana, Chandigarh, Delhi, and Punjab in the next 48 hours. Delhi and the native areas were under hot and humid weather conditions, till there was no sigh of rains. The annual schedule of monsoon is to hit the nearby end of June, but no rain was witnessed in Delhi-NCR, Punjab, Haryana, and Chandigarh.
Also Read: Heavy rains lash parts of Punjab, Haryana
Finally, Chandigarh has witnessed a drizzle which has given the relief from the extreme heat waves. The rain earlier hit the parts of Himachal, Uttarakhand and the upper parts of Uttar Pradesh. While Northern areas have recently got the pre-monsoon rains, the parts of Mumbai and Pune are almost flooded in the water. Maharashtra is almost drowned in the rainwater. Now, the rain has hit the areas of Punjab and Chandigarh giving a sigh of relief to the citizens from the severe heat waves.
-PTC News