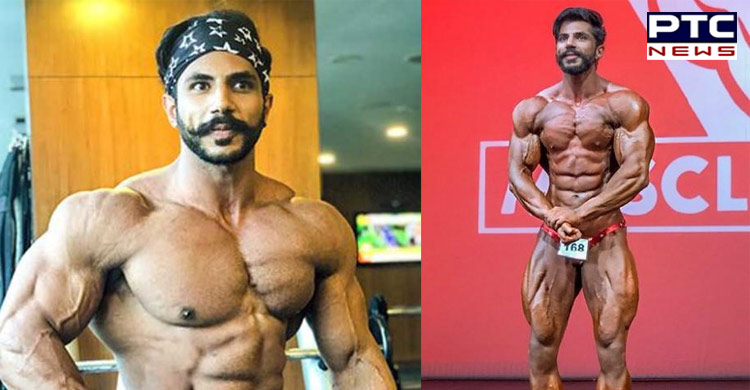 A Chandigarh-based Bharat Singh has won the title of Mr. Universe in a competition Muscle Mania organized in Miami, United States. Bharat is a professional body-builder and a former student of DAV College, Sector 10, Chandigarh. Prior to this, Bharat has won Mr. India as well. Bharat is a resident of Raipur-Rani, Panchkula, Haryana and his father is working in Chandigarh Police.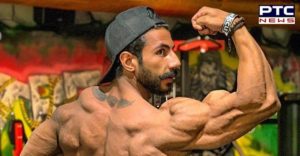 Bharat Singh after joining the Gym understood that his body is responding well and will definitely take a good shape. Bharat Singh says that the Gym is the only stress-buster and he loves doing the gym. Also, Bharat Singh gives free online coaching for body-building. Bharat told that his parents don't love his efforts of going to the gym and hence he used to bunk his Tutions for the gym, though, he won't give the same suggestion to the others.
Also Read Bonjour Monsoon! Heavy Rainfall lashes out in Chandigarh and native areas
"When I thought of buying supplements for the body, I was a shortage of money and hence, I did the job for a month in Gym only", said Bharat Singh. Later, he told that his parents started believing him and supported him wisely. Likewise, Bharat Singh said that he prior the natural food over the artificial food.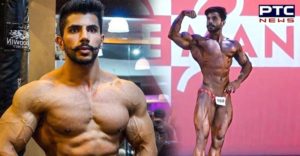 As he started the body-building, Bharat didn't take the supplement for the starting two years. Well, all in all, the Chandigarh-based Bharat Singh have made the nation proud and especially the City Beautiful.
-PTC News