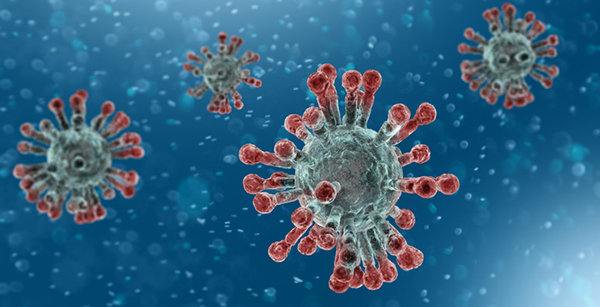 The total number of coronavirus cases in Chandigarh have increased to 12985 after 63 new cases of COVID-19 were reported.

Amongst the new cases, are 37 male cases and 26 are female cases.
According to the media bulletin issued by the Chandigarh Health Department, Active cases in Chandigarh have spiked to 1292 cases.
A 79 year old male R/o Sector 51, who tested COVID positive, has expired at Max Hospital, Mohali on 8-10-2020. (Details of co-morbidities are awaited)
In another case, a 50 year old female R/o Maloya, a case of Type 1 Respiratory Failure, who tested COVID positive, has also expired at GMCH 32 on 9-10-2020.
Also Read | Hindustan Aeronautics Limited employee arrested for supplying aircraft info to Pakistan's ISI
A total of 161 patients have been discharged including persons from home isolation who have completed 10 days and are asymptomatic as per MoHFW guidelines.
-PTC News