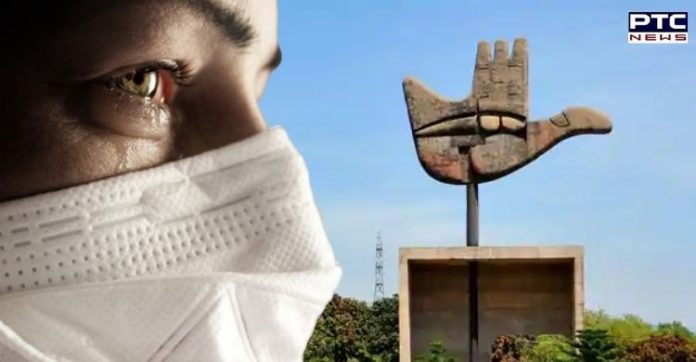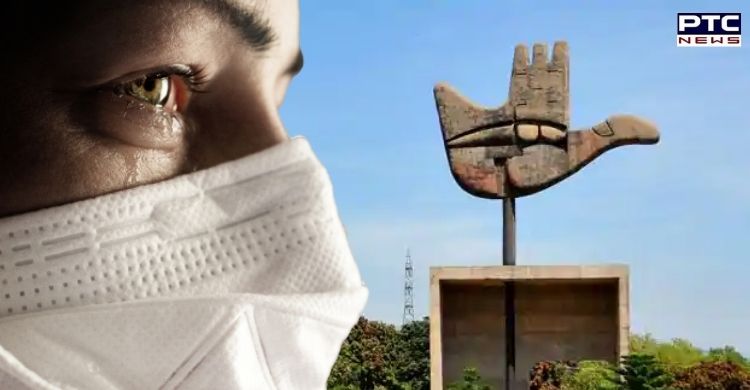 Complete lockdown in Chandigarh? Amid rising coronavirus cases in the city, the Chandigarh Administration on Tuesday announced the new timings for night curfew and lockdown on April 21.

After detailed discussions in the War Room, the following decisions were taken by the Administration.
There will be a complete lockdown in Chandigarh on April 21 (Wednesday) and non-essential movement would be prohibited.

There will be a weekend lockdown from 08.00 PM on Friday (23/04/2021) till 05.00 AM on Monday (26/04/2021)
Also Read | Punjab CM announces stricter curb; here's what's opened and closed?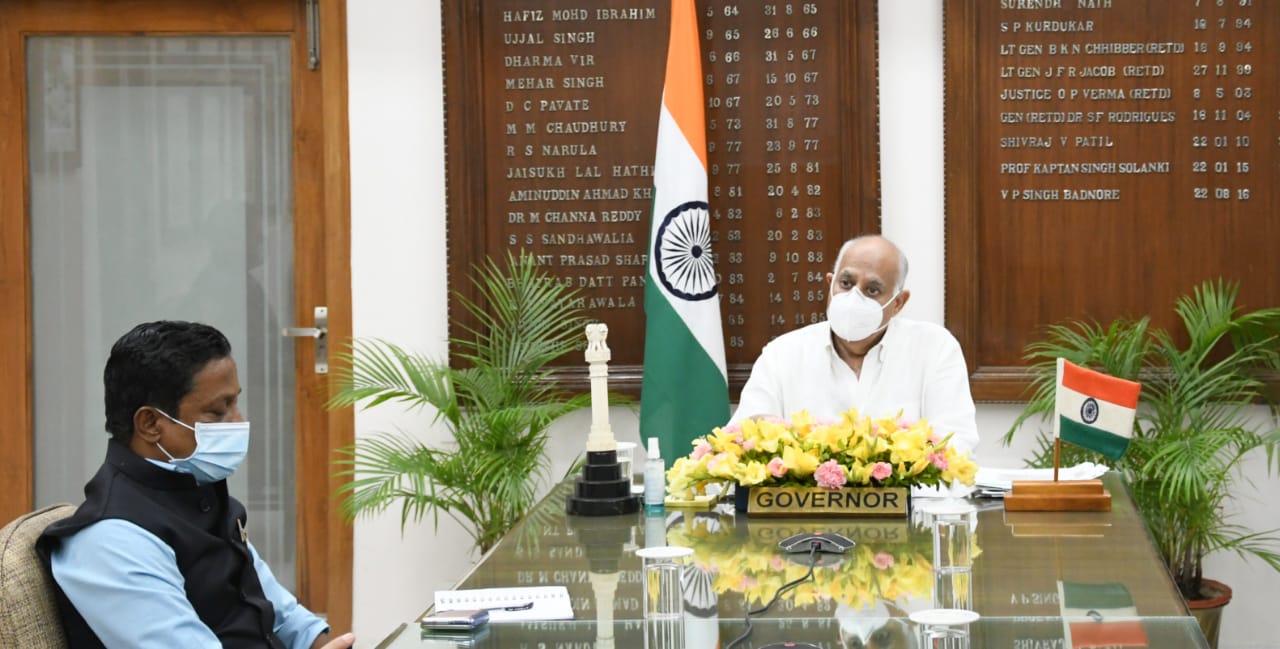 The proposal regarding 7 days lockdown will be considered in the War Room meeting on Friday (23/04/2021) and a decision will be taken after taking into account the number of covid cases in the city.
The night curfew timings in Chandigarh on the days of non-lockdown days will be from 08:00 PM to 05:00 AM; instead of 10:00 PM.

The Administrator directed the Police Authorities to be extremely strict in enforcing lockdown instructions and the night curfew. All violators must be strictly dealt with. If necessary, the vehicles should be seized and heavy fine should be imposed on those indulging in non-essential travel or those violating the covid protocol.
Also Read | Punjab: Two-month-old infant tests positive for coronavirus in Ludhiana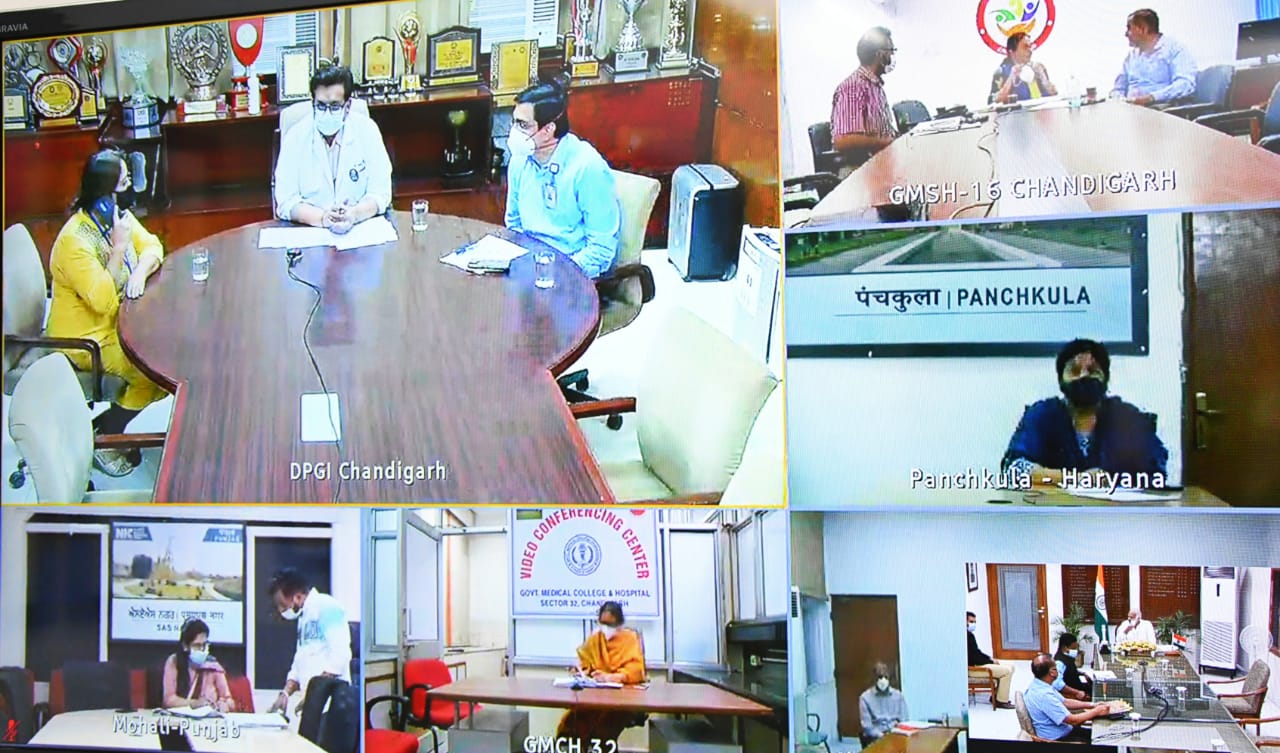 The Hon'ble Governor directed Commissioner, Municipal Corporation to ensure that covid protocol is strictly followed in all market places including Apni Mandis. All public places should be properly sanitized.
The Hon'ble Administrator appealed to the residents not to crowd the hospitals seeking admission. Only critical cases should be admitted as per medical advice. Mild covid patients should opt for home isolation.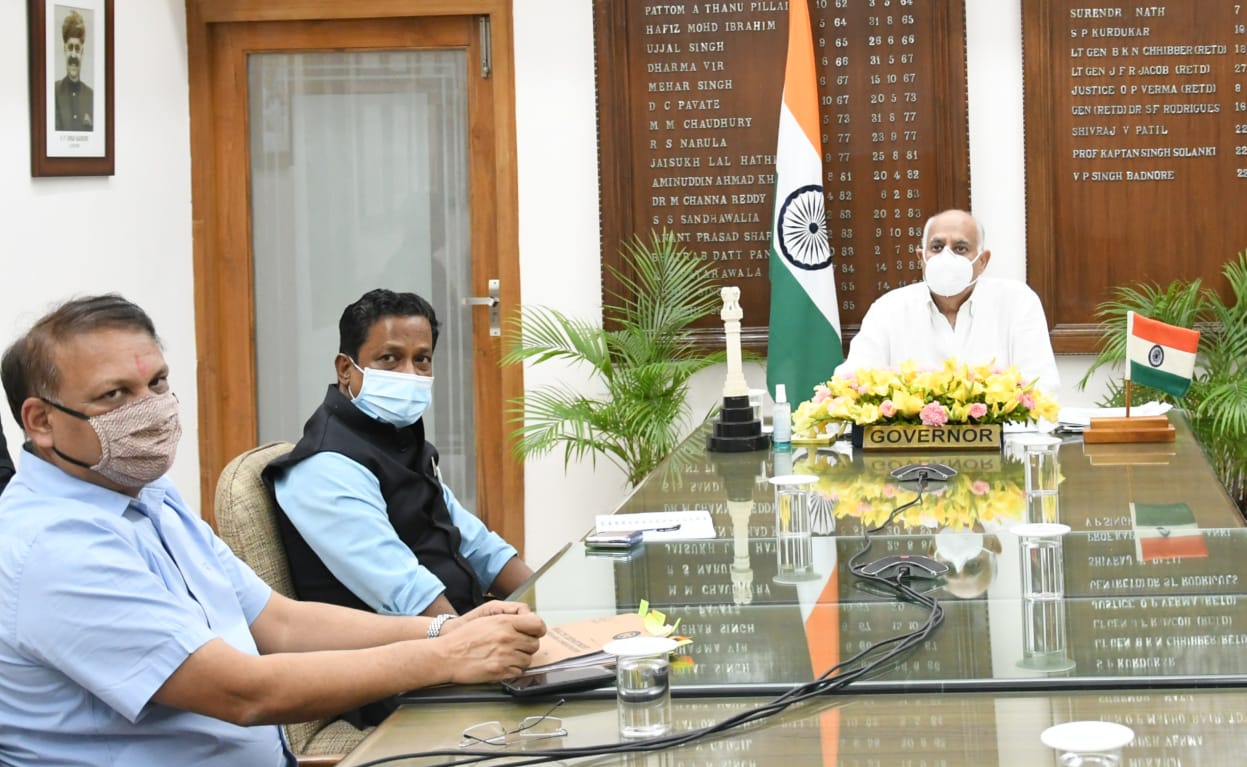 The Hon'ble Administrator appealed to the public representatives, Resident Welfare Associations (RWAs), Market Associations etc. to persuade all residents to take advantage of the vaccines being provided free by government in various venues/dispensaries.
The Hon'ble Administrator mentioned that Chandigarh Command Hospital has offered facility to veterans for coronavirus treatment and other medical care, if necessary. The facility should be utilized by the ex-servicemen.
Click here to follow PTC News on Twitter
-PTC News