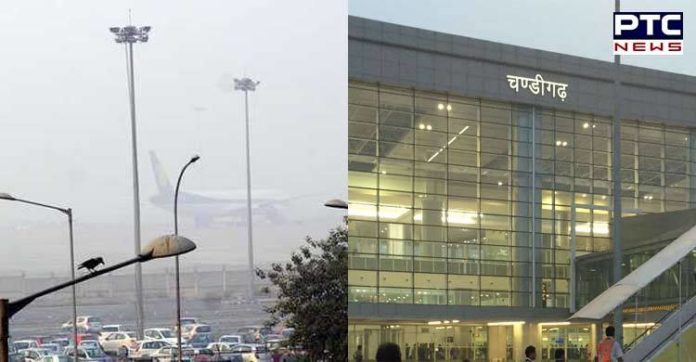 Chandigarh International Airport to get Cat-III-B ILS facility
The passengers at the Chandigarh airport will no longer have to face flight delays due to foggy weather this winter. The Chandigarh International airport will have the instrument-based landing system (ILS) with modern CAT-III-B technology from March 2019. It is an instrument which allows the aeroplane to operate in near-zero visibility like during dense fog in winters.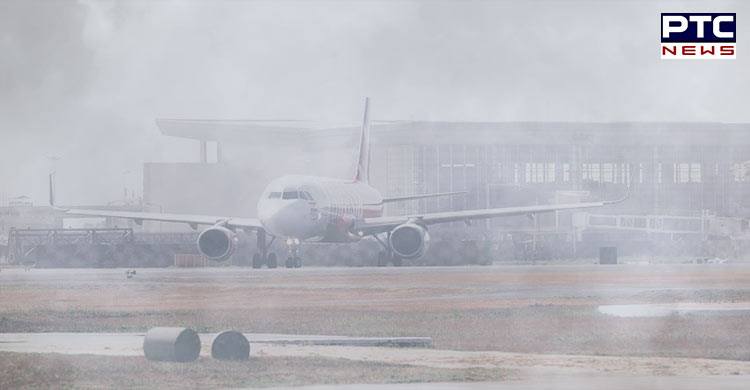 Also Read: 48 trains cancelled , 20 delayed due to dense fog
This will allow the aeroplane to land in minimum visibility of 1,200 meters. This will prove to be a great facility at the airport. Previously, flights' getting delayed due to dense fog was a major concern.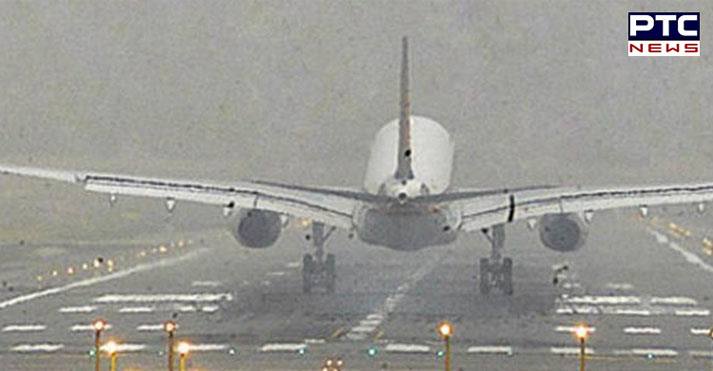 Also Read: 15 cars pile-up on Ghraunda, Panipat road due to Dense fog; 3 dead
Till now, the CAT III-B ILS (Instrument Landing System) is only operational at the major international airports including Kolkata, Delhi, Amritsar and Jaipur.
-PTC NEWS