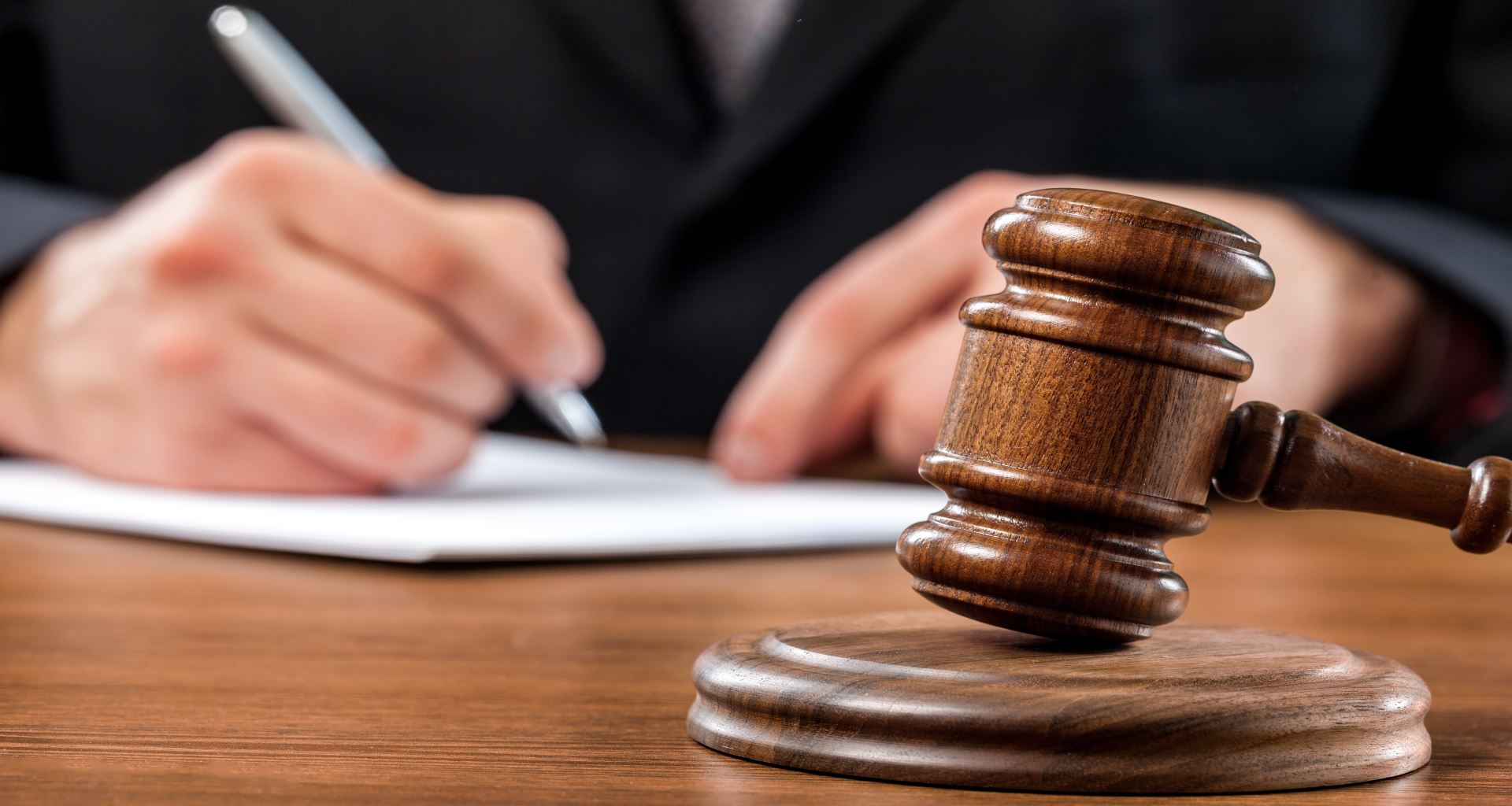 While Chandigarh has a stern law against drink and driving, a number of cases are reported every single day. However, the Chandigarh police have been caught this time! Not because of drink-driving, but for holding charges against a teetotaler.
Against which, the "assumed" convict has filed a defamation suit against the Chandigarh police, saying he has always been a teetotaler, and a religious follower of Radha Soami.
Harvinder has filed a suit with a compensation of Rs 10 lakh.
The court has asked police to file reply by August 23.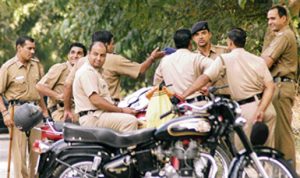 Harvinder Singh a resident a Dhanas was challaned for drink and driving on October 16, 2014 by the Chandigarh Police in sector 36. His car was also impounded during the same. His image was tarnished, that made him go through a lot of mental torture and harassment.
The medical reports were also negative; with effect to which court acquitted Harvinder Singh of all charges. Later, he filed a defamation case against Chandigarh Police
His counsel, Sudesh Kumar, said, "The prosecution did not appear before the court and did not produce any evidence against him; eventually, the prosecution could not prove its case." His car was impounded, he had to go through legal procedures to get bail for something he never did, Kumar added.
-PTC News