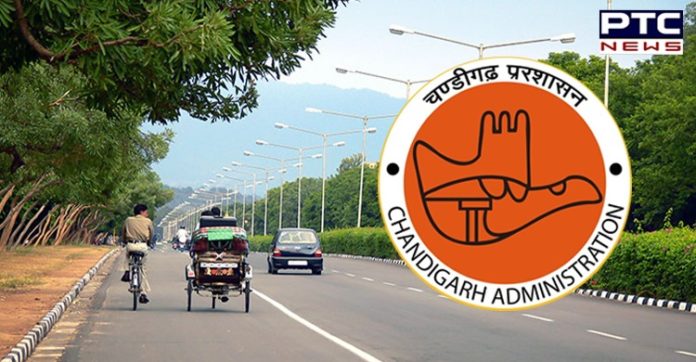 The local Municipal Corporation has heaved a sigh of relief as it got the remaining Rs 100-crore grant-in-aid of the current fiscal from the UT Administration. This will now enable it to pay salaries and meet monthly expenditure.
Also Read | At least 7 killed in explosion in Karnataka's Shivamogga district

Each month, the corporation spends about Rs45 crore on these two counts. MC was desperately waiting for the grant as the civic body was not left with enough funds to meet its expenses for the next three months. With this amount, the corporation has got its total Rs425 crore grant-in-aid for this fiscal.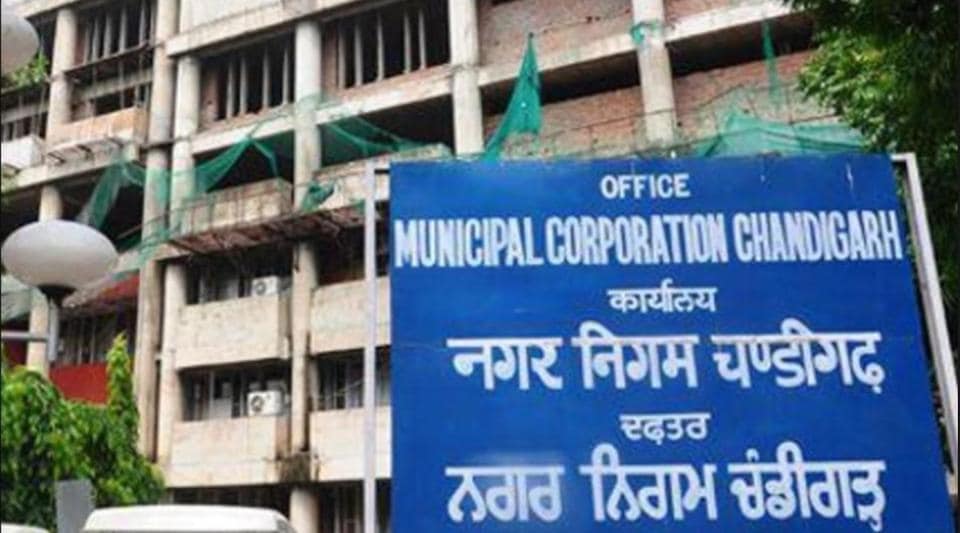 However, the MC has so far not got Rs30 crore for the development of 13 UT villages. An amount of Rs102 crore was promised to new Mayor Ravi Kant Sharma by the UT Administrator last week. The corporation has been promised Rs30 crore in this fiscal and the remaining Rs60 crore in the next fiscal.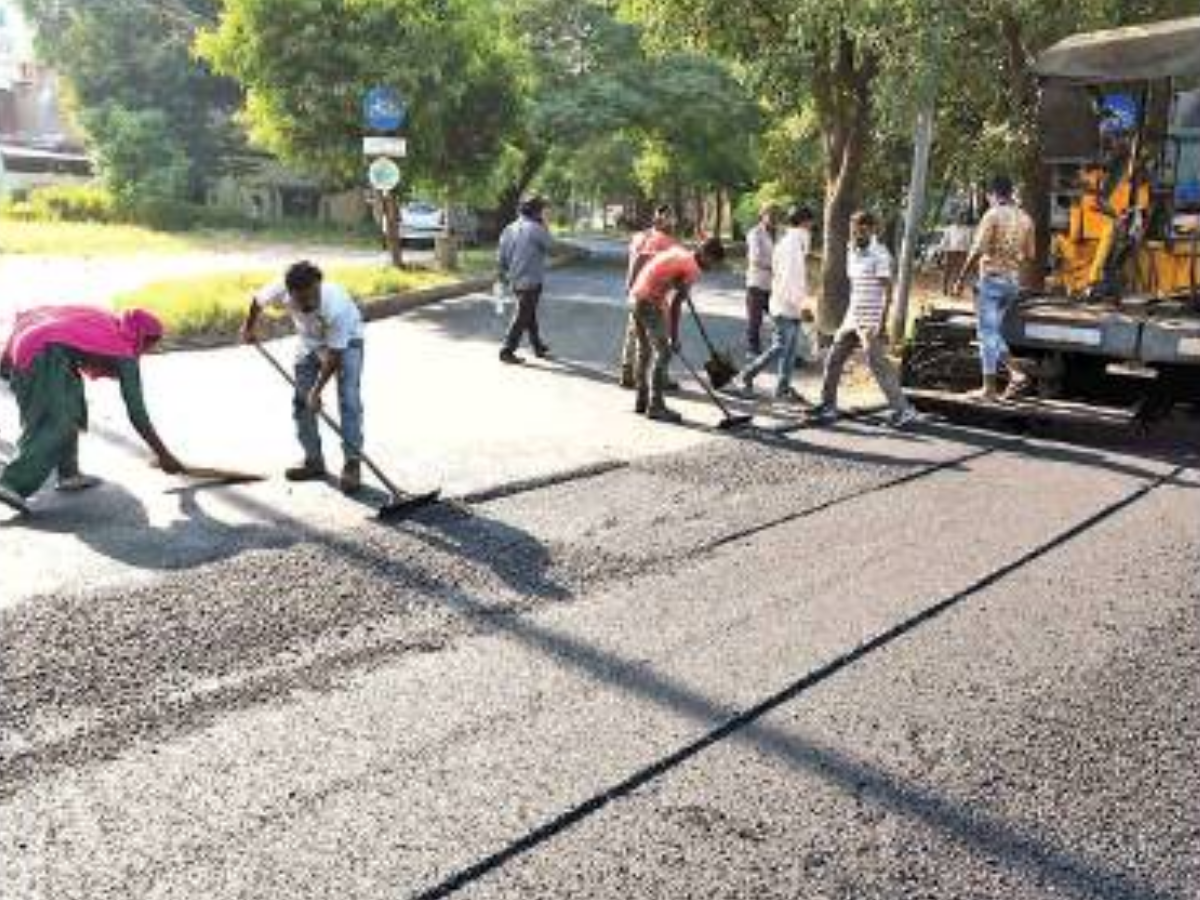 The villages, which were transferred by the Administration to the civic body in 2018 sans any funds, are dogged by civic issues, but in the absence of funds, they have nowhere to go.
Also Read | Woman tests COVID positive 31 times in 5 months; doctors baffled
A senior officer stated that they would priorities sewerage and storm water works with the amount of Rs30 crore. After that, they would take up roads and other civic problems there.

Meanwhile, even though the corporation has declared to allocate Rs80 lakh per councilor as ward development fund, it will be difficult to provide the amount to the 26 councilors looking at the fund shortage.
-PTC News