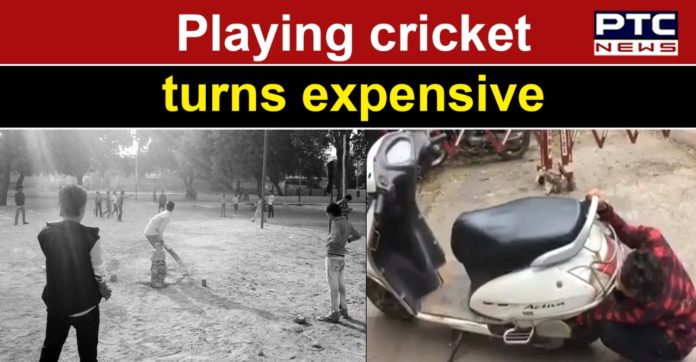 Chandigarh News Mobile Phones Theft: In a shocking incident, eight mobile phones were stolen from two activas parked near Chandigarh Club, Sector 1, where local players play cricket on Sunday.

The incident took place during a local cricket match at Kachi parking near Chandigarh Club in Sector 1.
Also Read | FACT CHECK: Has Punjab government announced lockdown in the state?
Members of a team, while fielding, had put their phones into boots of two activas. One activa had two phones while another one had 7 phones inside.

The unidentified thief stole a total of 8 phones and left one as it was partially broken. Soon after the incident came to light, the locals informed the police about the incident.
Also Read | SAD marches towards Punjab Vidhan Sabha; police resort to water cannon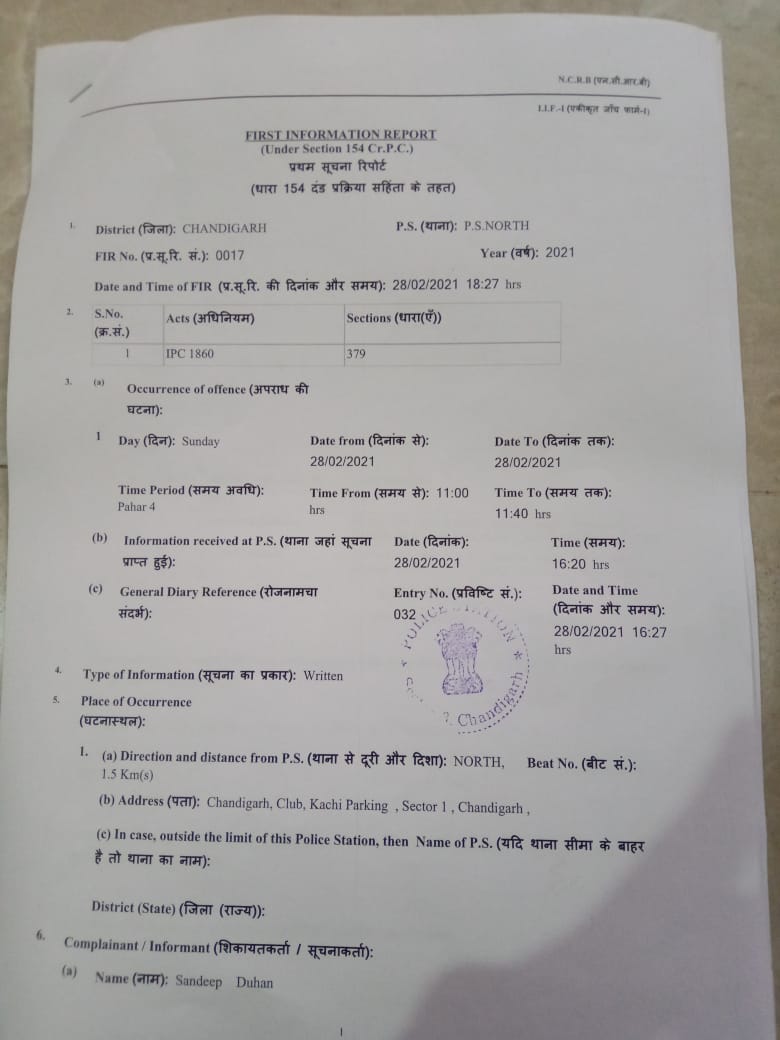 On being informed that the mobile phones were theft, Chandigarh police has registered an FIR against the unidentified person under the IPC (Indian Penal Code) section 379 (Punishment for theft).
On the behalf of eight people, who lost their mobile phones, the complaint has been filed by Sandeep Duhan.
One of the victims said that he discovered the last location of his mobile phone, at Sector 70 in Mohali, via Facebook.
Meanwhile, the investigating officer SI Sukhwant Singh, Chandigarh Police, said that the mobile phones have been put on surveillance on the basis of IMEI numbers received and stated that they "will solve the case 101 percent."
For Chandigarh News, follow PTC News here. 
-PTC News