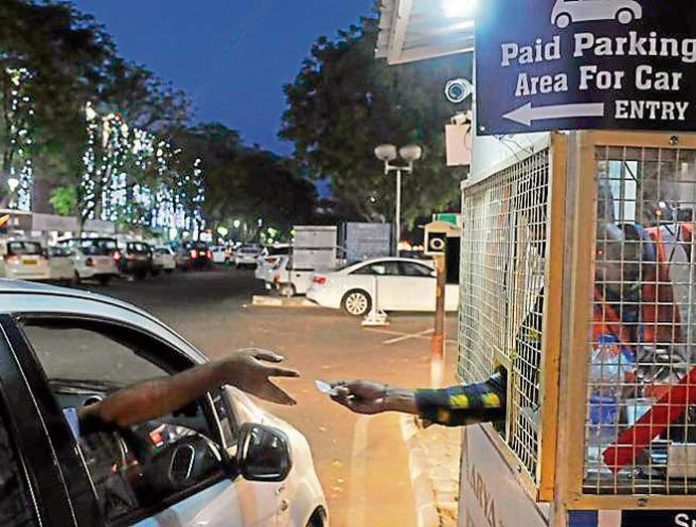 The hourly parking charges will not be applicable at 89 paid parking lots in the city due to the failure of contractors to turn them into "smart" ones, as agreed upon in an MoU.
Also Read | Navy test-fires naval version of BrahMos supersonic cruise missile
The Municipal Corporation had earlier decided November 30 as the deadline for incorporating "smart features" in the parking lots as a precondition to start the hourly parking system from December 1.

The civic body will decide the further course of action after December 31.
A senior official said, "We will ask them to add smart features to the parking lots by December 31. The hourly charges will be applicable only after that,"
He added that the firms reasoned that they could not do the needful as some items were to be imported from China.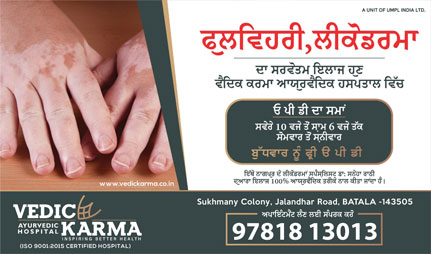 The civic body, at its House meeting on November 27, has already given the license fee relaxation for the third time in a row due to CoVID-19. It was done after the two firms had contended that it was not practical to run the parking lots at 100 per cent fee due to losses during the pandemic.
RK Garg, president of a city-based senior citizens' association, stated, "Smart parking has eluded the city, but the companies are being allowed relaxation. It is unacceptable. Action should be taken against the firms for their inability to make smart parking lots."
Lack of attendants to manage vehicles, all staff members not wearing a uniform, no boom barriers, rampant haphazard parking and no display regarding the 10-minute free parking facility are some of the issues ailing the parking spaces.
The parking contract was awarded in January this year. At present, parking rates for two and four-wheelers are Rs 5 and Rs 10, respectively. It was agreed that after the parking lots are made smart in May, the rates would be doubled after the first four hours.
In the third slab, after 12 hours, the parking fee would be doubled again till 24 hours. There would be no charges for the first 10 minutes.
-PTC News