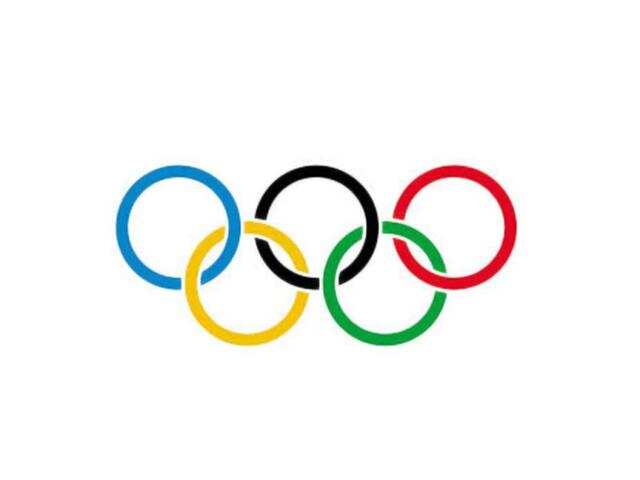 Chandigarh Olympic Association (COA) will now hold its annual general body and executive committee meetings to discuss the election plan on December 4 after postponing it twice.

Also Read | Now Olympians, International players also come out in support of Punjab farmers
"The meeting has been rescheduled for the coming Friday (December 4) to discuss the old agenda at the same venue," said Amarinder Singh Bazaz, President, COA.
The COA, which is being questioned for not organizing any state championship in the past 15 years, had earlier announced to hold meeting on August 30 and later on November 27.
The meeting is important as the term of the current House has already ended. This will be the first step to choose new office-bearers for a term of four years.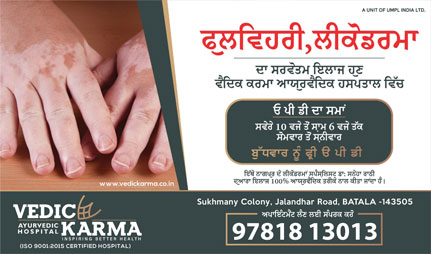 Also Read | Delhi: Kisan Union Leaders hold press conference, share further plans
The COA confirmed that the meeting would be held for approving the financial status of the association, general secretary's report, affiliation/disaffiliation of associations, finalization of election dates for the next term amid Covid-19 pandemic and other issues.
However, there's no mention of conducting any championship in the near future.
A Senior Chandigarh Olympic Association official said, "The meeting is important as the process to choose next office-bearers will be discussed. The current team is already drawing flank for not organizing any championship and also for distributing diet money to such associations, which have not conducted any event for the last four years. Such issues will be raised at the meeting,"
-PTC News