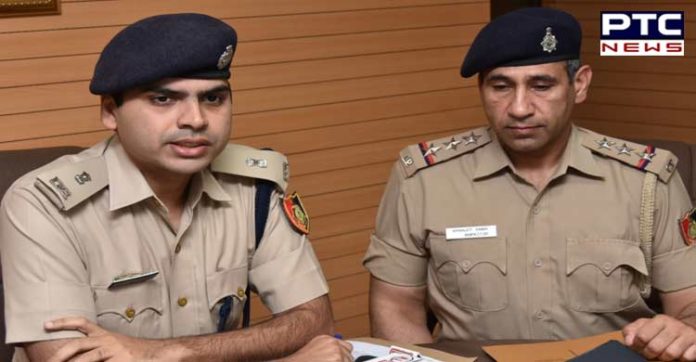 Chandigarh police arrests two persons involved in drug trafficking
Crime Branch of Chandigarh Police got major success in apprehending two persons and unearthing international drug racket involved in drug trafficking in India.
Today a team of Crime Branch under the supervision of  Insp. Amanjot Singh led by SI Satvinder Singh was patrolling in the area of Police Station 31, Chandigarh in regards to upcoming Lok Sabha Elections and while patrolling two persons were found present near Singh Sabha Gurudwara  Sec.31, Chandigarh and they were carrying heavy bags, on the basis of suspicion both  were stopped and on further checking their bags CHARAS  of high quality was recovered and on weighing which was found to be 12 Kg. From the accused Kiran Kumar total 11 Kg of Charas was recovered and from Khusal Paudel total 1 Kg Charas was recovered. In this regards FIR No. 129 dated 18.4.2019 u/s 20 NDPS Act PS-31, Chandigarh was registered.
Also Read:Set up anti-sexual harassment panels in all courts: SC to HCs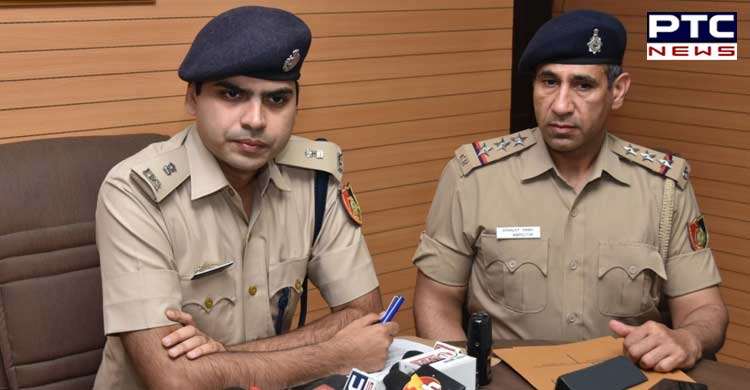 Profile of accused:
Kiran Kumar DC S/o Shiba Lal Dangi R/o VPO. Bhur Distt. Jajarkot, Nepal. Aged 33 years.
Khusal Paudel S/o Sh. Khagu Ram R/o Paudel R/o VPO. Bhamake Distt. Dang, Nepal. Aged 35 years.
Modus Operandi:
Accused are resident of Nepal and visited India several times. During their previous visits, they came in contact with a few locals of Himachal who gave them the idea of bringing Charas from Nepal. Earlier Kiran has brought approximately 2.5 Kg of Charas in the year 2018 and 5 Kg Charas in February 2019 and sold it in Himachal and after selling these two consignments successfully he got the idea of bringing of huge quantity and asked his friend Khusal to company him to India with this contraband. They procured this high-quality Charas from Nepal and were planning to sell it off in different parts of India i.e. Himachal, Goa and Chandigarh.
Also Read: Crackdown on drinking in public: Chandigarh police arrests 590 people in 3 months
Previous history of the accused: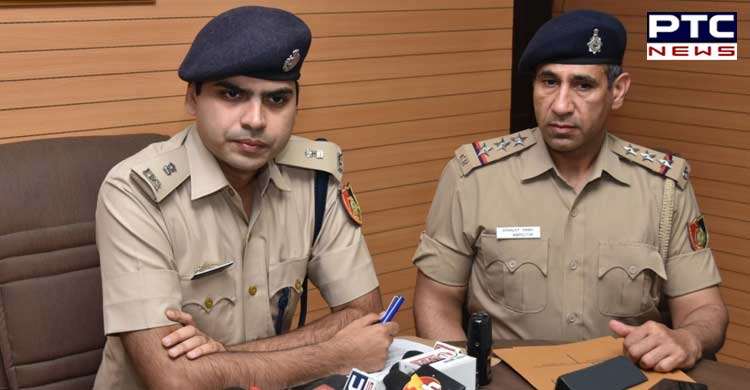 Kiran Kumar worked in Malaysia as a security guard and he was deported from there as he ran away from the company in which he was in contact with. He worked there for 3 years.
The investigation of the case is under process and their police remand will be shorted to know the further links in Nepal and India.
-PTC News