International Youth Day is observed annually on Thursday throughout the world. To mark this day, the Chandigarh State AIDS Control Society organized an innovative awareness drive on Thursday. During this drive, a team of CSACS officials distributed protective kits containing a hand sanitizer, face mask, condom box, and HIV/AIDS awareness material.

The drive started from the office of Chandigarh State AIDS Control Society, Sector 15, Chandigarh, and moved around the city distributing this kit to people walking, working, waiting, and moving on cycles. They were motivated to adopt safe practices by wearing masks, using hand sanitizers and were also sensitized about HIV/AIDS. They were encouraged to use toll-free Helpline number 1097 to gather information on HIV/AIDS.

Young people were also given one to one counseling as Young people are more vulnerable to HIV. There are many factors that put young people at an elevated risk of HIV. Adolescence and early adulthood is a critical period of development when significant physical and emotional changes occur. Adolescents and young people have growing personal autonomy and responsibility for their individual health.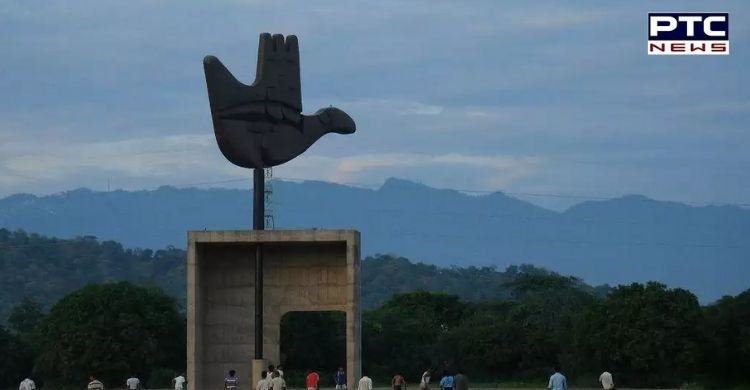 The transition from childhood to adulthood is also a time for exploring and navigating peer relationships, gender norms, sexuality, and economic responsibility. National toll-free helpline number 1097 is available 24x 7 on all 365 days and the information related to HIV/AIDS is in the local language. Using this helpline number will help the youth to deal with their queries related to HIV/AIDS.
Also Read | One dead, another injured after a speeding car overturns on Airport road
Project Director, Chandigarh State AIDS Control Society informed that about 500 people were sensitized during this awareness drive.
-PTC News