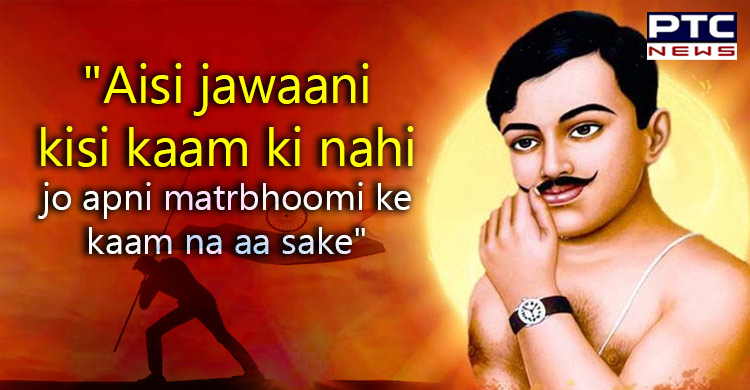 Chandra Shekhar Azad 113th Birth Anniversary: The freedom fighter, popularly known as 'Azad' was born on July 23, 1906, in Bhavra village in Jhabua district of Madhya Pradesh. The Indian revolutionary Chandra Shekhar Azad was born to Pandit Sitaram and Jagarani Devi. Azad still continues to inspire and motivate the generations od India. "A plane is always safe on the ground, but it is not made for that. Always take some meaningful risks in life to achieve great heights", a quote by Azad which has a deep meaning inside.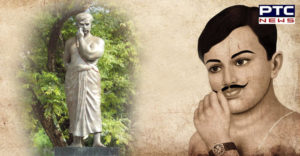 Azad joined the freedom struggle in 1921 at a very young age. He joined the Mahatma Gandhi movement in the beginning. According to the history, he was caught by the British police, where he has sentenced 15 whiplashes as a punishment, that too when he was just 15. Afterwards, he assumed the title of Azad.
Chandra Shekhar Azad 113th Birth Anniversary: Here are some unknown Facts About the Legendary Freedom Fighter
Chandra Shekhar Azad became popular after the Kakori Rail Dacoity in 1925 and for the assassination of policeman John Poyantz Saunders in 1928.
Azad promised the British police that they would never catch him alive.
Azad was mastered in the art of archery, which he learned from the tribal Bhils which helped him during the arms struggle against Britishers.
Azad joined non-cooperation movement launched by the Mahatma Gandhi in December 1921 and was arrested when he was just 15-years-old.
We have also seen this in movies. Bhagat Singh joined Chandra Shekhar Azad after the death of Lala Lajpat Rai. Azad trained Bhagat Singh and others.
Azad lost his life at Alfred Park in Allahabad, now Prayagraj, on 27 February 1931. Chandrashekhar Azad Park, this is the name it got to honour the incredible sacrifice of Azad. The British Police surrounded him in the park after Virbhadra Tiwari (their old companion who later turned traitor) informed them of his presence.
Chandra Shekhar Azad's Colt pistol is still displayed at the Prayagraj Museum.
-PTC News