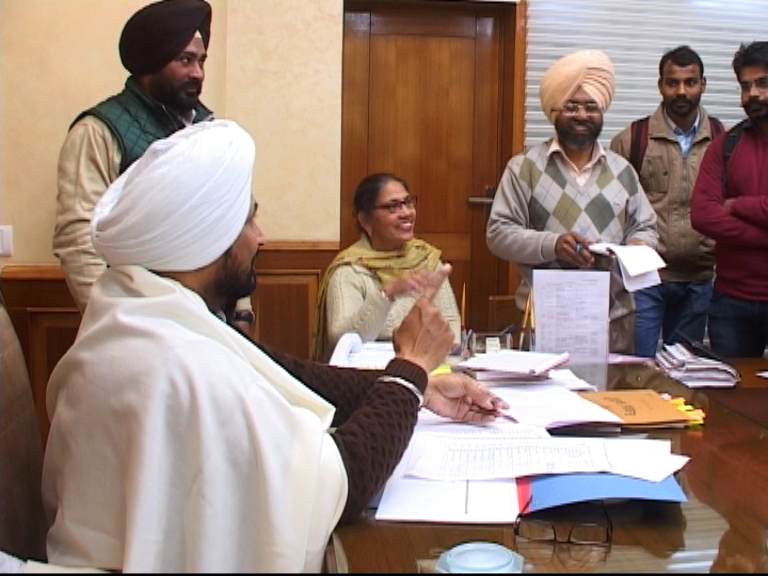 Charanjit Singh Channi takes major decision by 'tossing a coin'.
While minister in the state are supposed to take logical decisions, those based on parameters making sense; we witness a changing trend in Punjab. Punjab Technical Education minister Charanjit Singh Channi has set an absurd trend of making administrative decision by tossing a coin.
The first minister to take a crucial decision, he issued a posting order in his department after deciding the matter by tossing a coin.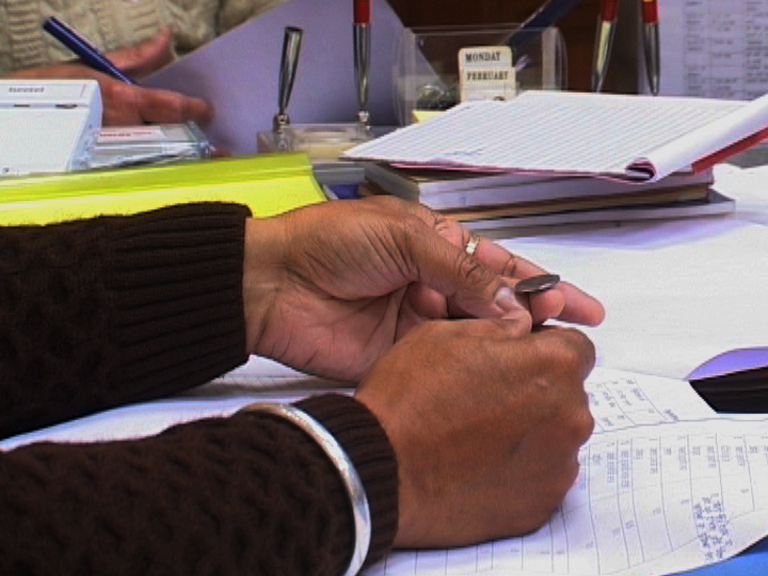 "I have done anything wrong. There were two claimants for one post and decided to issue order in favour of one on the basis of toss," he told reports.
The matter pertained to issuing of posting orders of newly recruited Mechanical Lecturers in the state Technical Education institutions.
There were total 37 lecturers selected for the purpose. But there was a deadlock between two lecturers. Both wanted to be posted at Bareta. So the minister made final decision by tossing of coin.
Fairly speaking, the minister deserves credit for taking initiative of asking the lecturers about their preferences of stations where they wanted to be posted, however the parameter of picking one for the post could have been better than a coin toss.
-PTC News