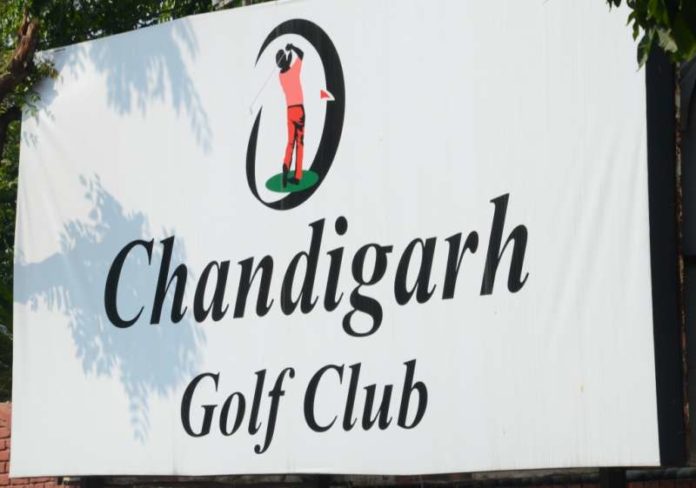 CHD MC Dept Ask Golf Club To Pay The Dues Of Rs 5.5 Crore Before Aug 14
The Chandigarh Golf Club has been asked to pay the dues of Rs 5, 48, 11,169 before August 14 by the Chandigarh Municipal Corporation. They have sent a final show-cause notice on August 3.
The Golf Club failed to deposit the dues within the stipulated time given by the MC in its first notice issued on July 11.
MC Commissioner KK Yadav had, on July 11, ordered issuance of a notice to the Chandigarh Golf Club, Sector 6, to deposit the dues. The club had been asked to deposit the amount by July 31.
According to the final show-cause notice was issued under Section 138 of the Municipal Act, which gives the Commissioner the power to attach, sell or seal the property of tax defaulters.
The notice states, "You (management) are called upon to show cause why action should not be initiated against you in accordance with the provision of Section 138 of the Punjab Municipal Corporation law".
The MC asked the management to present its views, if any, on August 14 at 11 am. In case the management fails to deposit the amount, action as per the Act would be initiated.
-PTC NEWS