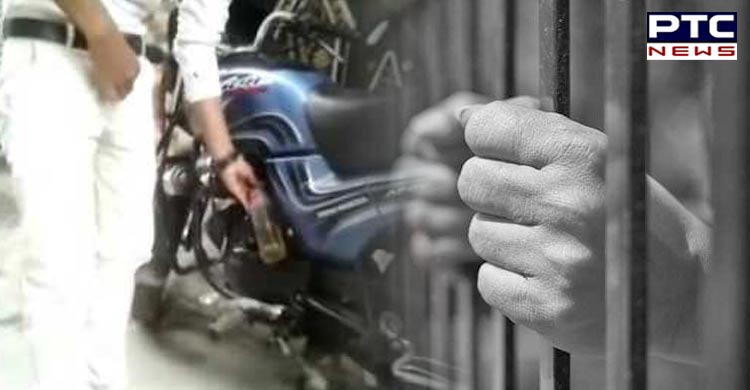 While fraudsters like Vijay Mallya and Nirav Modi are pleading foreign courts to escape Indian jails as they lack basic facilities, here in India a man from Chennai, Gnanaprakasam allegedly stole a bike, petrol from parked vehicles, deliberately flashed his face in front of CCTV cameras so that he is arrested again.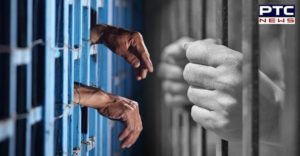 The man wanted to be arrested again as he was missing his friends back in jail and the food served in there.  A 53-year old who was lodged in Puzhal jail for theft in March wishes to go back to jail as he felt homelike. While interrogation Gnanaprakasam said that he doesn't feel good at his own house as his family doesn't care about him and calls him lazy.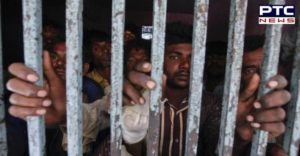 Talking about the jail he said," A roof over my head, three good meals per day on time and friends for the company means everything to me. Moreover, nobody calls me lazy in here". The man was set free after three months on June 29 and since then he kept on devising plans to get back in the jail.
Also Read: Bengaluru: Man refuses to hug friend because of bad breath, friend stabs him
According to the police, he stole a bike from Kailasapuram in West Tambaram. He made sure that a CCTV camera caught him in the act and started roaming the city. Whenever the bike ran out of fuel, he stole petrol from vehicles parked on the road. He was, however, caught stealing petrol from a bike near Tambaram following which people handed him over to police. After all the toil Gnanaprakasam landed to Puzhal jail hence a happy ending for him.
-PTC News