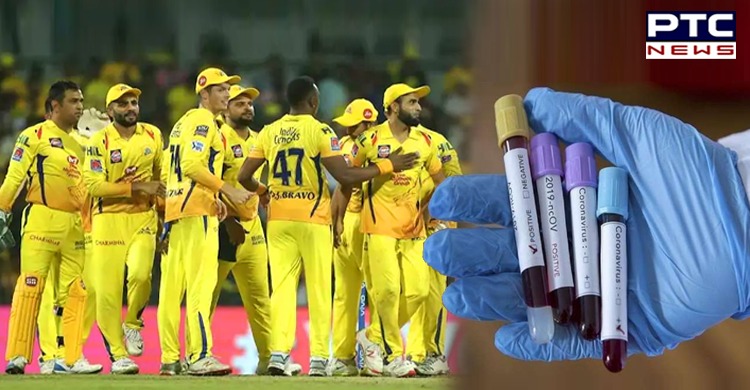 While Indian Premier League (IPL) 2020 is scheduled to commence on September 19, Chennai Super Kings (CSK) player and 12 members of the franchise have tested positive for coronavirus. It is a major setback for CSK as it was supposed to start the training in Dubai from Friday.

As per the report, the CSK player who has tested positive for COVID-19 is Deepak Chahar. However, there has been no official confirmation from the franchise regarding the same. The members have been tested positive during their compulsory COVID-19 testing in Dubai as part of the BCCI Standard Operating Procedures (SOPs).

Likewise, CSK has extended the quarantine period. As per the BCCI guidelines, all the franchises will have to undergo six days of quarantine on arrival in the United Arab Emirates during which they will be tested for COVID-19 on days 1, 3, and 6.
Meanwhile, Rajasthan Royals had two days of sessions while Kolkata Knight Riders and defending champions Mumbai Indians will have their first session on Friday, and Delhi Capitals will begin training on Saturday.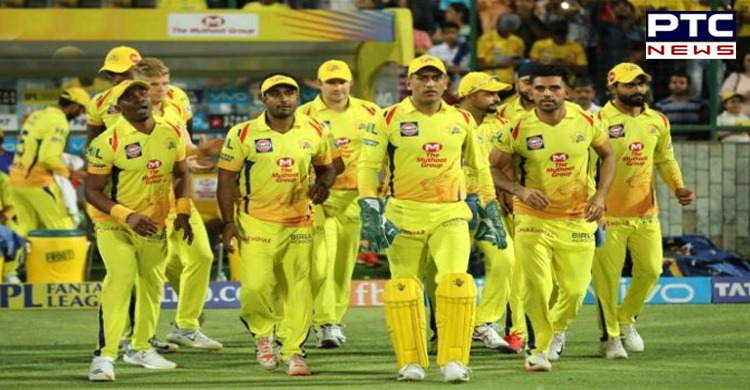 Also Read | Irish cricketer smashes six, breaks window of his own car
IPL 2020 will start from September 19 onwards while the schedule is yet to be announced. In the wake of the coronavirus situation across the world, IPL 2020 was shifted to the UAE. The UAE government had issued strict protocols where all the franchises arrived in UAE with two Covid-19 negative reports for every member.
-PTC News