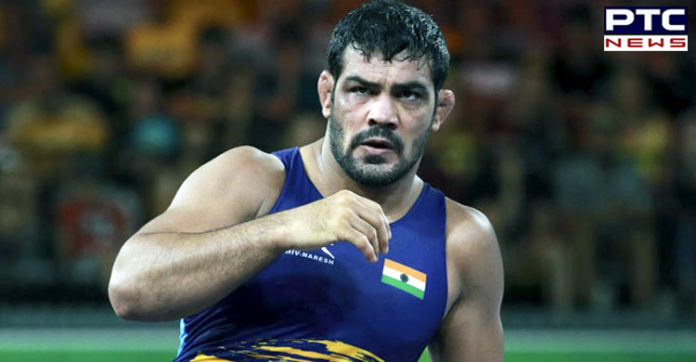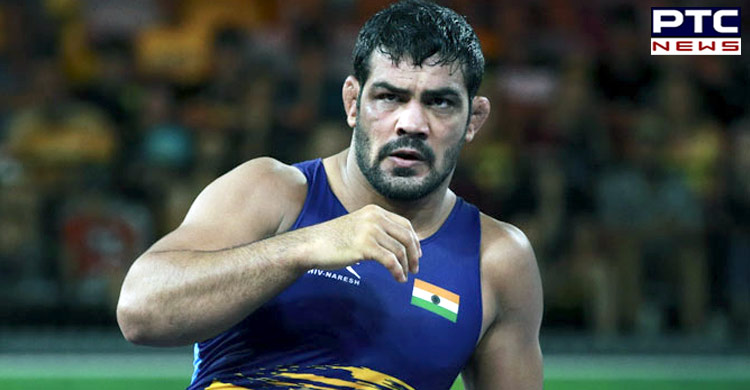 The Delhi Police has been looking to trace two-time Olympic medallist Sushil Kumar and other suspects in the Chhatrasal Stadium murder case in which one person was assassinated while many were left injured.

Dr Guriqbal Singh Sidhu, Additional Deputy Commissioner of Police-I, North West District, Delhi said that several teams have been constituted to trace the suspects including Sushil Kumar.
Also Read | Coronavirus in India: PM Narendra Modi a 'super-spreader' of COVID-19, says IMA Vice President
The police has been investigating the role of wrestler Sushil Kumar as allegations have been made against him. "We have sent our team to his residence but he was not found," the police said.
Besides, one double-barrel loaded gun with five live cartridges, two wooden sticks have been recovered in one of the five vehicles inspected by the Delhi Police.
Also Read | Coronavirus: Punjab CM again rules out complete lockdown, announces phased opening of shops
The police said in a statement that it seized all five vehicles and recovered weapons. Meanwhile, the matter of the Chhatrasal Stadium murder case was being investigated.
On Tuesday, an incident of a brawl among wrestlers was reported in which some wrestlers were injured. They had been admitted to a hospital while one of them died during the treatment.
However, Indian wrestler Sushil Kumar has denied the allegation. He said that his wrestlers were not involved in the fight that took place inside Chhatrasal Stadium.
He said that they informed police officials that some unknown people jumped into their premises and fought. There has been no connection of our stadium with this incident, Sushil told ANI.
Click here to follow PTC News on Twitter
-PTC News