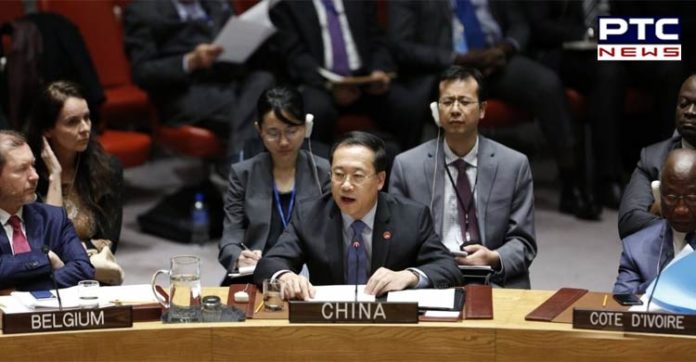 China blocks resolution against Masood Azhar in UN for fourth time
China once again blocked India's proposal to designate Pakistan-based Jaish-e-Mohammed's Chief Masood Azhar as a Global terrorist at UN Security Council on Wednesday. China exercised its Veto power for the fourth time in 10 years. Just an hour before the deadline was to expire, China placed a technical hold on the resolution.
Also Read: 508 Hindus among 1st batch of refugee repatriation from Bangladesh: Myanmar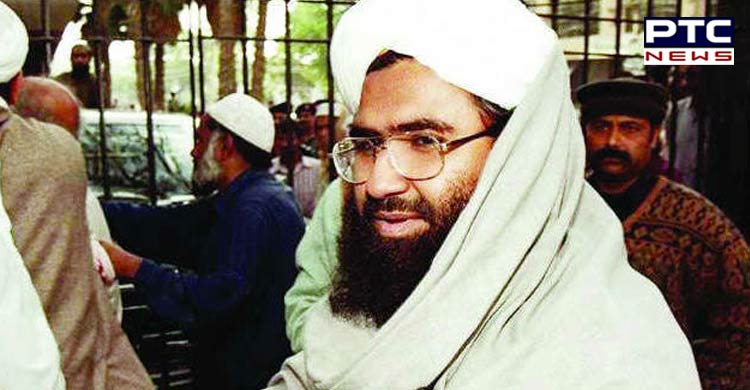 Placing a technical hold means that the bid to designate Masood Azhar a global terrorist will be in the deep freeze for the next 6 months. The Ministry of External Affairs said it was disappointed by the outcome. It vowed to continue to pursue all possibilities towards the resolution. It was also grateful of the member states for the effort to designate Masood Azhar as a global terrorist.
On March 13, UN Security Council took up the resolution on the listing of Masood Azhar as a global terrorist. On February 27, the proposal was moved by France, the UK and the US. The proposal was moved under the 1267 Al Qaeda Sanctions Committee of the UN Security Council.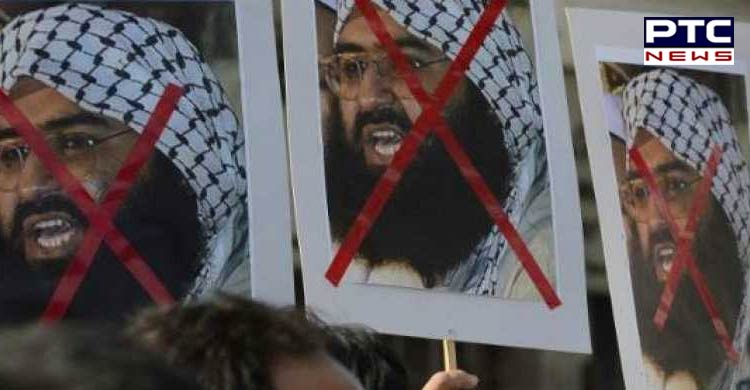 Also Read: Pak needs to change mindset on 'good' 'bad' terrorism : India
Just hours before the listing, Chinese Foreign Ministry spokesman Lu Kang said, "I could reiterate that China will continue to adopt a responsible attitude and participate in the deliberations in the UNSC 1267 Committee."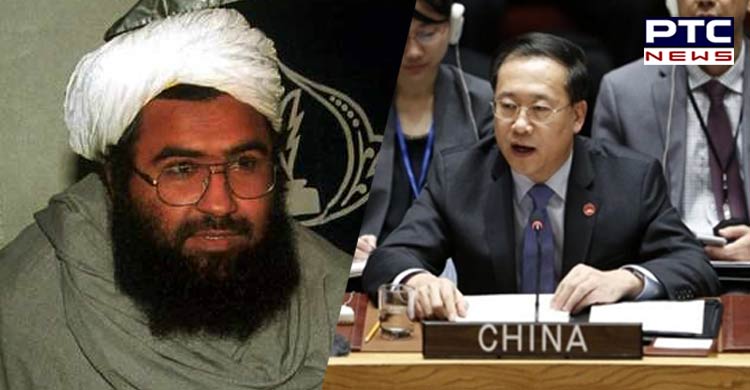 He further said, "I want to say that China always adopts a responsible attitude, engage in consultations with various parties and properly deal with this issue."
– PTC NEWS