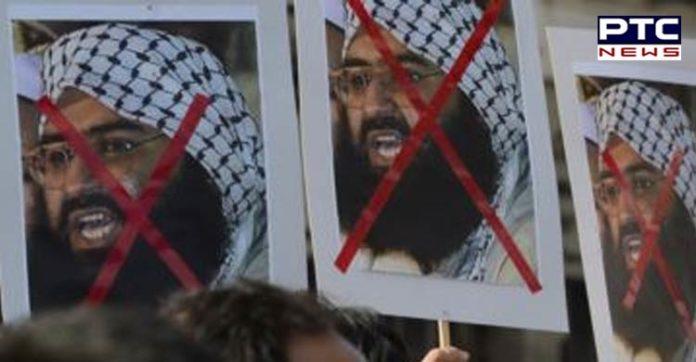 China indicates to block move to designate Masood Azhar a global terrorist
China on Wednesday hinted that it may block the move to declare Jaish-e-Muhammed Chief Masood Azhar as a global terrorist in the United Nations Security Council. It insisted that the solution should be acceptable to all.
Also Read: India on way to becoming major global power: Fmr US ambassador to India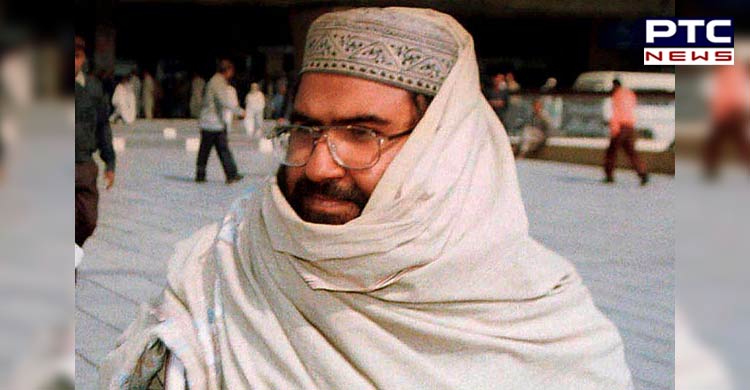 UN Security Council is to take up a resolution on the listing of Masood Azhar as a global terrorist today. The outcome of the proposal to designate Masood Azhar will be known today. On February 27, the proposal was moved by France, the UK and the US. The proposal was moved under the 1267 Al Qaeda Sanctions Committee of the UN Security Council.
Just hours before the listing, Chinese Foreign Ministry spokesman Lu Kang today said, "I could reiterate that China will continue to adopt a responsible attitude and participate in the deliberations in the UNSC 1267 Committee."
Also Read: Typhoon Mangkhut: Slides Bury Dozens in Philippines as Storm Hits China
He further said, "I want to say that China always adopts a responsible attitude, engage in consultations with various parties and properly deal with this issue."
China is a veto-wielding member of the UNSC. It had blocked the move by India and other members three times earlier also.
– PTC NEWS