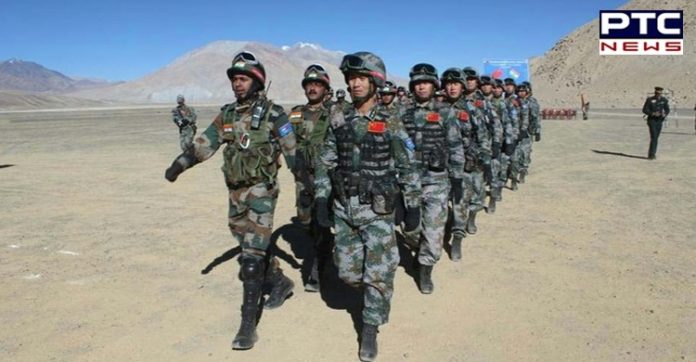 Amid India-China border stand-off, the Indian Army sources have revealed that the Chinese Army has moved back tents, vehicles, and troops by 1-2 km from locations where disengagement was agreed upon at Corps Commander level talks.

However, the Chinese heavy armoured vehicles are still present in-depth near the Galwan river area. Meanwhile, the Indian army is monitoring the situation with caution.

The disengagement of Indian and Chinese troops in the Galwan, Ladakh has begun after a result of intense diplomatic, military engagement and contacts in the past 48 hours. The meetings were followed by Prime Minister Narendra Modi's surprise visit to Leh where a decisive and firm message was sent out.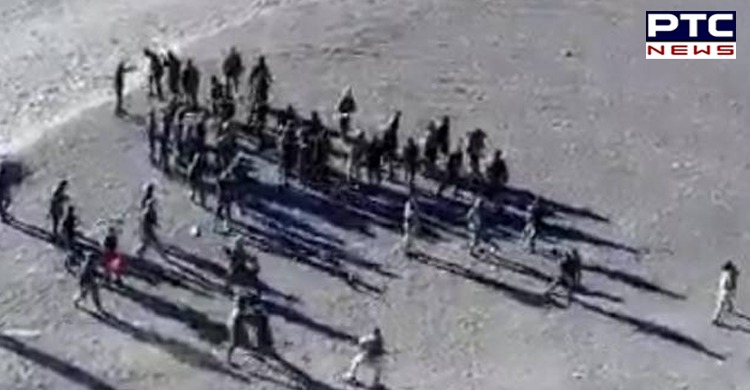 The sources also revealed that India's responsible stance and message at LAC has been globally recognised. Those invested in the India-China relationship in Beijing are also of the opinion that the present stand-off should be resolved. India has sent out a decisive message that national security is paramount, it added.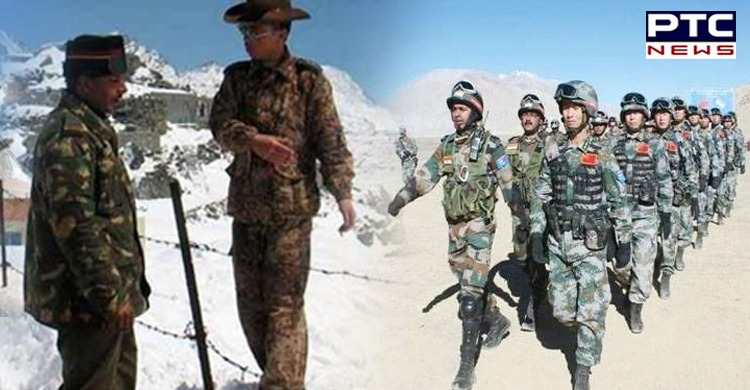 Also Read | Scientists claim coronavirus is airborne, ask WHO to revise recommendations: Report
On Friday, PM Modi made a surprise visit to Nimu in Ladakh along the LAc and interacted with the soldiers posted in the area. Later, he addressed the soldiers and gave a strong message to Beijing. PM Modi had said that the era of expansionism is over.
-PTC News