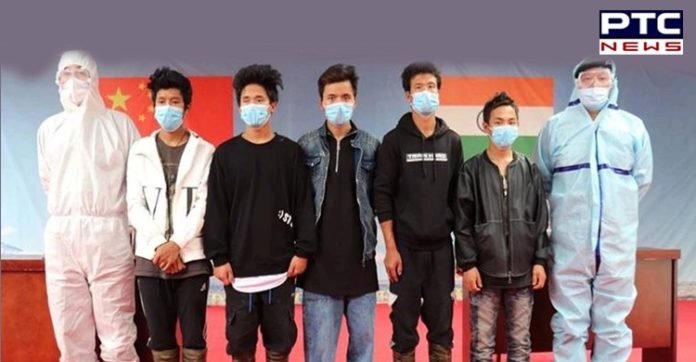 In a major development, China's People Liberation Army (PLA) on Saturday returned five Indian youths, who went missing from Arunachal Pradesh last week. All of them were handed over to the Indian side at Kibitu following the completion of formalities. They have been sent to quarantine for 14-days as per the coronavirus protocol, the Indian Army added.

The Army said in a statement that "The Indian Army took over all five individuals at Kibitu on September 12, 2020, after completing all the formalities. Individuals will now be quarantined for 14 days as per Covid-19 protocol and will thereafter be handed over to their family members."
It also recalled the previous instances when youths have strayed to the other side of the Line of Actual Control (LAC) and returned safely.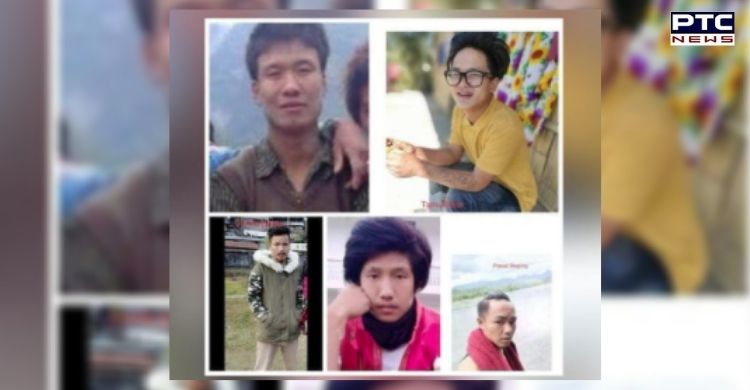 As per the report, the Indian Army had received a communication from China on Tuesday about the whereabouts of 5 youths who went missing from Upper Subansiri district. The PLA conveyed that the youths were found by them across the Sino-Indian border.
Also Read | UK makes changes in its new student visa route
As per the government officials and local residents, it was common for people to visit interior parts of forests along the border for livelihood purposes. Since LAC is not clearly divided into many places, five of them were caught by PLA soldiers, they said. The communication from PLA was announced by the Union Minister Kiren Rijiju, who hails from Arunachal Pradesh.
-PTC News