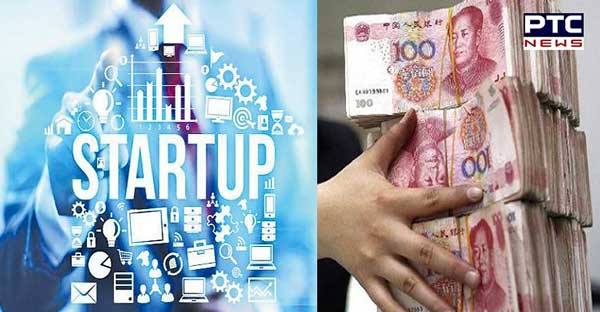 Chinese cos invested $2 bn in Indian start-ups last year
According to the KPMG reports, Chinese companies have invested nearly $2 billion in Indian start-ups in 2017. The sharp increase in investment indicated their inclination towards India for cheap labor, less domestic vulnerability, and expanding market.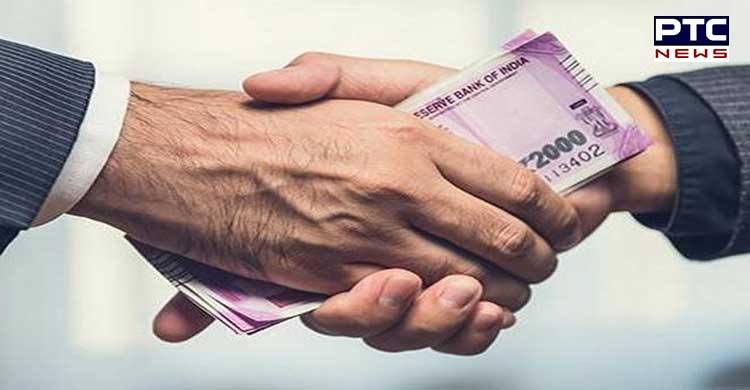 Chinese companies are more focused on e-commerce. The major investors in the Indian ecosystem include Alibaba, Ctrip, and Tencent. Alibaba has invested in digital payment platform, PayTm. Last year, when the first-ever startup India investment seminar held in Beijing, nearly 12 Indian startups participated. Of these 12, four secured a total of US $15 million in funding from Chinese capitalists.
Also Read: Senate committee summons FB, Google, Twitter CEOs to testify
The top Chinese companies that have invested in Indian startups are Beijing Miteno Communication Technology (Media.net), Alibaba (Pay.tm), Alibaba with Foxconn Technology and Softbank (Snapdeal), Ctrip (MakeMyTrip), Tencent (Hike and Practo) and ByteDance (Dailyhunt).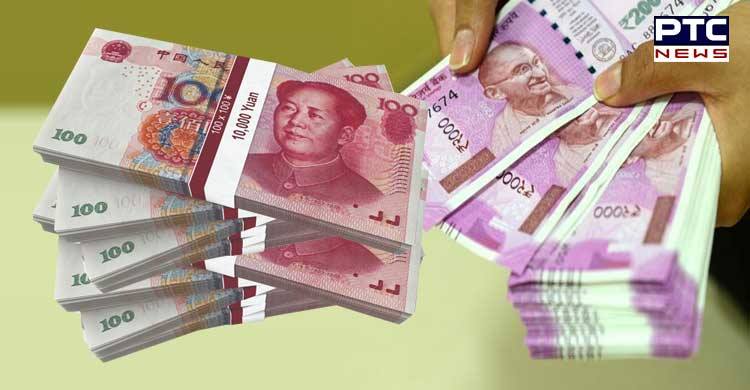 A large number of Chinese venture capitalist saw presentations by the Indian companies ranging from rental solutions, media, e-commerce, online gaming, home financing, and food delivery. The rapidly growing economy and fast-paced urbanization worked as a hotbed for growth of Indian entrepreneurs and start-up ecosystem. This ecosystem in return offers them unique, affordable and innovative solutions for these challenges.
Also Read: Indonesian Woman Gets 18 Months In Prison After Complaining About Noisy Mosque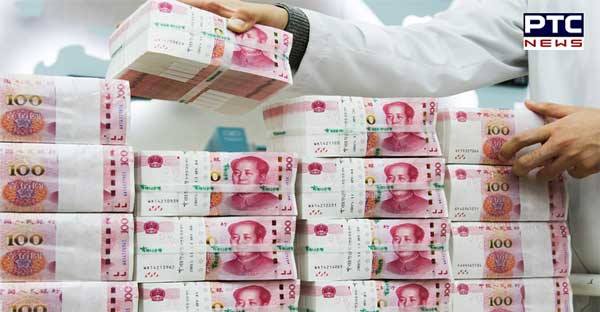 According to the KPMG report, that not only Chinese corporations, but venture capital funds from China are also funding the Indian startup ecosystem in various sectors like education, technology and financial, etc.
-PTC NEWS