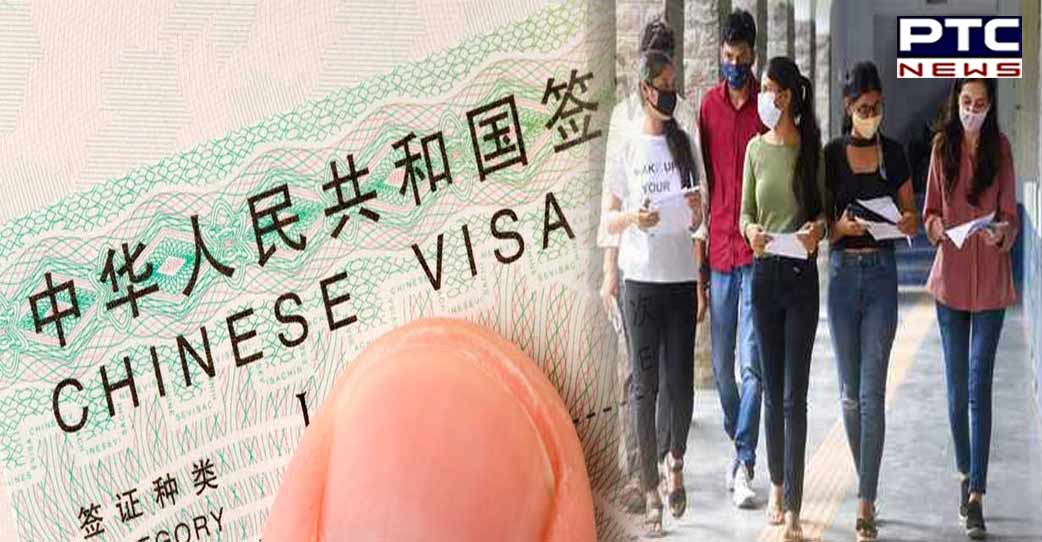 Beijing [China], August 23: After two years of Covid-19 pandemic, Chinese Embassy in India issued new version and updated procedure for visa applications.

The procedure has been updated for both categories of students- one which are newly enrolled and others which are returning back to China to resume their studies.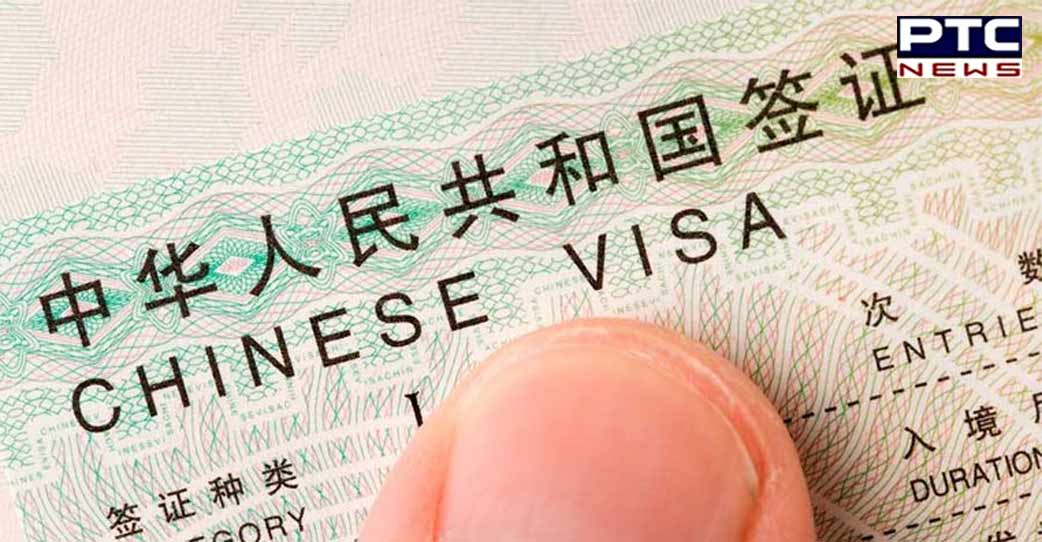 Also Read | Congress stages dharna outside VB after Bharat Bhushan Ashu's arrest
Beginning from August 24, Indian students will be able to apply for visas to resume their studies in China.
Department of Asian Affairs, Ministry of Foreign Affairs, China said in an official tweet, "Warmest congrats to #Indian #students! Your patience proves worthwhile. I can really share your excitement & happiness. Welcome back to #China."
The Chinese Embassy in India has issued updated procedures for visa applications, including for newly-enrolled and returning students.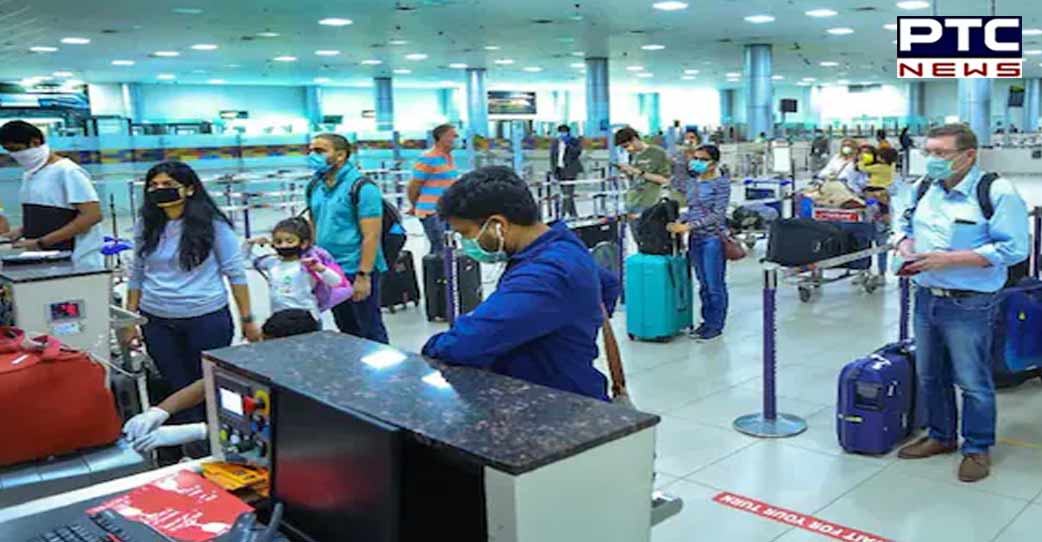 Ji further added: "Actually I am told your #teachers dislike online classes either since they work much harder to give more lectures to #students from different regions due to time equation. Believe #universities will try their best to speed up the process, & your teachers welcome you back to campus!"
The Chinese ambassador to India Sun Weidong assured that the first batch of Indian students, who were stuck in India due to Covid-19 visa restrictions, will return to China very soon to resume their studies and that the respective departments of both countries are working towards it.
China in July said that the country has made progress in facilitating the return of Indian students and is working in tandem with relevant departments to see that the first batch of Indian students can come back to study in China at the earliest.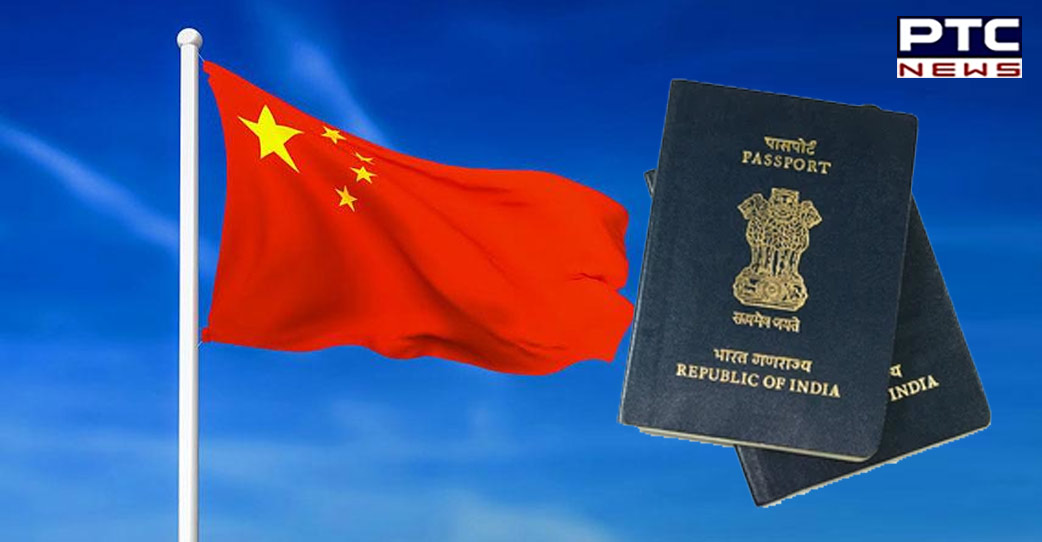 Also Read | Rising Monkeypox cases will not lead to HIV: ICMR scientist
Earlier, External Affairs Minister S Jaishankar in his meeting with Chinese Foreign Minister Wang Yi on the sidelines of the G20 Foreign Ministers' Meeting also stressed the need for expediting the process of return of Indian students to China to attend classes at an early date.
-PTC News with ANI inputs