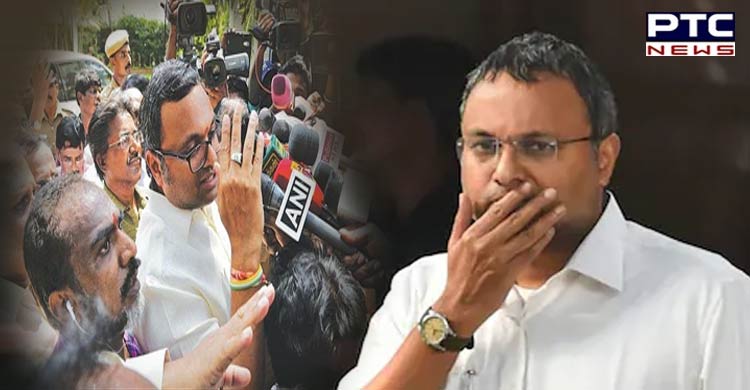 New Delhi, June 3: The Special CBI Court dismissed the anticipatory bail plea of Congress MP Karti Chidambaram and two others in a money laundering case connected with the alleged Chinese Visa scam.

The CBI court also dismissed the plea for interim protection from arrest to Karti Chidambaram till he moves the High court for seeking anticipatory bail in the case. CBI Judge MK Nagpal of the Rouse Avenue Court on Friday dismissed all three applications moved by Karti Chidambaram, S Bhaskar Raman and Vikas Makharia.
Also Read | India largely out of Covid with strong sense of economic recovery, says Jaishankar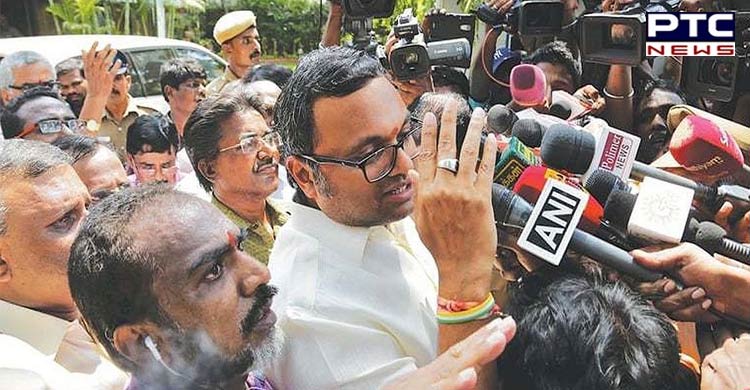 The order was reserved on Monday after hearing the arguments of the counsels of the defence and prosecution agencies. The Enforcement Directorate has recently filed a money laundering case against him following a CBI case in the related matter.
Senior advocate Kapil Sibal and advocate Arshdeep Singh and advocate Prateek Chadda appeared for Karti Chidambaram in the matter. They argued there was no material against the accused. No money laundering case was made out against Karti Chidambaram. Still, they registered the ECIR. The accused has joined the investigation and cooperating in the same.
Senior advocate Kapil Sibal argued that the alleged transaction was from 2011 and they registered the case after a lapse of a long time. They had all emails, but did not investigate all these years. There was the apprehension of the arrest.
On the other hand, the value of the alleged transaction is Rs 50 Lakh, it is less than one crore, in the view of this fact he should be granted bail.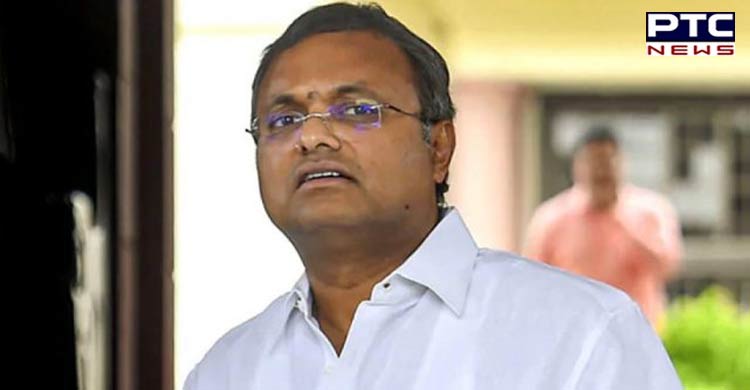 On the other hand, ASG S V Raju submitted that the bail application was premature as there is no material they had in this case. "We will investigate the case. Still, they have apprehension of arrest, why do they have so," he added.
Also Read | Sidhu Moosewala killing: Two youths of Bishnoi gang taken into custody from Haryana's Fatehabad
The Enforcement Directorate (ED) has filed a money laundering case in alleged Chinese visa scam involving Congress MP Karti Chidambaram. The ED has filed a case under the criminal sections of the Prevention of Money Laundering Act, taking cognisance of a recent First Information Report registered by the Central Bureau of Investigation in the case, said the officials.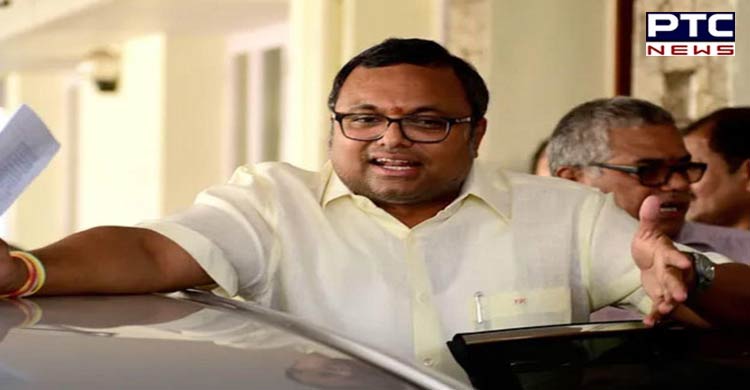 -PTC News