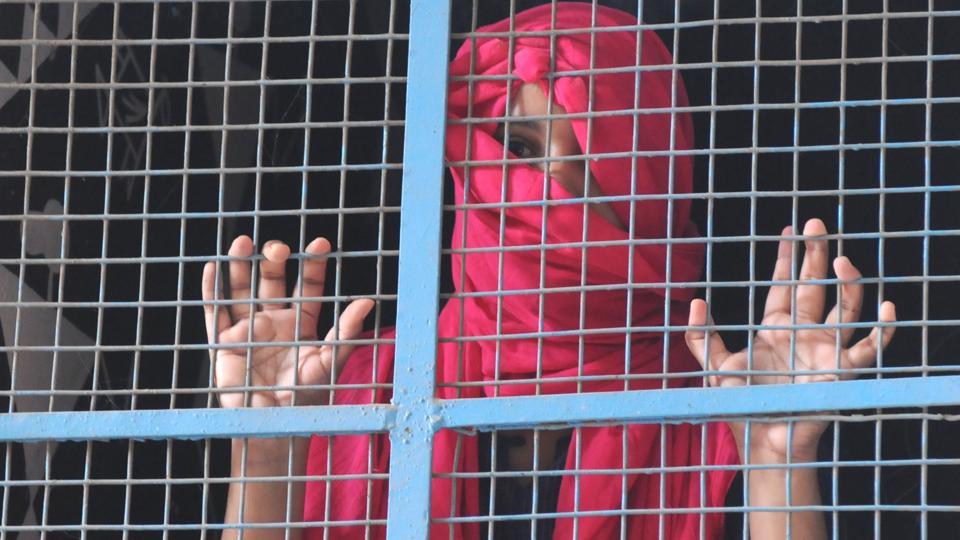 While for some prostitution is an opulent lifestyle, for others it is a means to meet basic necessities of life but how do we justify and explain what human trafficking, rape, flesh trade and  forced prostitution?
Childhood is the best part of our lives, a time filled with innocence and happiness. But for some girls it's a nightmare, a hell they go through each day.
Geeta Kumari (name changes) was living a similar hell, raped, abused and tortured at the age of ten by her father, a head constable with the Punjab police. He continued to violate her until she fled the house.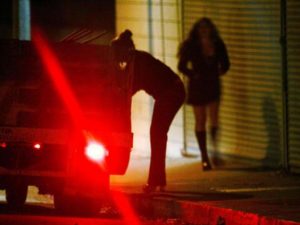 Lying in a dingy room of Bapu Dham colony in her ragged clothes, Geeta, now 42, recalls the day when her nightmare had began. "I was in Class V, barely 10 years of age," she sighs. "For others, he was a 'saint' but only I knew the devil he was. He would make me dress up like a bride and force himself on me. When I would try to raise an alarm, he would stuff a dirty rag in my mouth," she bursts into tears.
The beautiful city, Chandigarh too has some ugly truths. With the number of registered commercial sex workers (CSWs) with the State AIDS Control Society rising to 3100, Officials say the number of unregistered sex workers could be much higher, and chances of their indulging in "unsafe" sex work is also very high.
Dr Vanita Gupta, director, State AIDS Control Society (SACS), says at over 3,000 the number of female sex workers might seem enormous for a city like Chandigarh, but these women are not into brothel-based sex work. "Most of them are housewives who undertake sex work, whenever they need money."
Need, abandonment and despair being the major causes of flesh trade says report.
—PTC News