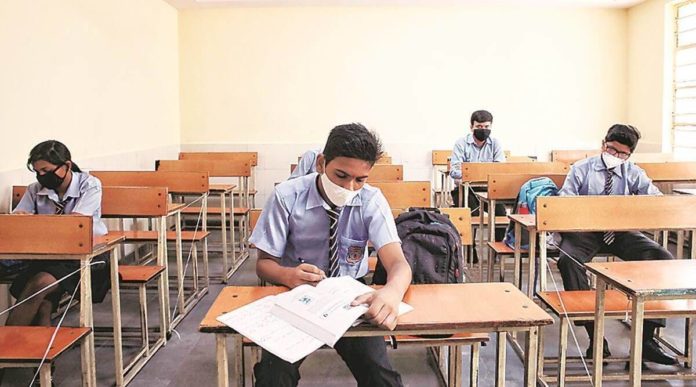 The Supreme Court on Thursday asked all state education boards that have canceled Class 12 board exams 2021 to notify their respective scheme for the evaluation of students in 10 days and declare the results by July 31.

A Supreme Court Bench, led by Justice AM Khanwilkar, said that it was impossible to have a uniform evaluation scheme for all state boards across the country.
Also Read | Moody's slashes India growth forecast for 2021 to 9.6 percent
On petitions seeking cancellation of Class 12 board exams 2021 by state boards, the Bench said that it would take up the issue on Friday at 2 pm.
Also Read | CBSE announces tentative dates for Class 12 optional exam, disputes redressal panel formed
The Andhra Pradesh Board said that it wanted to conduct the Class 12 examinations, however, the top court wasn't impressed as it raised questions about the safety of over 5 lakh students.
While posting the further hearing on Friday, the apex court stated that unless it would be convinced that the boards were prepared to conduct the exam without any fatality, till then it won't allow it.
"When others have canceled you can't hold it to show you are different…" it added.
Likewise, the counsel of the Haryana Government said that state boards should be given the freedom to formulate their own assessment schemes.
Click here to follow PTC News on Twitter
-PTC News