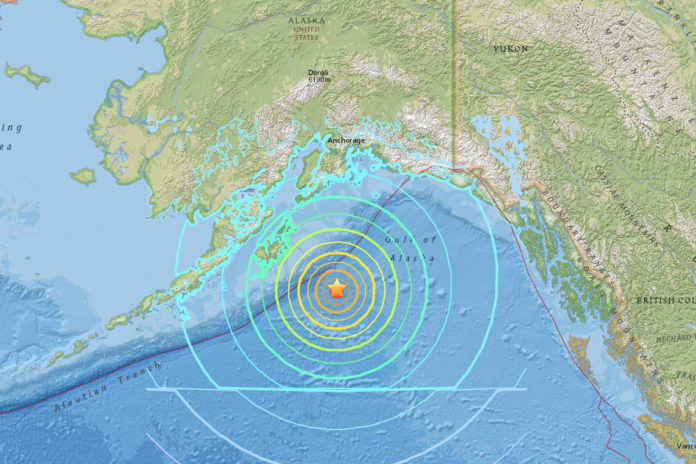 Cluster of small earthquakes shakes NZ as magnitude 6.9 quake rocks Kermadec Islands
A cluster of small quakes has rocked parts of New Zealand. It is unlikely to be related to a major shake near the Kermadec Islands.
A magnitude 6.9 earthquake struck south of the Kermadec Islands at 4.19pm and the Ministry of Civil Defence warned it could trigger a tsunami.
According to the sources, these clusters of earthquakes could trigger a Tsunami.
According to the spokesperson, there is little concern the Kermadec quake would trigger a big quake in New Zealand.
Also read: Earthquake jolts Andaman and Nicobar Islands
According to the spokesman, "You can't make any guarantees but there's no reason to think this would trigger something on the Alpine Fault or any other major fault in New Zealand."
Also, a series of earthquakes shook parts of the country in the North and South islands.
New Zealand earthquakes:
Magnitude 4.4, 50km east of Arthur's Pass at a depth of 30km at 4.21pm.
Magnitude 4.7, 15km east of Matawai at a depth of 15km at 4.21pm.
Magnitude 4.8, 15km northwest of Pongaroa at a depth of 5km at 4.22pm.
Magnitude 4.4, 10km east of Amberly at a depth of 6km at 4.24pm.
Magnitude 4.0, 10km west of Masterton at a depth of 23km at 6.27pm.
New Zealand recorded four moderate earthquakes hitting between Arthur's Pass in the south and Matawai in the north between 4.21pm and 6.27pm.
-PTC NEWS