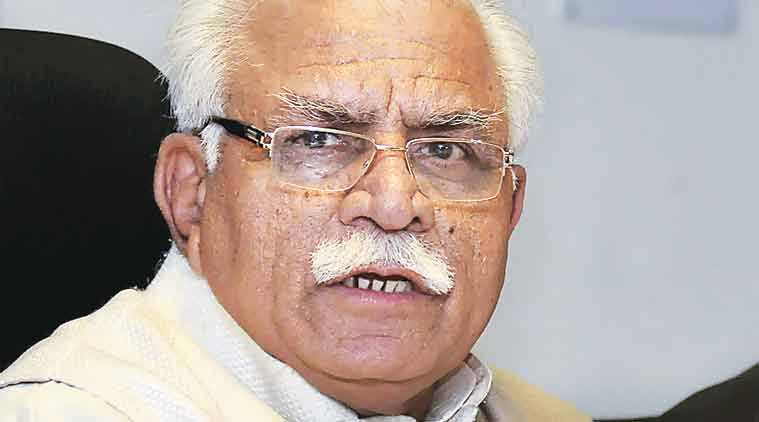 CM Khattar direct DCs to ensure no person sleeps in open: Chandigarh, Jan 4- Haryana Chief Minister Manohar Lal Khattar today directed the deputy commissioners in the state to personally ensure that no person, whether homeless or otherwise, sleeps in the open or on the road in view of the prevailing cold conditions in the state.
All deputy commissioners must ensure that roads and open areas in their district are closely inspected by senior officers during the night with immediate effect, he said.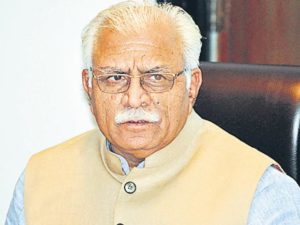 The inspecting officers should carry with them sufficient number of blankets to make sure that during the process of shifting every such person to the nearest night shelter; he or she is adequately protected against the cold, he said.
Khattar, according to an official release, also directed them to ensure that all night shelters were in perfect order.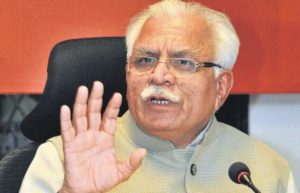 Apart from this, they should keep local MLAs and ministers informed of these steps, and seek guidance, support and participation, he said. PTI
-PTC News