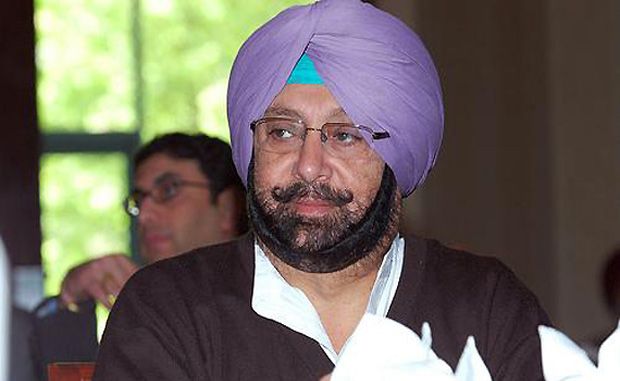 Punjab Chief Minister Captain Amarinder Singh has ordered a special girdawari (surveyorship) to assess the damage caused to the wheat crop due to hailstorm and unseasonal rain across the state.
A Punjab government spokesperson said the Chief Minister had directed all Deputy Commissioners to get the losses incurred by the farmers ascertained immediately to ensure adequate and timely compensation for them.
The DCs have been instructed to initiate the assessment process particularly in regions from where reports of damage to the Rabi wheat crop have been received. The state government was fully committed to adequately compensating the farmers for any losses suffered due to vagaries of the weather, said the spokesperson.