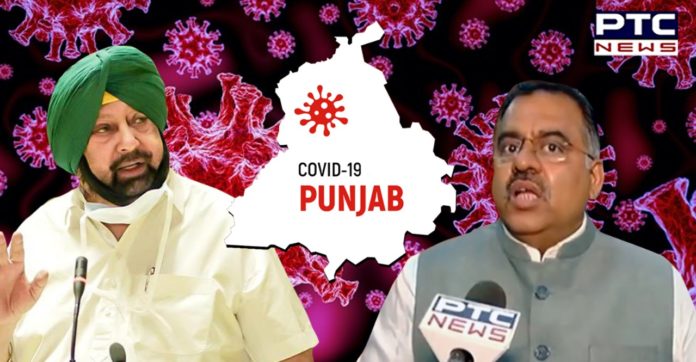 Coronavirus Punjab News: BJP national general secretary Tarun Chugh on Thursday held Punjab Chief Minister Captain Amarinder Singh's inept administration squarely responsible for the sudden surge in coronavirus cases in the state.

Tarun Chugh said that Punjab was reeling under a massive surge of cases and deaths because of the poor rate of vaccination in the state and also because of laxity in the administration.
Also Read | Punjab CM extends coronavirus restrictions; details inside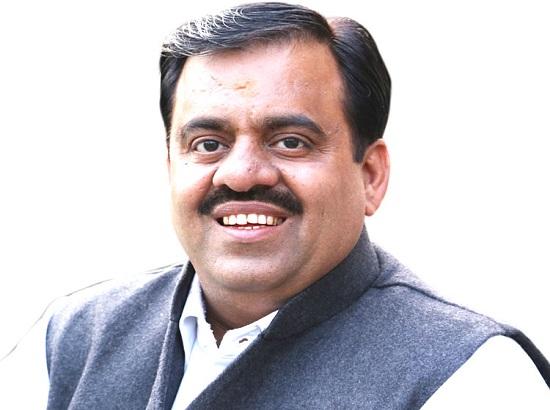 "Punjab is paying a heavy price for the royal style of Captain Amarinder Singh's working which is not connected to the pain of common man", he said.

While urging people of the state to maintain Covid discipline with mask and social distancing, Chugh regretted that instead of any positive achievements the Punjab government was being credited with becoming a Covid capital state of the country.
Also Read | May go for stricter curbs if coronavirus situation in Punjab doesn't improve in a week: CM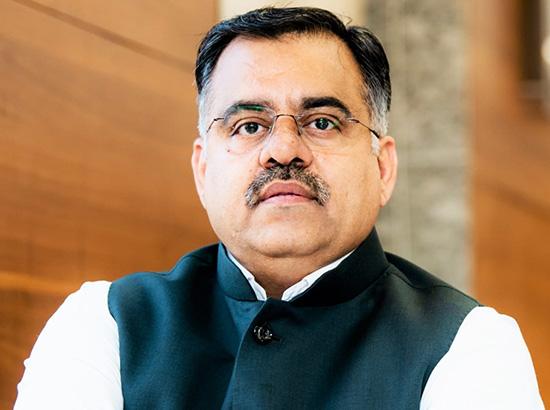 He lambasted the Chief Minister for his tall claims on exaggerated testing rate saying that "what is the fun of testing if the remedial steps were not taken against the pandemic?"
"It is an alarming situation in the state for which the chief minister is completely responsible", he said and demanded that the Chief Minister should give up his seven-star culture.
Click here to follow PTC News on Twitter for all new regarding coronavirus in Punjab.
-PTC News