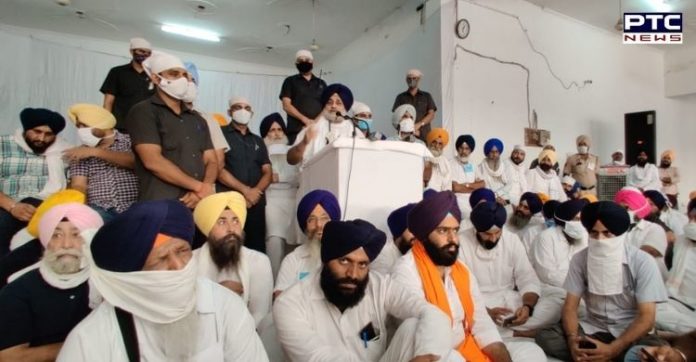 Punjab: The Shiromani Akali Dal (SAD) President Sukhbir Singh Badal on Monday described Captain Amarinder Singh's Dharna at Khatkar Kalaan as "shameful political nautanki at a very solemn place."

The party president Sukhbir Singh Badal said that "If at all he had to go there, he should have done so after issuing an Ordinance declaring the Punjab state an agricultural market to render the center's bill invalid in the state, and withdrawing his own APMC implemented in Punjab 2017 with the same provisions which the center's new Acts contain."
Also Read | Farmers protest should become precedent, not a joke: Bhindder Burj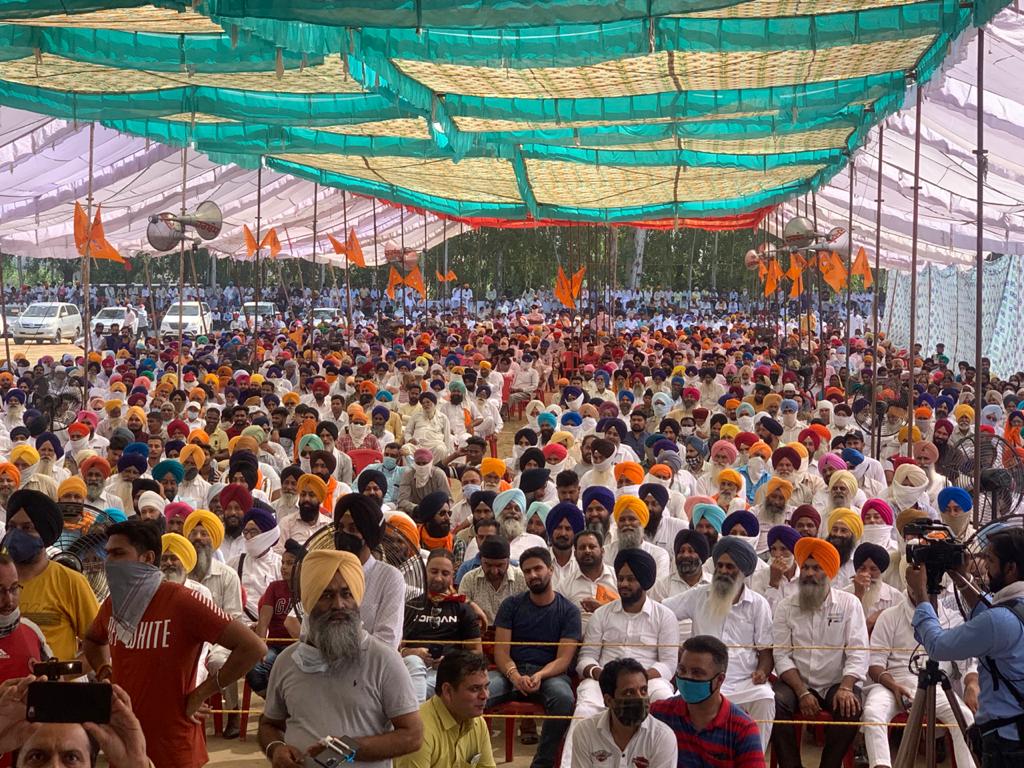 "Would Shaheed-e-Azam's soul be happy seeing such nautanki being enacted by the very people whom he opposed when he was alive? Do Captain Amarinder and co-share any part of Sardar Bhagat Singh's ideology?" the SAD president asked.
Also Read | Mohali: Former Punjab DGP Sumedh Singh Saini finally appears before SIT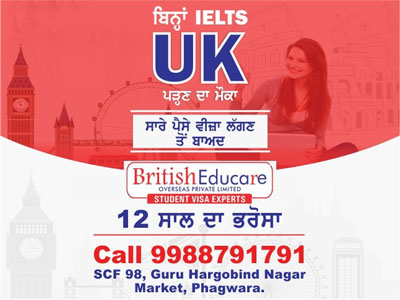 The SAD president also recalled how some people had launched a party called the PPP, swearing by the soil of Khatkar Kalaan just a few years ago.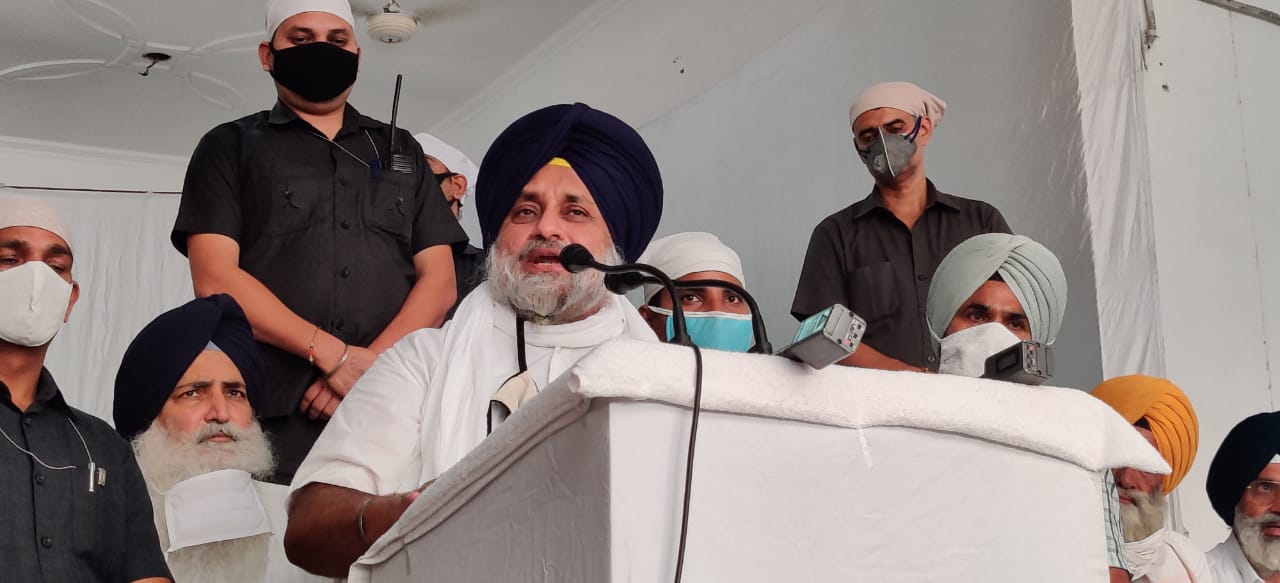 "Where is the founder of that party now? Where is that party? And where is that oath?" asked Sukhbir Singh Badal.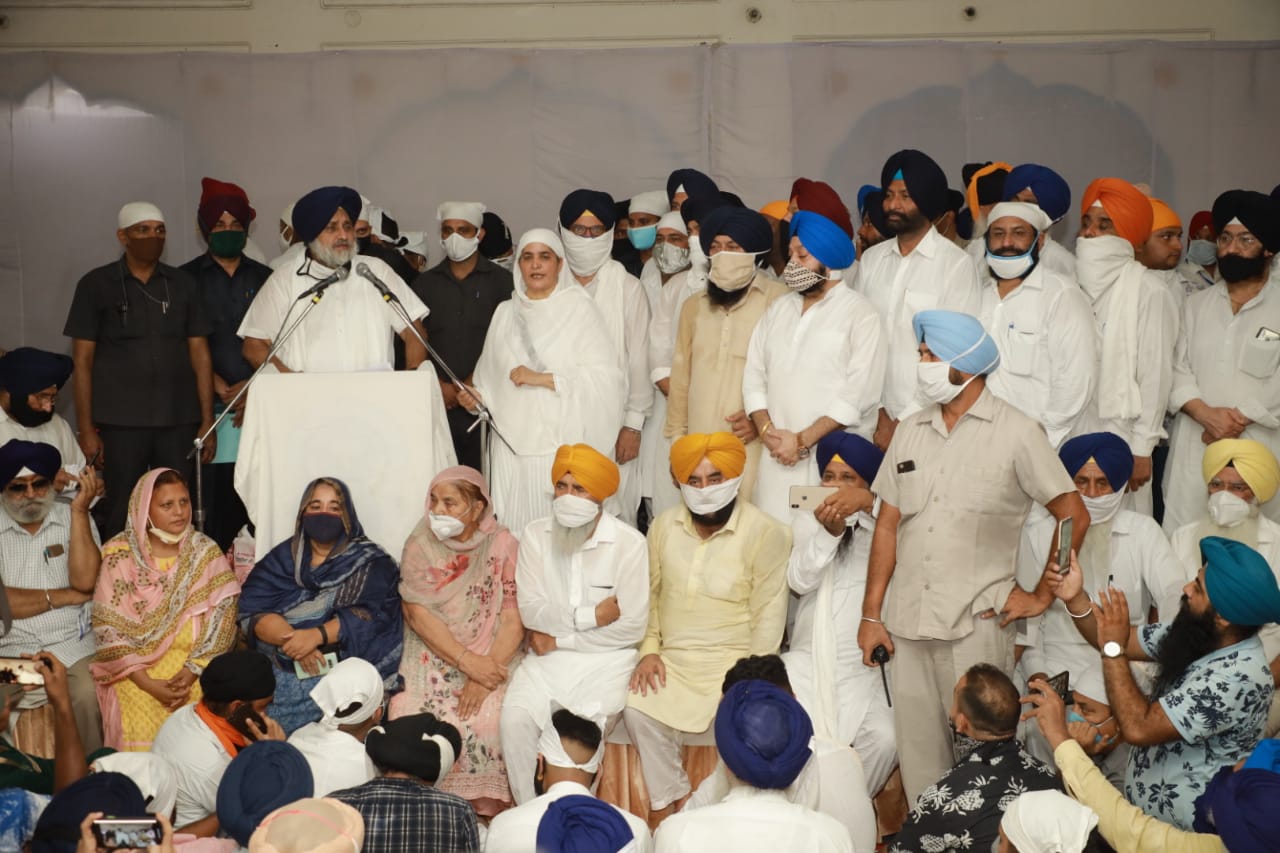 The people who disrespected Shaheed-e-Azam, by swearing on oath by his name have now joined the Congress, a party Shaheed-e -Azam opposed, said Sukhbir Singh Badal.
Adding, the SAD President said that those enacting "political jumoorie at Khatkar Kalaan today actually sowed disrespect to the great by trying to exploit his while actually doing everything he opposed."
-PTC News