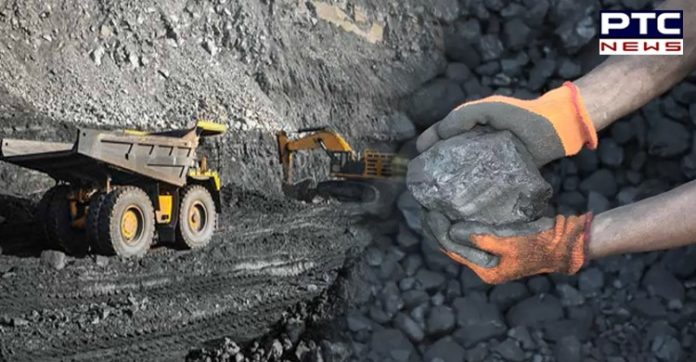 The shares of Coal India spiked by almost 8 percent in intraday trade on BSE on Thursday after Prime Minister Narendra Modi launched the auction process for 41 coal blocks for commercial mining.

As per the report, the move will open India's coal sector for private players. It is also said to be a major step in the direction of India achieving self-reliance.

Earlier in the day, Prime Minister Narendra Modi addressed the launch of the auction of 41 coal mines for commercial mining. He said that "India will turn this coronavirus crisis into an opportunity. It has taught India to be self-reliant. India to reduce its dependence on imports."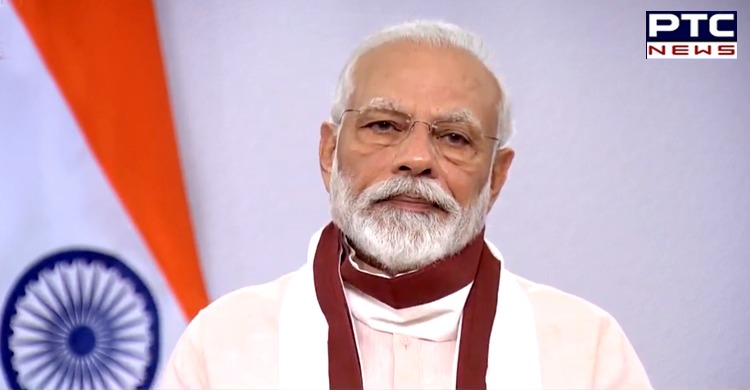 "To make India self-reliant in the energy sector, a major step is being taken today," he added.
He had also said that "For decades, the country's coal sector was entangled in a web of captive and non-captive. It was excluded from the competition, there was a big problem of transparency. After 2014, several steps were taken to change this situation. The coal sector got strengthened due to steps taken."
Also Read | Chandigarh: Sushant Singh Rajput's 'fan' commits suicide
He further said that "We have set a target to gasify around 100 million tonnes of coal by 2030. I have been told that 4 projects have been identified for this and about 20 thousand crores will be invested in them."
-PTC News